It is that time of year again. While I love the thrill of sales, I really only try to buy what I love truly want and not just because it is on sale. It's easy to get overwhelmed this weekend with shopping. Here are a few of the best deals I found of products I seriously love or have admired.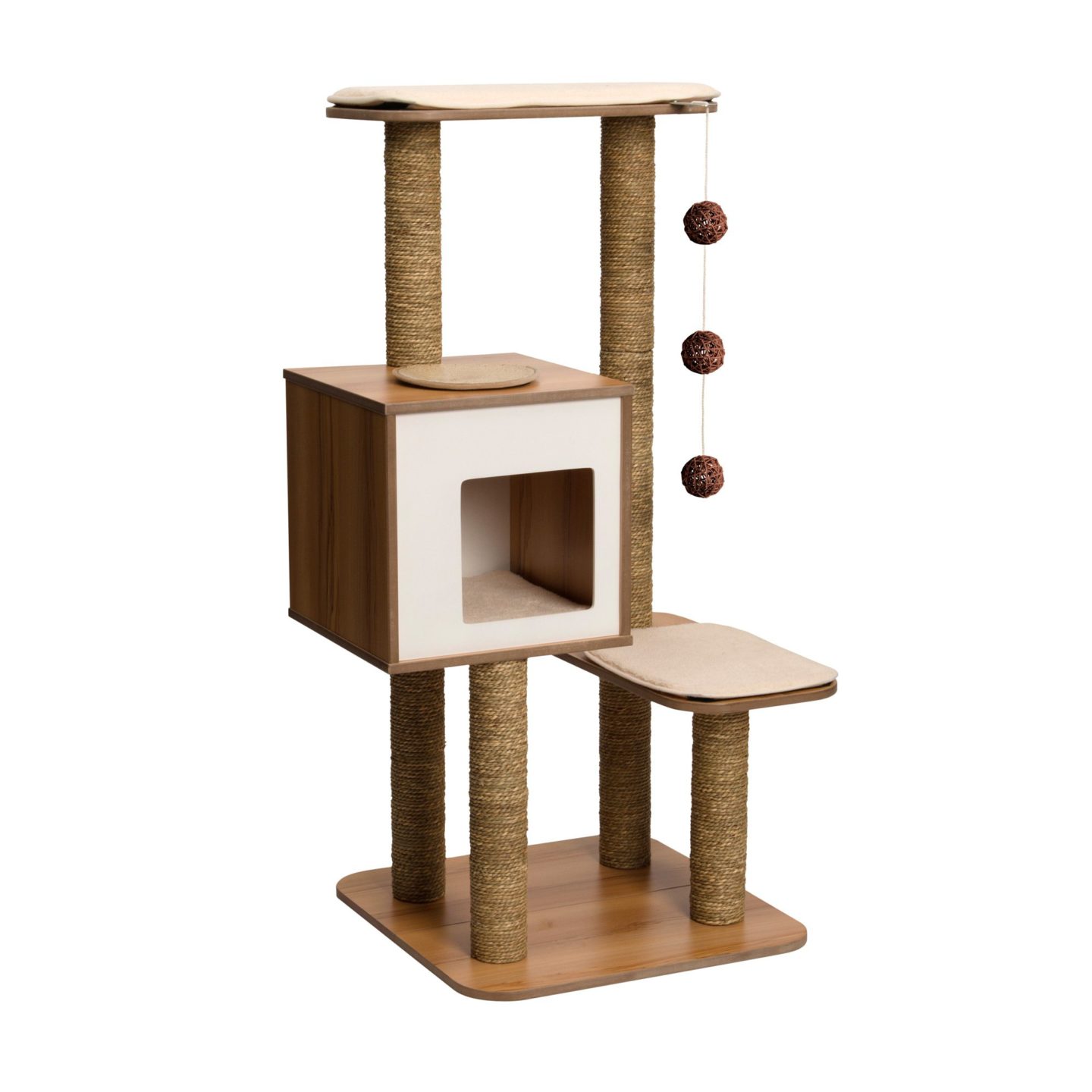 I've always admired Vespers line of cat trees. I love this design and at this price it is very tempting.
Was $109.99 Now $59.48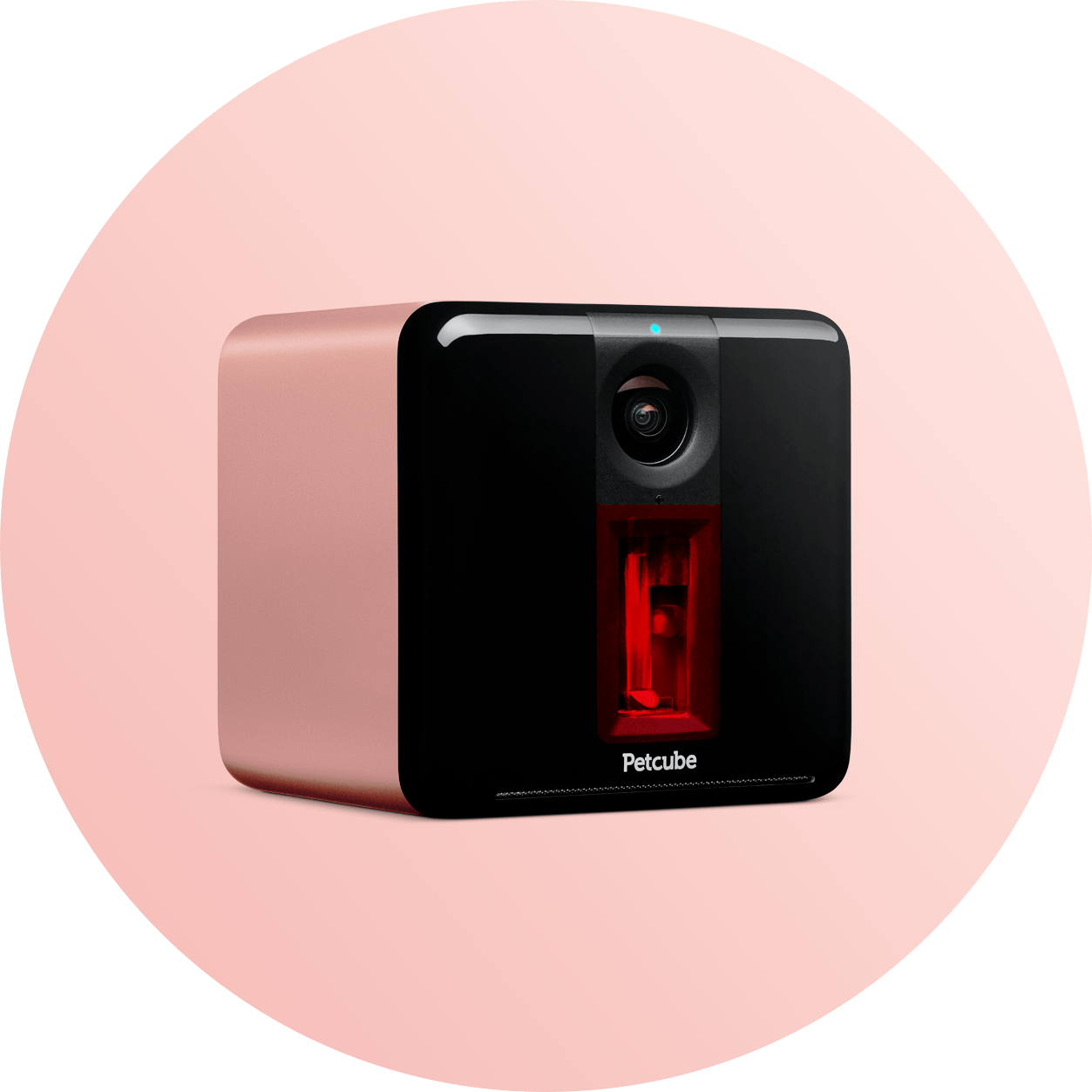 This camera allows you to check-in on your pets while you are away. The camera is activated by motion and sends your phone notifications of short videos. I just got this camera last week and have been having so much fun with it. It will give me so much peace of mine while travelling for the Christmas holidays. Full review coming soon!
Was $199 Now $149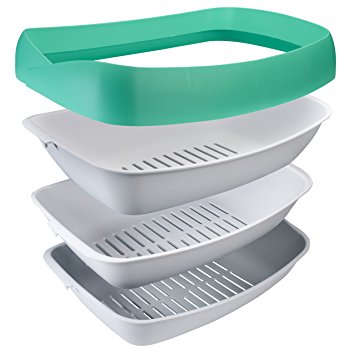 This clever system consists of three trays which create a perpetual sifting litter box. This was a Kickstarter project that was super successful. Luuup is designed to use with clumping clay litter which is why I I haven't tried it yet. But I am super curious on how it would work with wood pellets. I think it could work.
Was $49.99 currently 30% off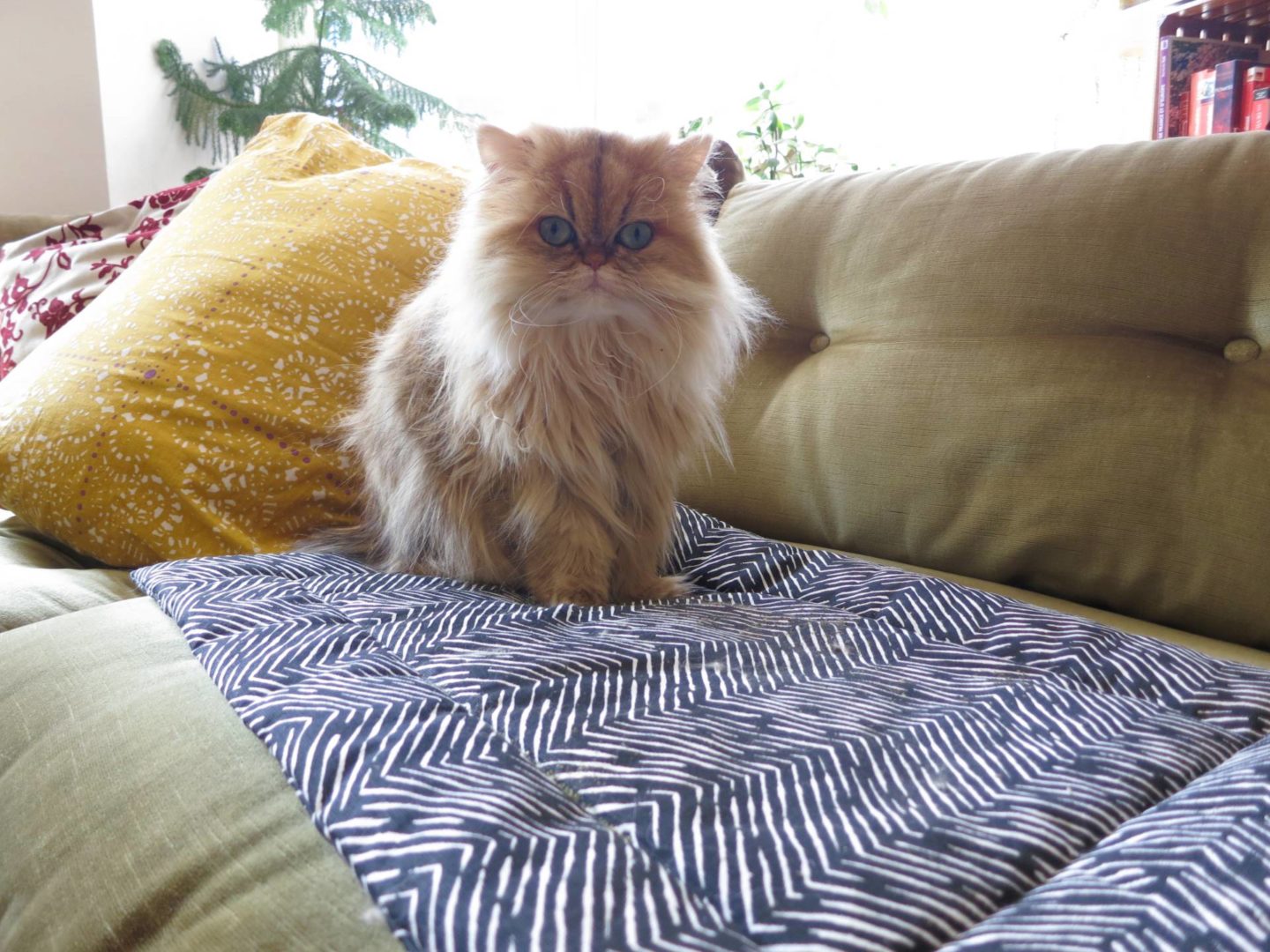 Was $35 Now $24.50 – sign up for her VIP list to receive more deals
I absolutely love Janery's designs and fabric choices. Her selection is perfect and fits many different styles. But even more than excellent taste and quality she has created an ethical company.
Here at Janery, I'm serious about using ethical manufacturing for our pet beds and home decor.  Yes, it costs more, but I can't ignore the working conditions of the people manufacturing my supplies and finished products.   At Janery, we believe form and function are not mutually exclusive–and neither are species and family. We believe in creating spaces where cushions, and the people and pets who use them, feel like they belong. We believe in using American-made materials that stand the test of time and style. We believe in loving forward and giving back. I remain committed to the principles that inspired this company – fabulous style, uncompromising durability, American manufacturing, and giving back to the community.
In the spirit of Thanksgiving I want to thank Janery for building a company that stands for something. Let her morals and principles be an inspiration of how a business can and should be run.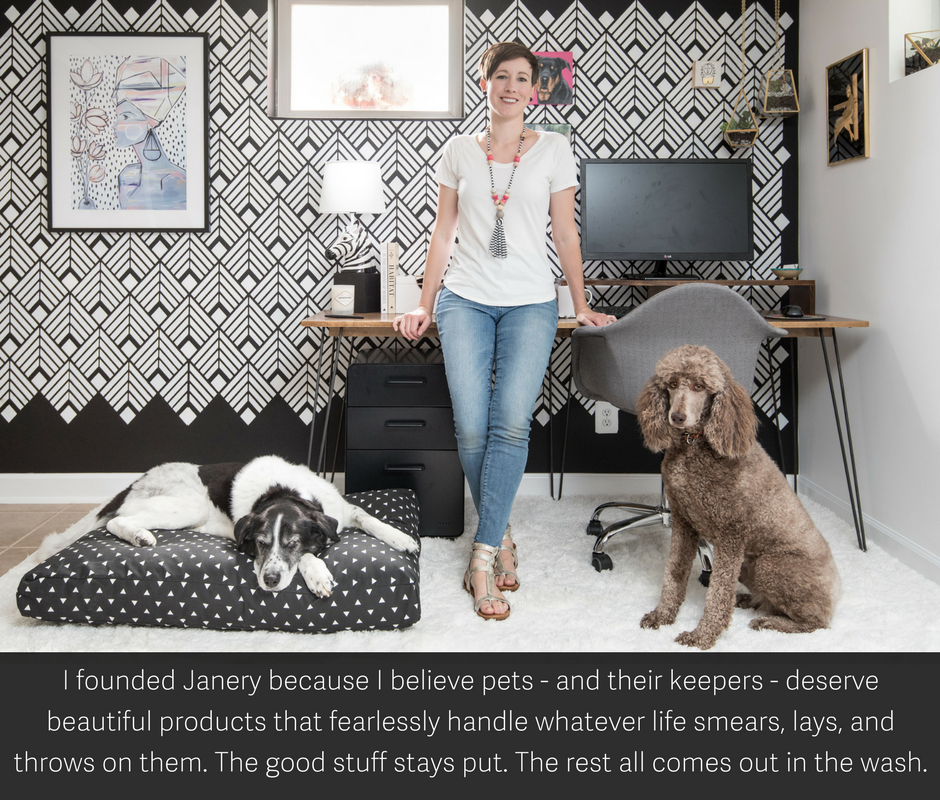 Did you find any great deals for your cats this week? Please share in the comments!
Happy Thanksgiving to everyone, please be kind and thankful :-)