This week I am celebrating 1 year since I started this blog. It began because I wanted to share my experience preparing a raw meat diet for my cat. I spent months searching the internet for information that was easy to follow and understand. I was discouraged many times and thought it was too complicated and too much to take on. I'm happy I continued my search and made it my goal to share and simplify my experience feeding raw. I also wanted a creative outlook to share my passion for providing cats with a happy and full-filled life.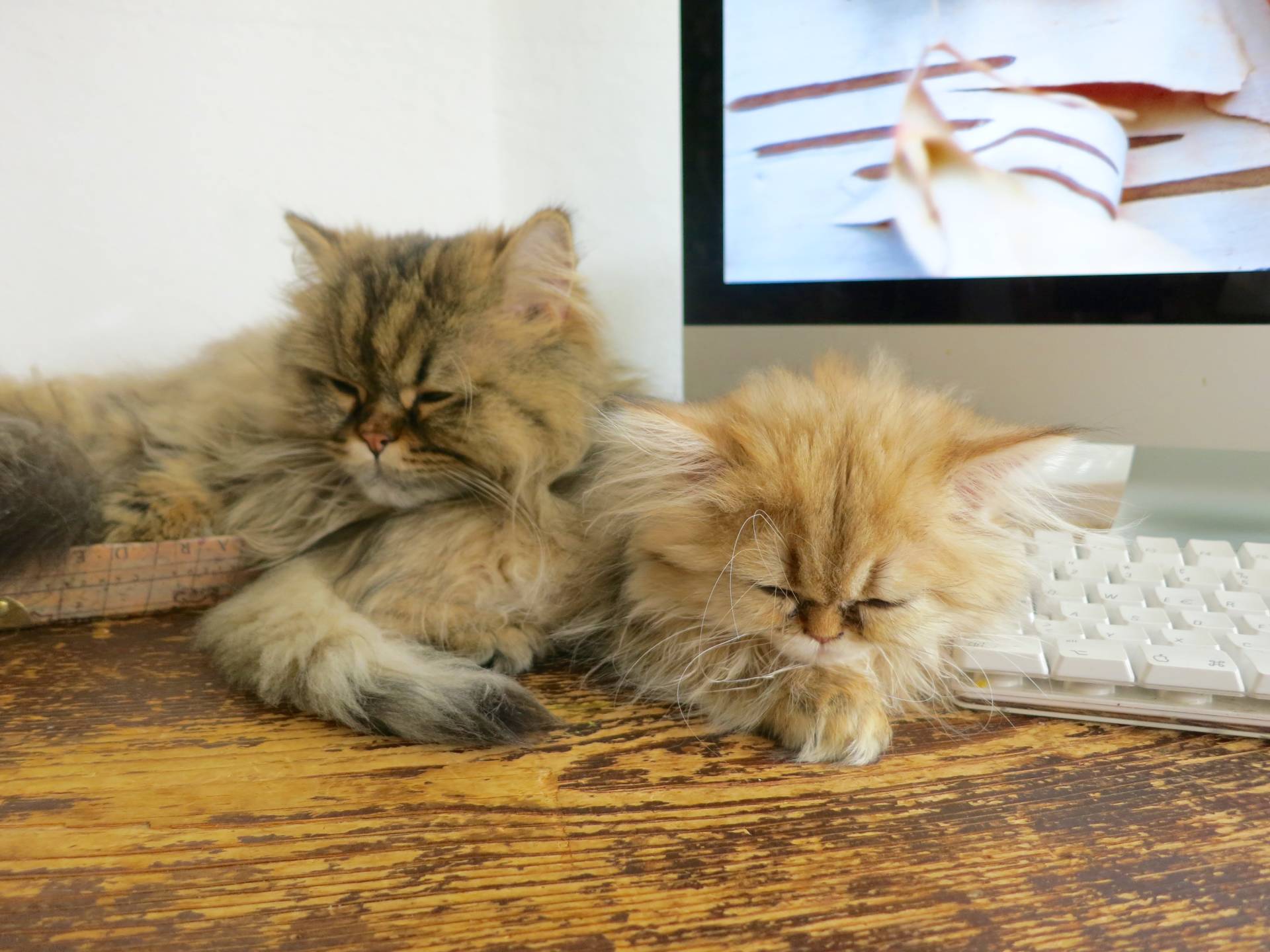 So in celebration of my 1 year blog anniversary I wanted to share all of my blogging favorites and what has helped me to continue blogging throughout the year.
As a complete newbie to blogging I had to find experts to learn from.
How-to-Blog bloggers:
James Stanford Youtube channel – A great place for WordPress beginners to go.  Provides easy to follow tips and tutorials of using WordPress and especially plugins. This is where I learnt most about WordPress and plugins.
Dana Fox from I Can Build a Blog is another great resource for beginners, tutorials, how to, SEO tips etc.  She is a web designer (among many other things)  who also sells beautiful blog themes.
The Nectar Collective and By Regina teach the ins and outs of blogging, social media, branding and blogging tools. They are both incredibly helpful and generous with their advice and tips.
Blog Paws – Shortly after I started blogging I found Blog Paws and realized there were in fact other pet bloggers out there. A whole community of them in fact. It's a great recourse for connecting pet bloggers world wide.
Pet bloggers:
I have Cat  A veteran cat and lifestyle blogger who makes cat blogging super chic.
Pretty Fluffly is focused on dogs but I am continually inspired by their style and content.
Bengal Cat Love Useful videos and resources about caring for Bengal Cats.
Keep the Tail Wagging Gold mine of resources for feeding dogs a raw meat diet.
Style bloggers:
Style by Emily Henderson and Justina Blakeney I visit these two home style blogs weekly to be inspired by pretty things and spaces.
Blogging tools:
Board Booster –  is a huge time saver.  This tool allows me to schedule a hundred pins in just 15 minutes a week. It's not free but plans start at $5 a month which is what I use. Because of it Pinterest is now my largest source of traffic.
Epic Blog Editorial Planner – This is a 12 month editorial calendar which helps me organize ideas, passwords, projects, blog posts and planning. The dates are blank so you can start it at anytime. It's been a huge help to keep my organized. For around $15 its a great value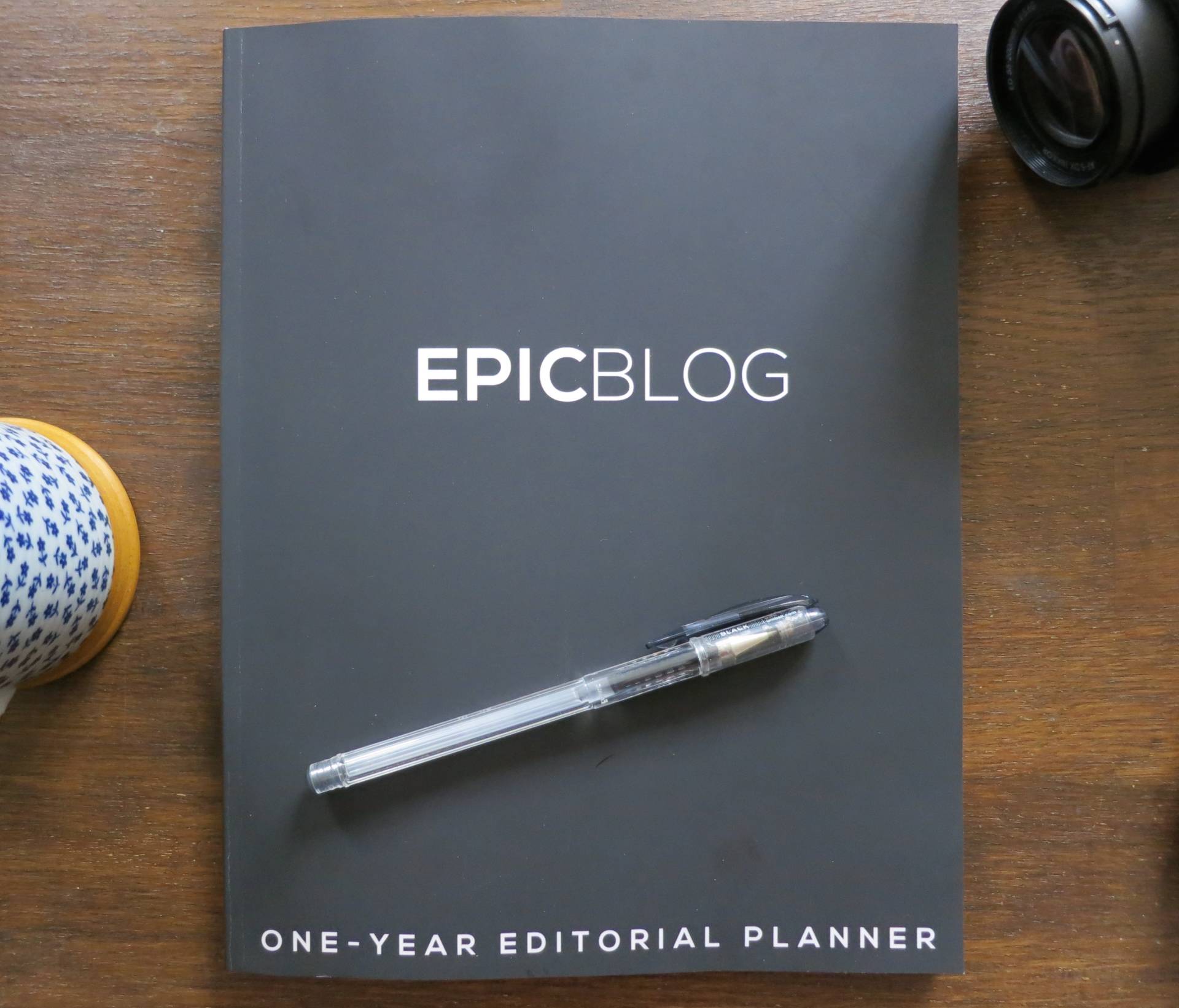 I still have so much to learn and grow but I want to thank all of you for visiting, reading and commenting and your patience as this blog develops. I have a project coming up in February which I am really excited to share with you. So please subscribe and stay tuned :-)