Check out this sweet little luxury gift that Cornelius received that I am jealous of.
Cheshire & Wain is London based company that excels at making luxury cat collars.  And when I say luxury, that is no joke. This collar is just stunning to look at and touch.
I chose the "Cornelius" collar of course. No it's not named after my Cornelius unfortunately. It is a dark brown leather with burgundy suede lining. It has brass hardware and bell.It is extremely soft, flexible and must be very comfortable. The leather is a high quality and would be great for indoor or outdoor cats. The high oil content of the leather makes it durable for cats that are outside in all-weather.
For safety it comes with a high quality breakaway clip.  Cats that go outside must use a breakaway collar. If a cat is climbing a fence or tree and gets the collar caught on something it will safely break open so your cat does not get injured or strangled.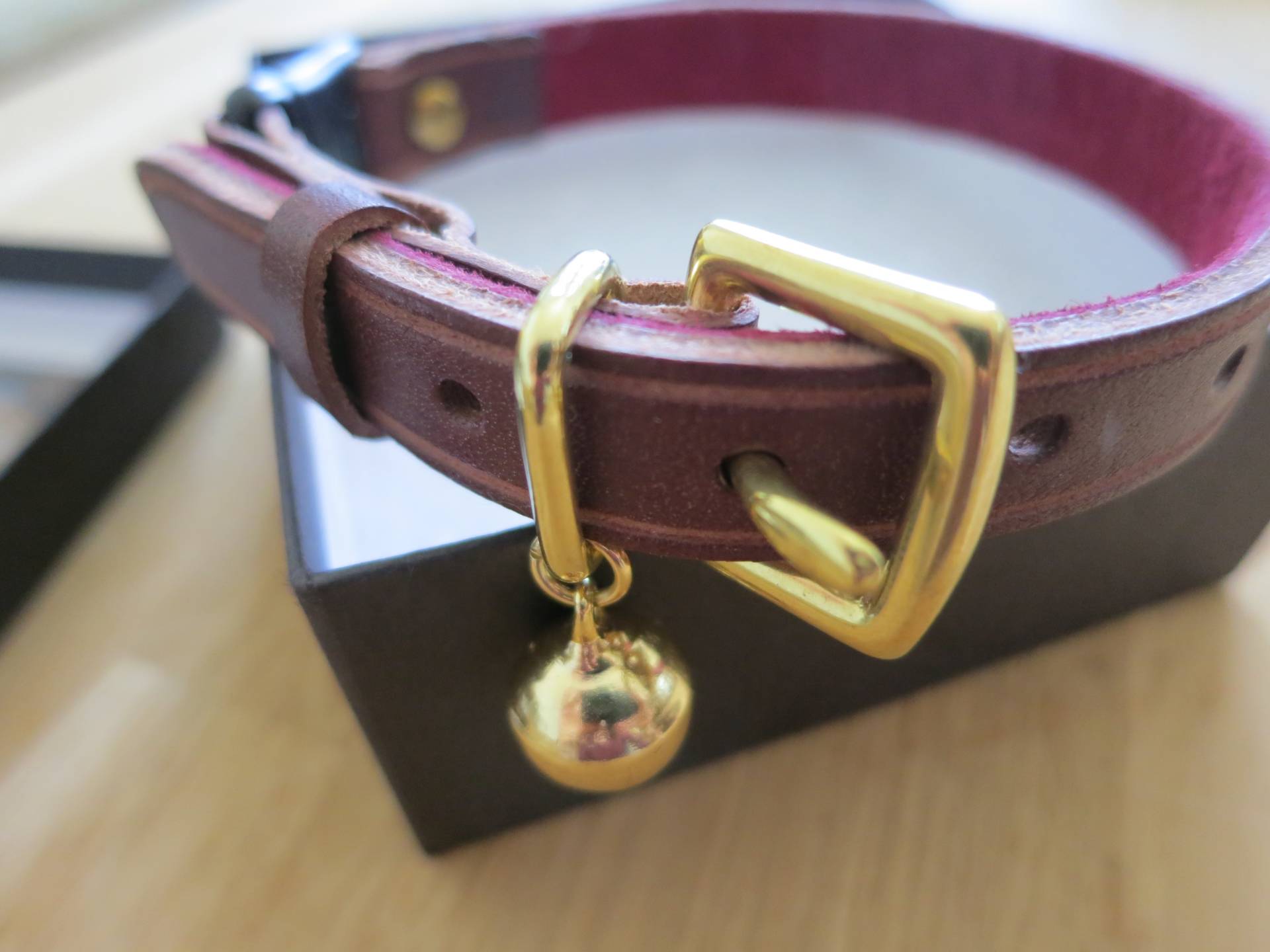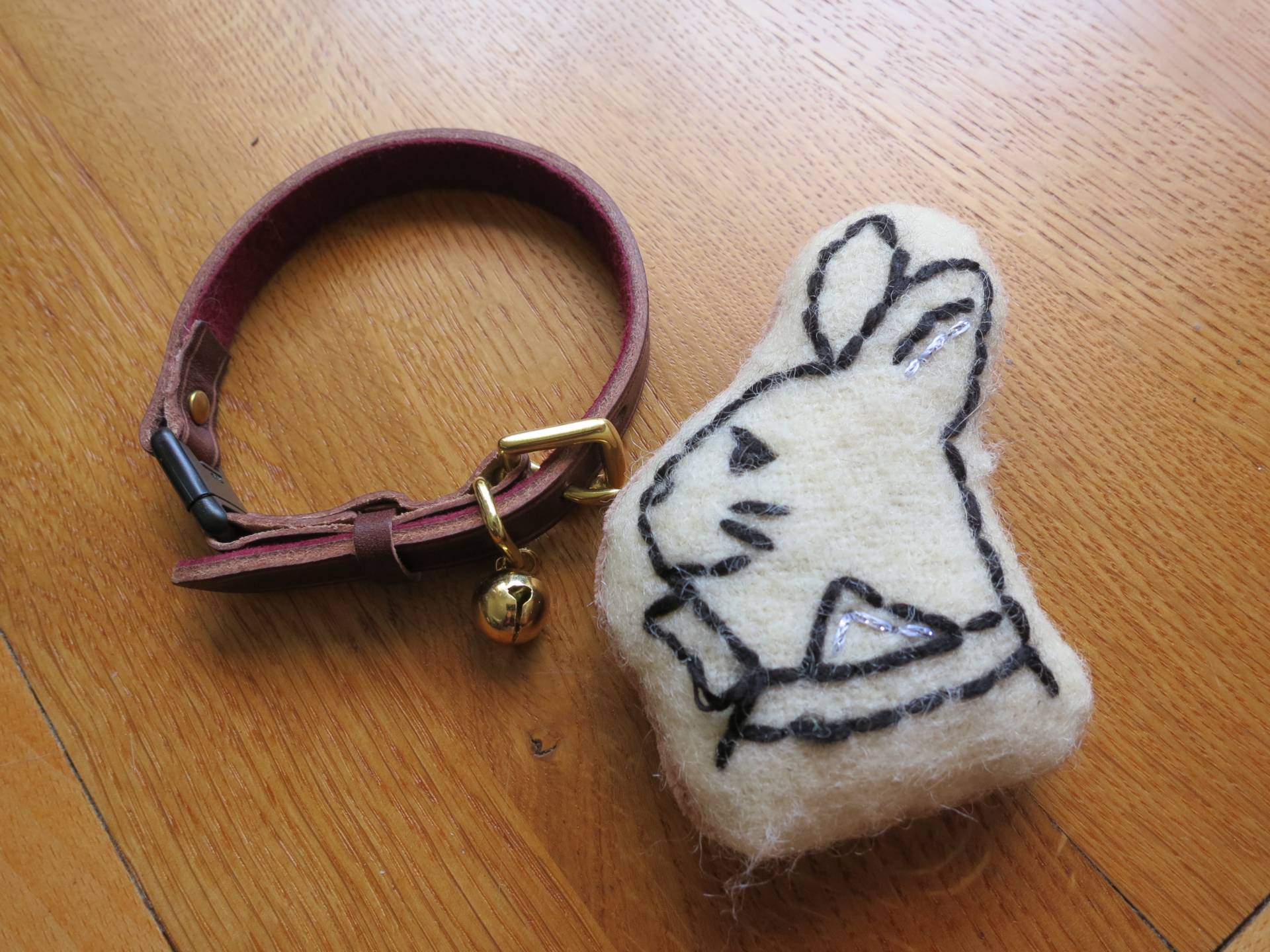 We also received a cute little catnip toy. Cheshire & Wain pay attention to every detail. From the fabric to the perfect stitches of this toy it is just beautiful to look at. The cats reacted immediately to the catnip.
When I first put Cornelius' collar on he was a bit unsure. But after only a couple of minutes he accepted it and seems not to notice.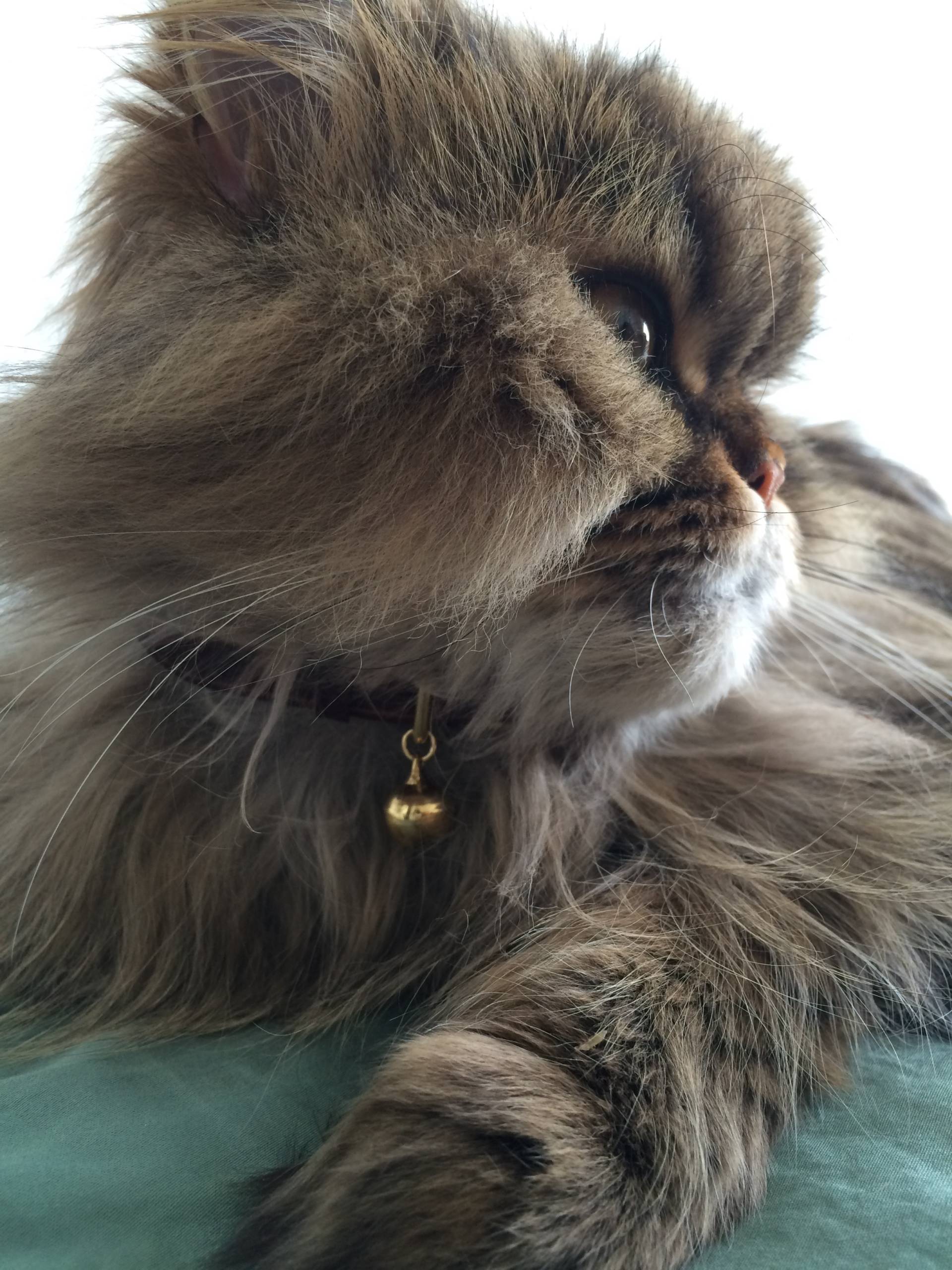 He just looks so handsome with such a proper collar.
It comes beautifully wrapped and would be a lovely gift for any cat lover.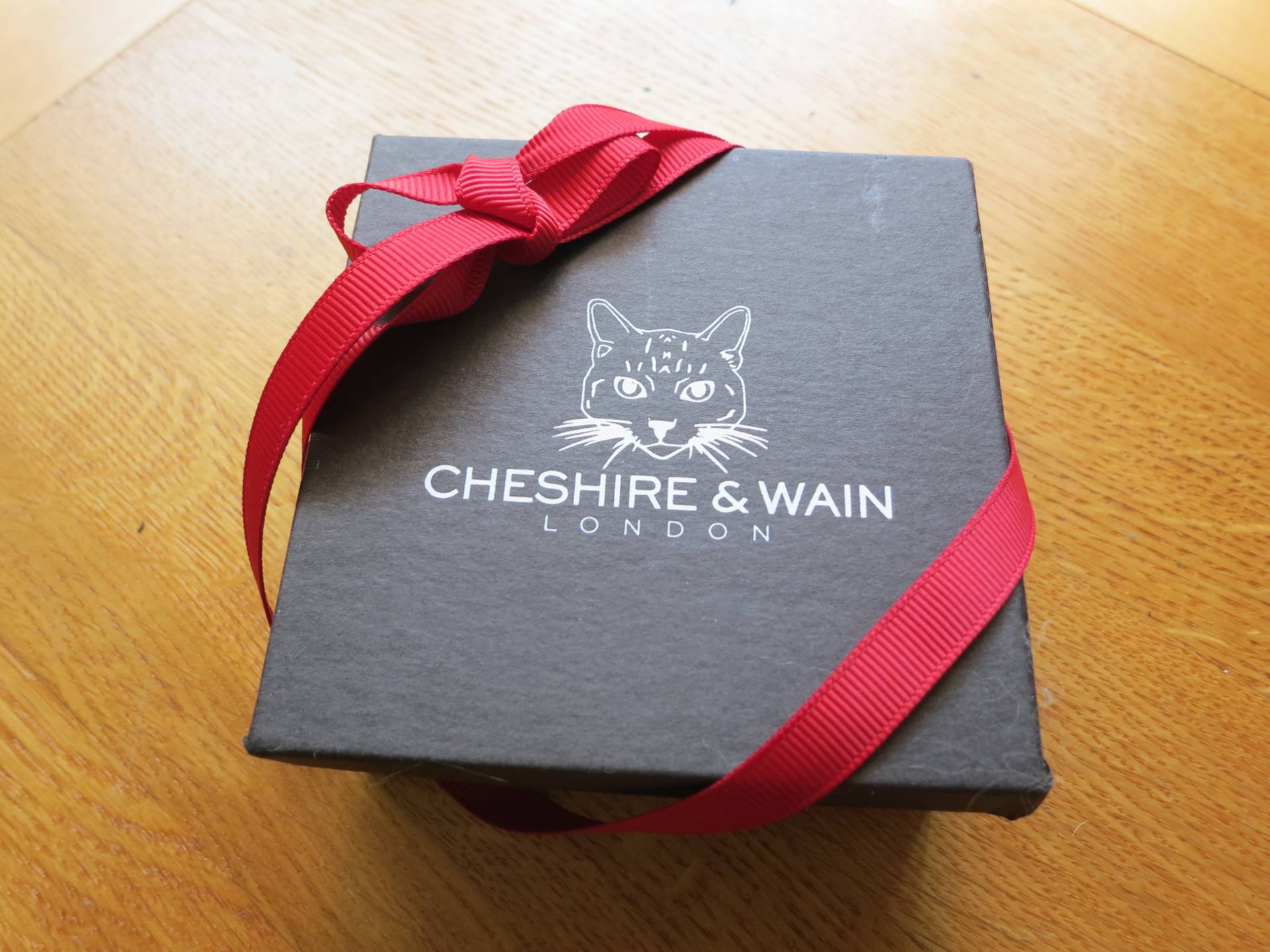 Over 20 different colors to pick from. Aside from collars they also make bells, personalized name tags, charms and food dishes. I love discovering pet companies that care so much about style and design. I can't wait to see what else they create.
Disclaimer: We received these products for review and consideration. This is not a sponsored post. As always, all opinions are my own.