Christmas is right around the corner. Do you have a cat lover in your life? Here are some great gifts not for her cat, but for the cat lover herself.

Smiles Purr Hour Earrings $12.99
Love these classic and simple pearl earnings.
Cat Measuring Cups $34.99
Cute cat measuring cups for your home.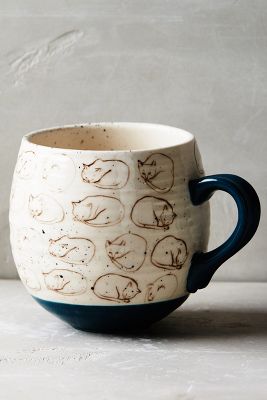 Cat Study Mug $14.00
Coffee + Cats = the perfect morning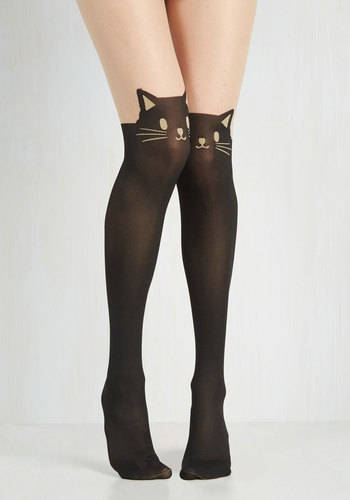 Cat Tights – $14.99
Cat Magnet Set $12.99
Who wouldn't want some cheeky cat magnets for your fridge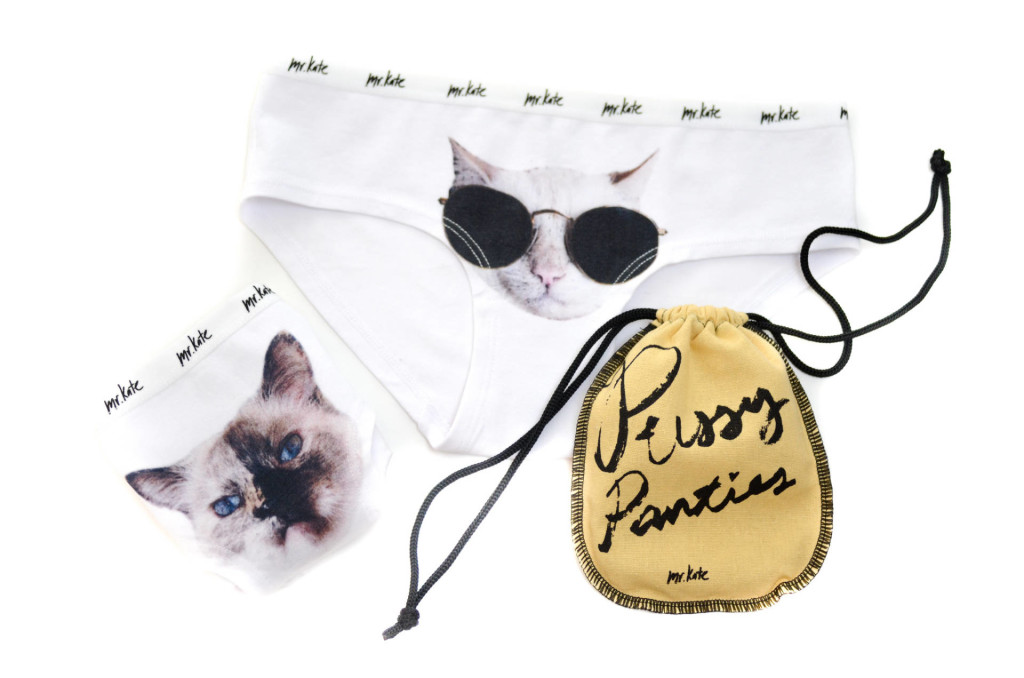 Pussy Panties Set of 2 $25
A little scandalous but fun unmentionables.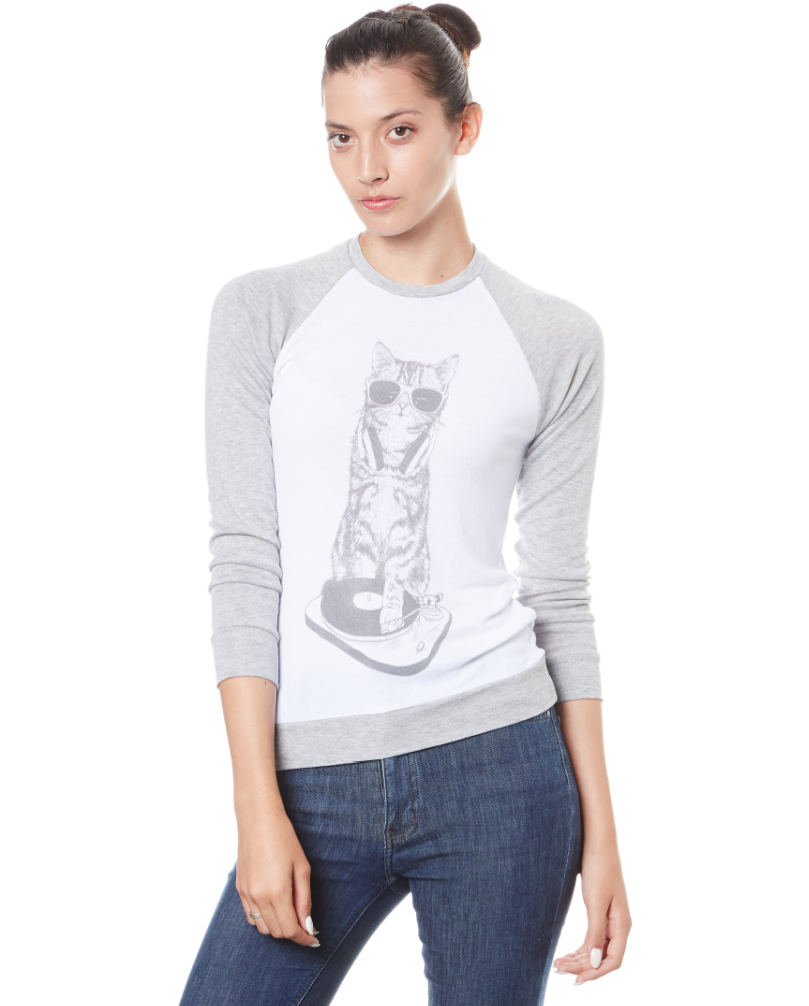 Adventure Kitty Tee $52.95
Super soft and hip designs. Check out my review here.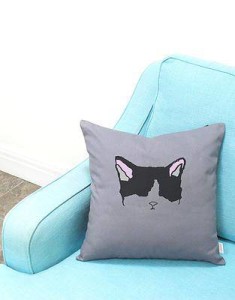 Mi-ow has great graphic products from posters, pencil cases, tote bags to these modern pillow cushion covers.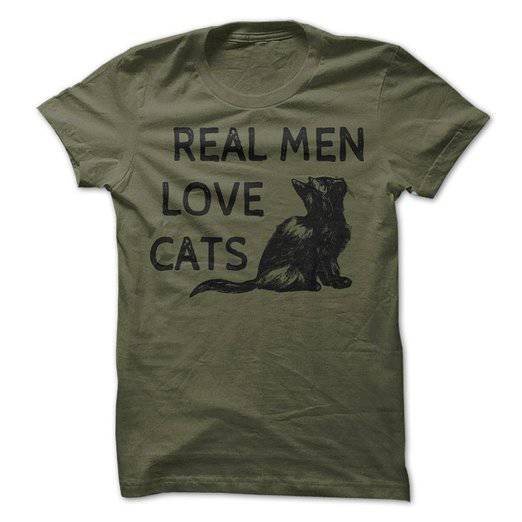 And for the men in your life who also love cats.