I'd like to introduce a beautiful new litter box I came across. The Grand PooBox.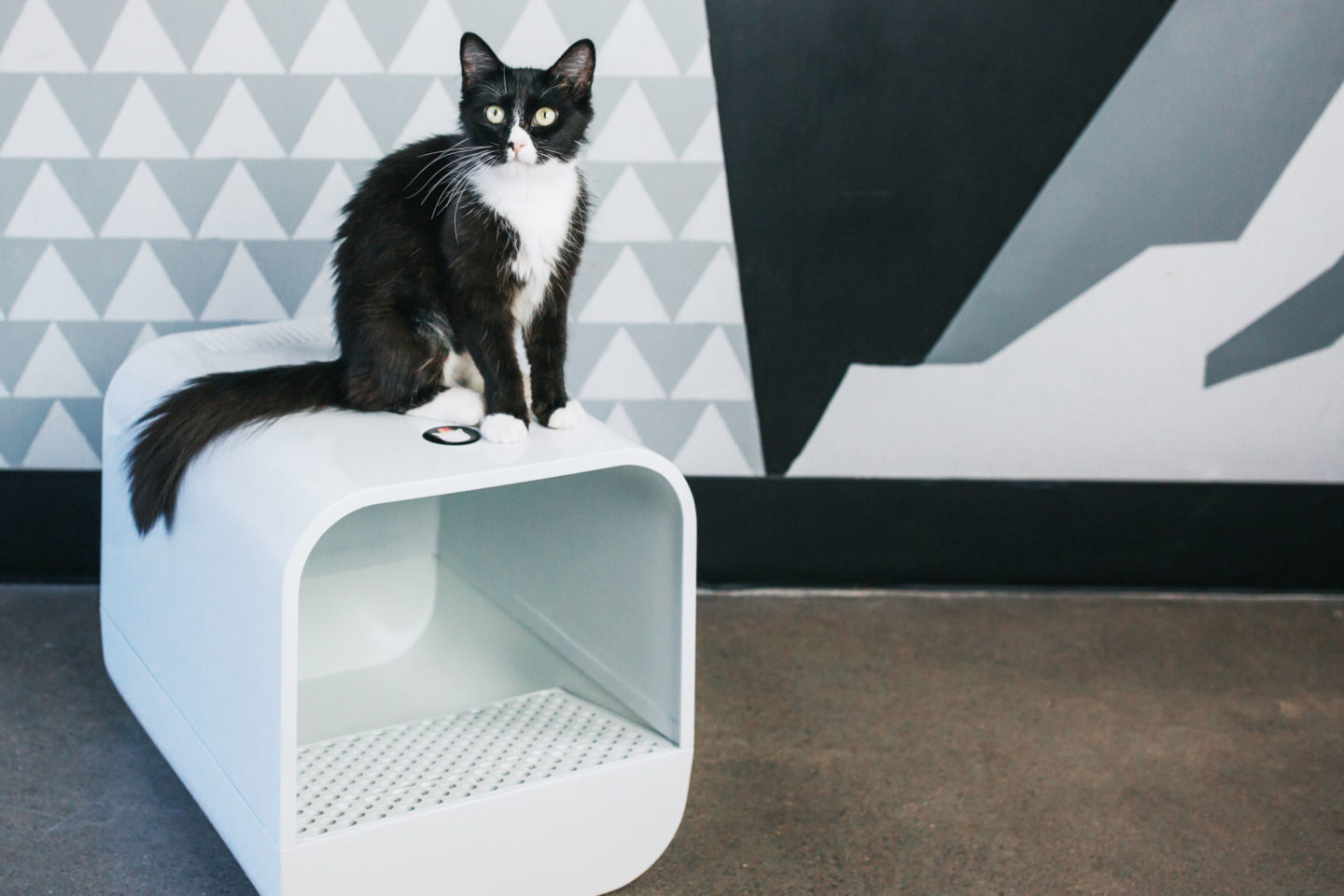 I love finding and supporting small independent companies (especially those run by women!) who are creating beautifully designed pet products. Courtney from Chicago, Illinois has spent the last 4 years creating this project and is thrilled to finally make it come to life and be available for purchase.
What I love:
The simple, minimal design. No gimmicks. Just beautiful modern lines. The colors she chose are perfection. I'm a firm believer that you do not need to make compromises with style when it comes to making your home cat-friendly.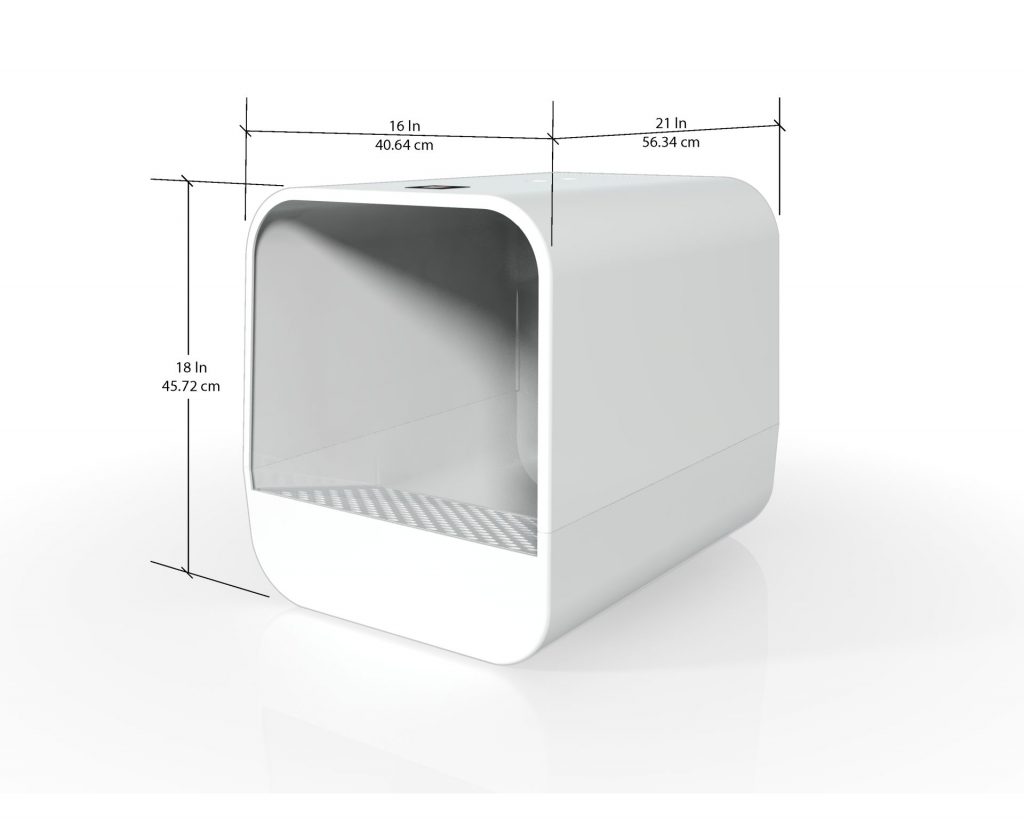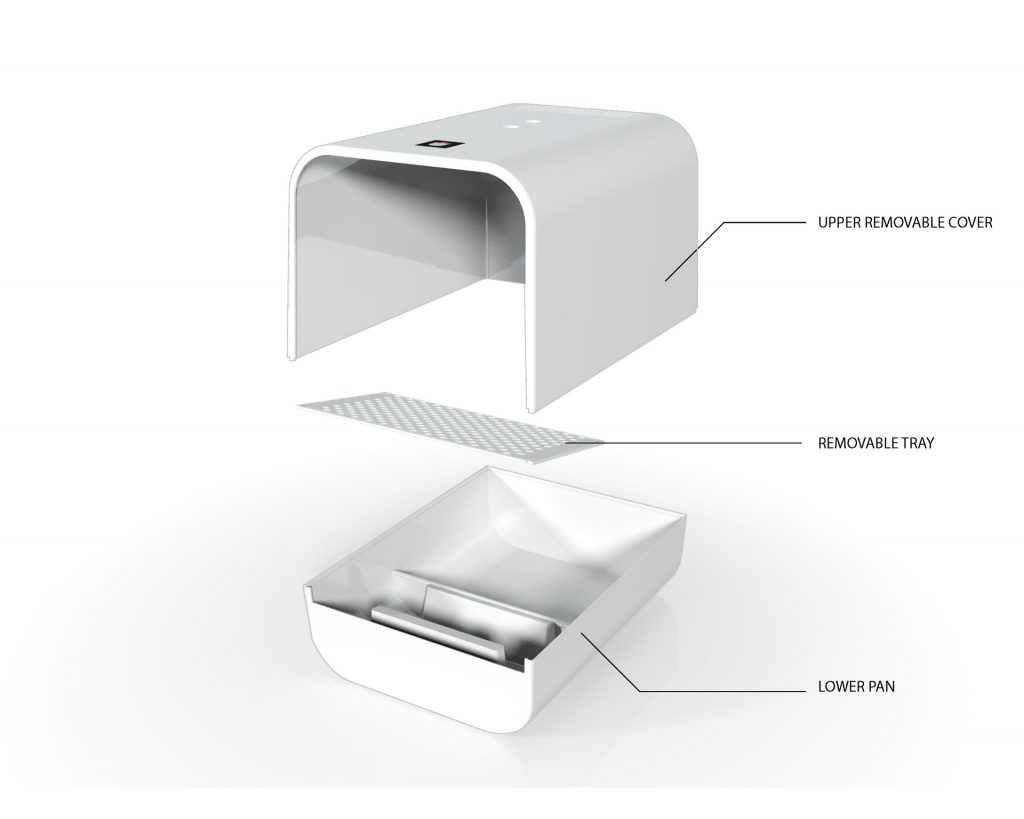 It includes an internal grated ramp which helps keep the litter inside the box. The Grand PooBox is produced in the USA just outside Chicago. Courtney's two main goals of this box was 1. to have a litter box that is aesthetically pleasing and 2. functional at keeping the litter inside the box.
You can pre-order now through January 31st  to get a 20% discount. The pre-order price is $68. As of February 1st it will sell for $85.  The company has plans to create additional designs which include larger boxes with optional ramp. I look forward to seeing anything else they create!
3 Beautiful Colors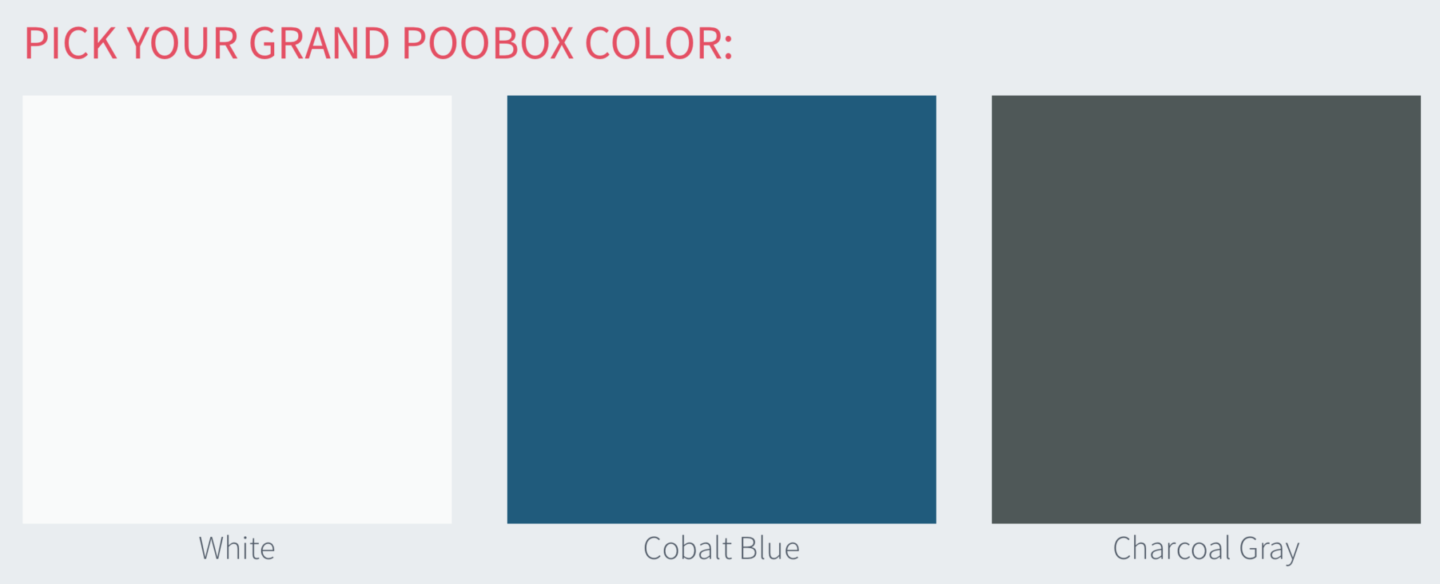 So what do you think? I'd love to hear your thoughts in comments!
Disclaimer: This is not a sponsored post. I have not seen this box in person yet. As always, all opinions are my own.