Hello! What an exciting week for us. We had my family visiting from the US which was a huge blessing. We have been visiting Switzerland and enjoying the beautiful warm weather. The same week we also welcomed a new little family member.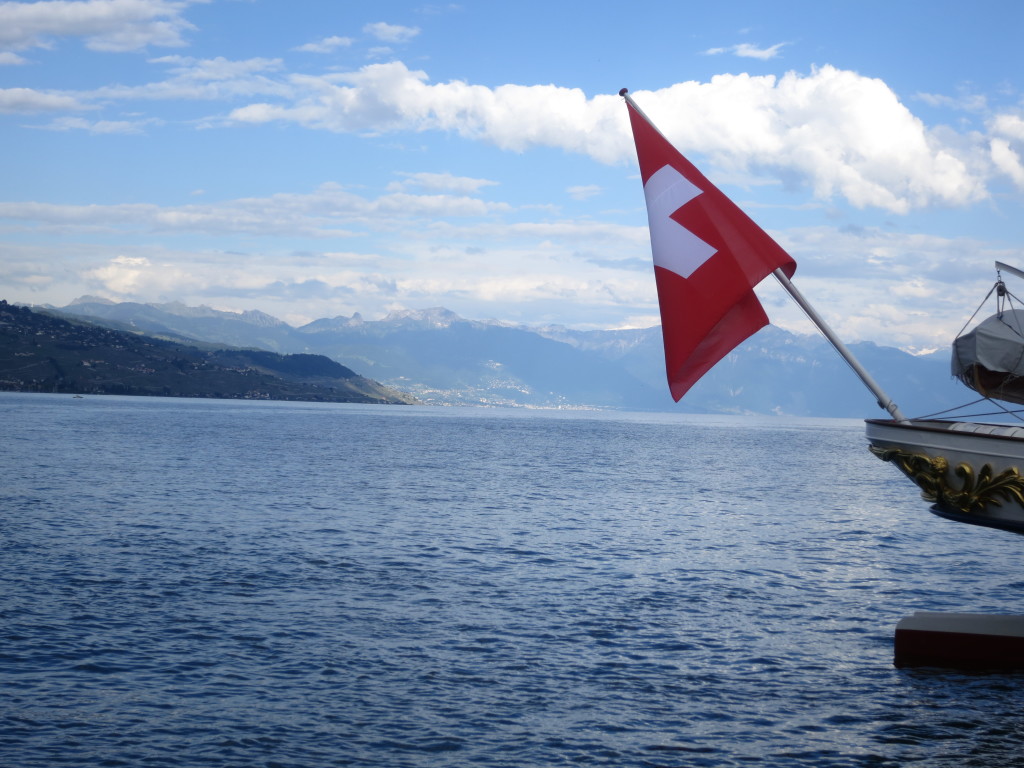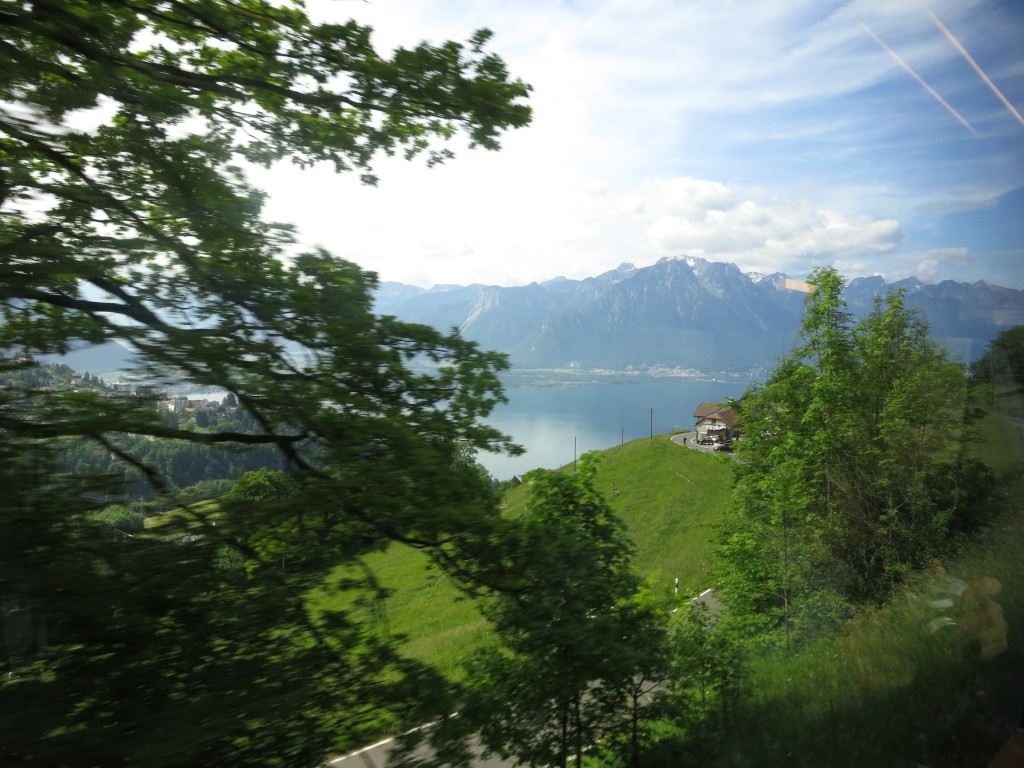 Introducing Cornelius's new little friend. (Her name is still not 100% confirmed) Cornelius is now in love with her. And so are we.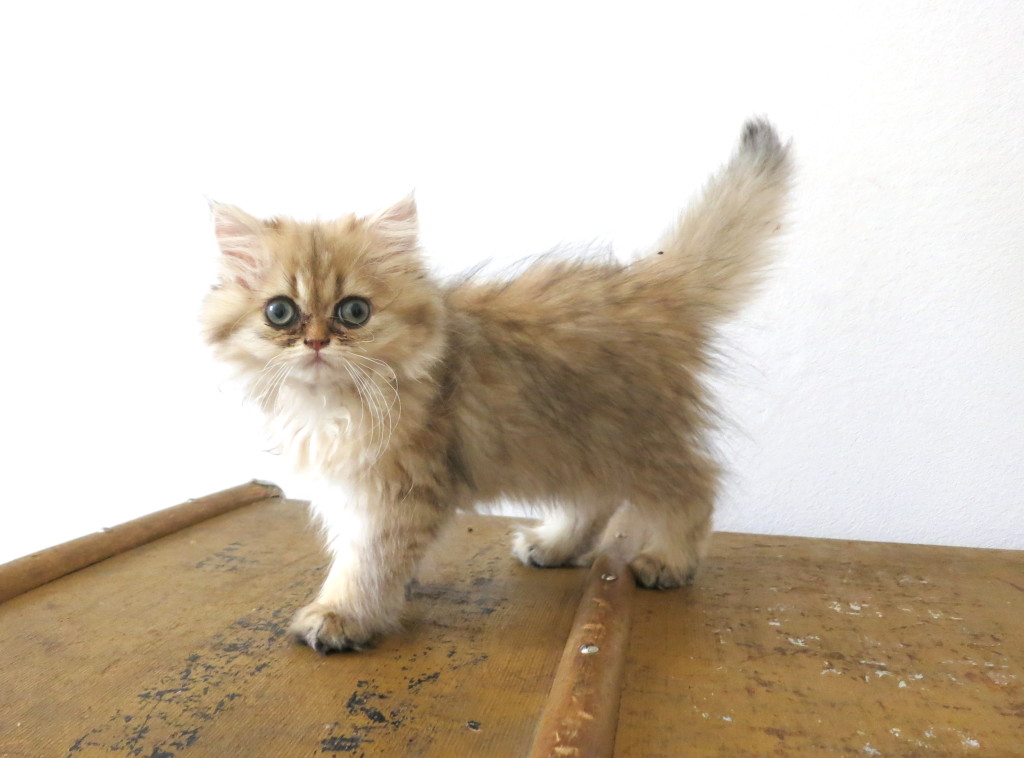 She is a 12 week old Golden Shaded Persian kitten.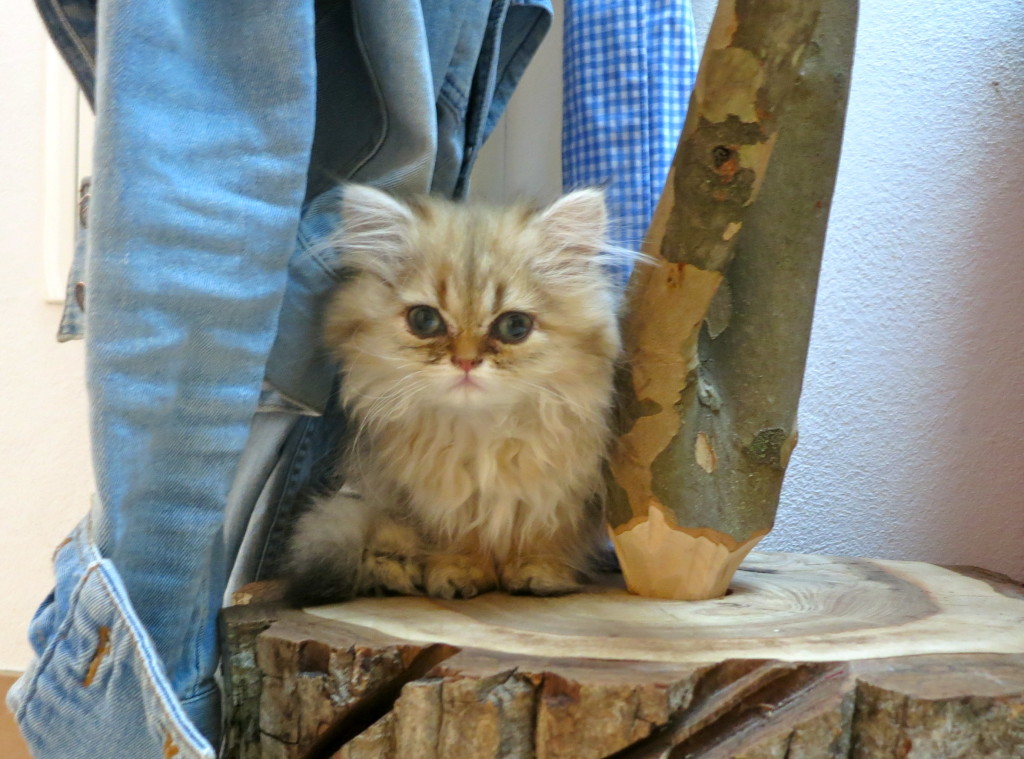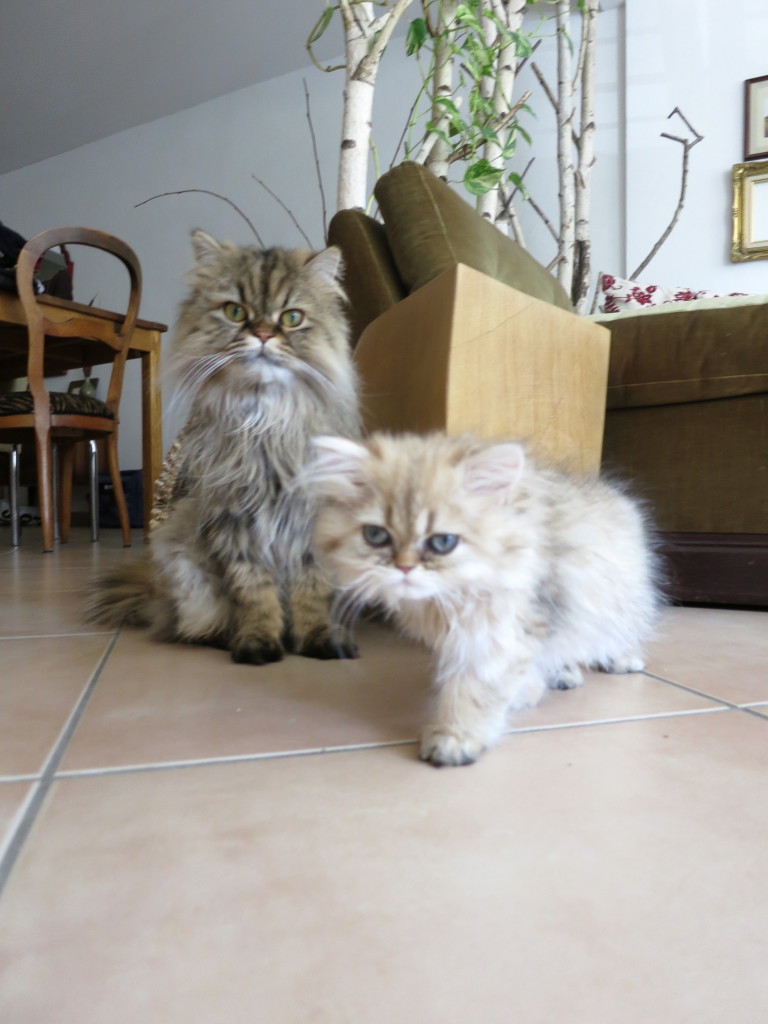 Many posts are coming about the introduction of a new kitten, kitten care, food and more. Stay tuned!