I love travelling. But leaving my cats is by far the most stressful part. Having a cat-sitter I trust is key to keep my cats happy and giving me peace of mind while away. I've just discovered a new website that makes finding a pet-sitter super easy! Find a Cat Sitter For the Holidays! Rover.com has perfected the process of finding a qualified pet sitter.  With an online network of thousands of pet sitters, the Rover community provides a diverse range of pet care services so you can find your match.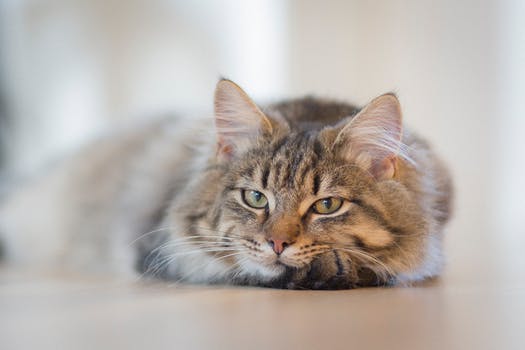 What do you and your kitties need?   Rover sitters provide a variety of services including boarding your cats, house sitting, drop-in visits, and day care. Are you looking for a pet sitter to come to your home and stay with your cats overnight while you're away for the holidays?  Do you need a sitter to take your kitties to their place so you don't have to worry about your nieces and nephews chasing them around the house while you host the family?  Perhaps your cats are low-key and simply need someone to drop in a few times while you're gone for the day.   Choosing a sitter Rover is simple to use and I was impressed with the quantity and quality of active sitters world-wide. You can read reviews of each sitter, see how many repeat customers they have and learn about their experience, preferences and services. The sitters decide on their fees and they keep 80% of the fees.  Payment is easily and secretly made through the site. Rover sitters also have 24/7 support including vet assistance as well as premium insurance.  Take the time to choose the best person for the job so your feline friends are happy and you can enjoy your holidays! 
Rover is currently available in cities small and large across the US and Canada.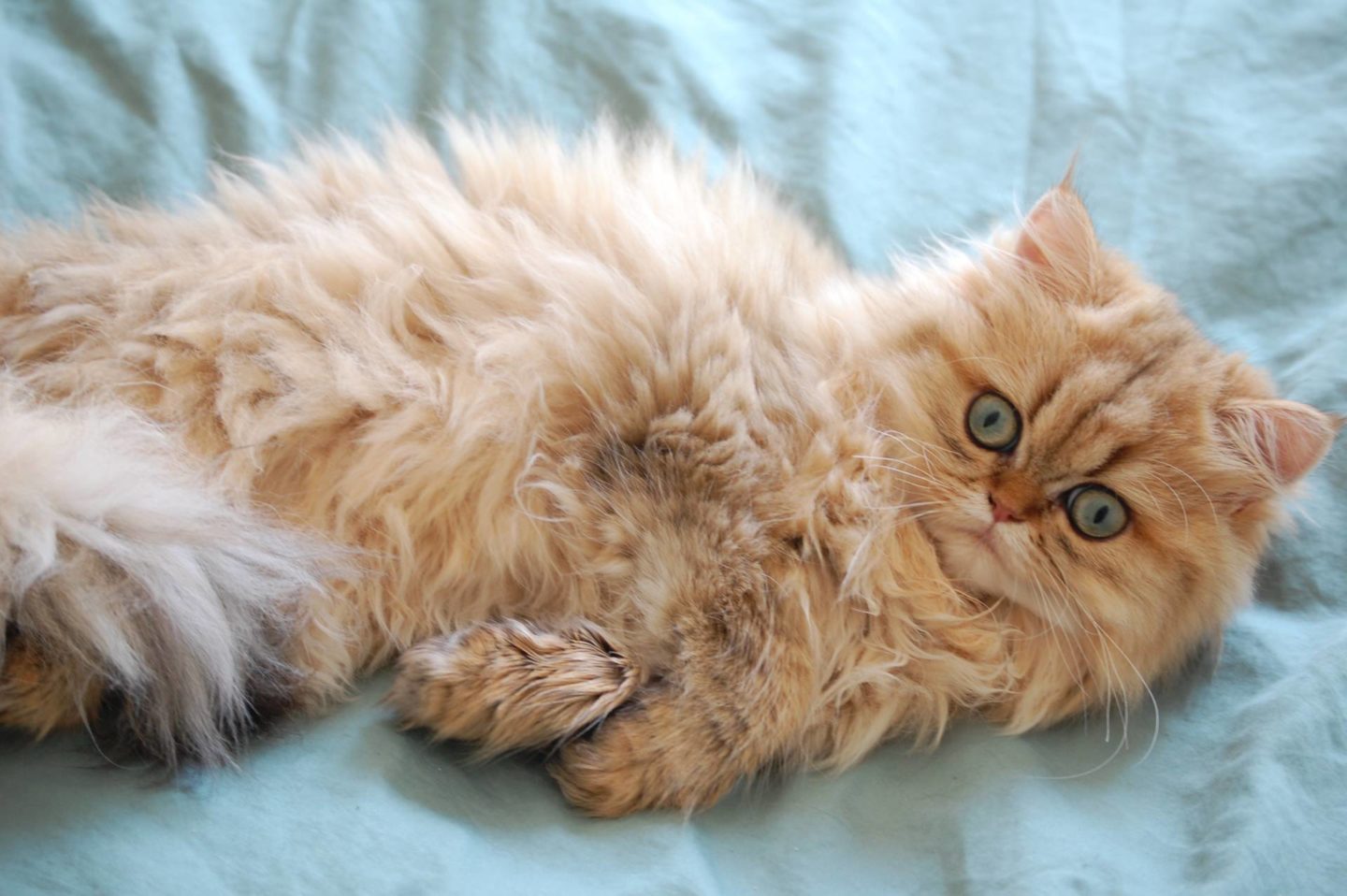 How do sitters become approved?
To become a sitter on Rover you must first fill out the sitter profile and pass a Background check. 
Background checks are completed via Checkr and include the national criminal database, sex offender registries and global watch-lists.
Your profile is then hand reviewed by the sitter team.
 They only want the best sitters on Rover, and accept roughly 20% of the applications they receive.
How to find a cat-sitter:
1. Go to www.rover.com.
2. Select the Search Sitters link at the top of the page.
3. Enter your zip code in the same spot and select the magnifying glass icon.
4. Select MORE FILTERS and then check the box next to Cat care.
Do you have a dog too?
There is a reason Rover calls themselves "The Dog People" Their app allows dog-walkers to track their walk and send the route and details to the dog-owner.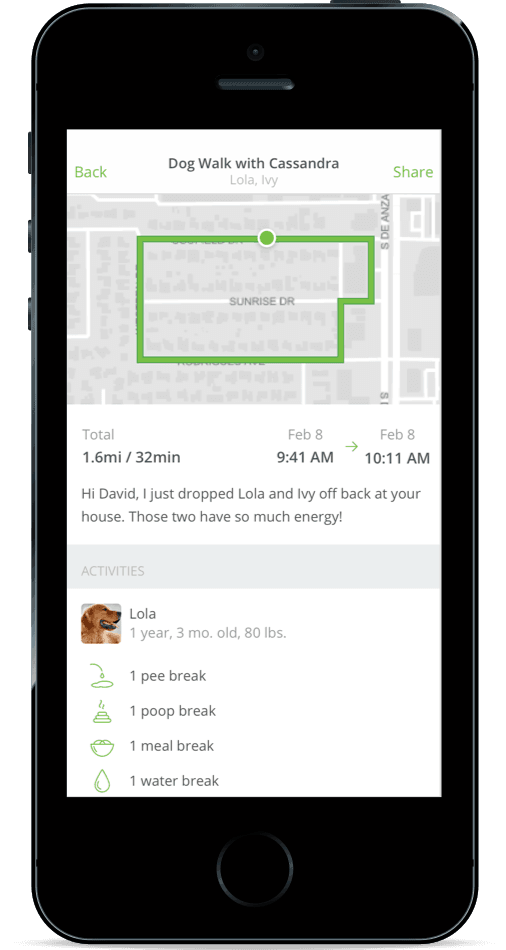 Rover is giving 2 winners $75 in credit you can use to book your next pet-sitter. Below are different ways you can enter! Open to residents of the USA only.