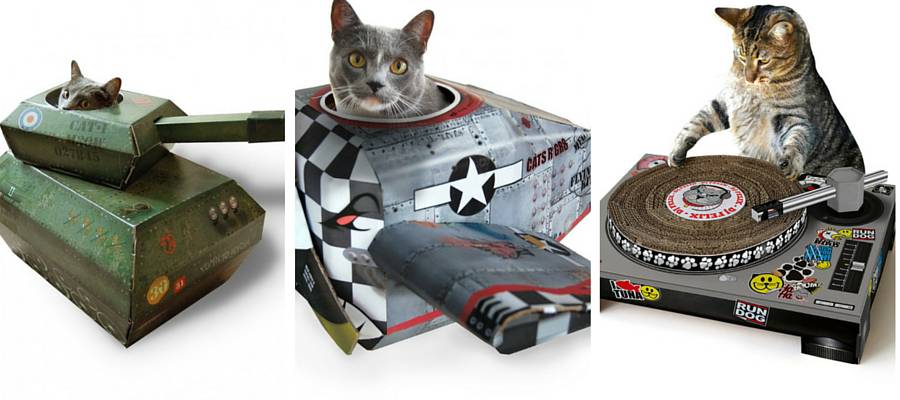 It's not very big, 15.5 inches in diameter, but that doesn't stop my big cat from playing and sleeping on it. It's all cardboard but quite sturdy. The design is geeky and cheeky, much more interesting that a boring cardboard scratcher. You can change the desktop image by sliding in a personalized photo.It also comes with an adorable toy mouse attached to the side.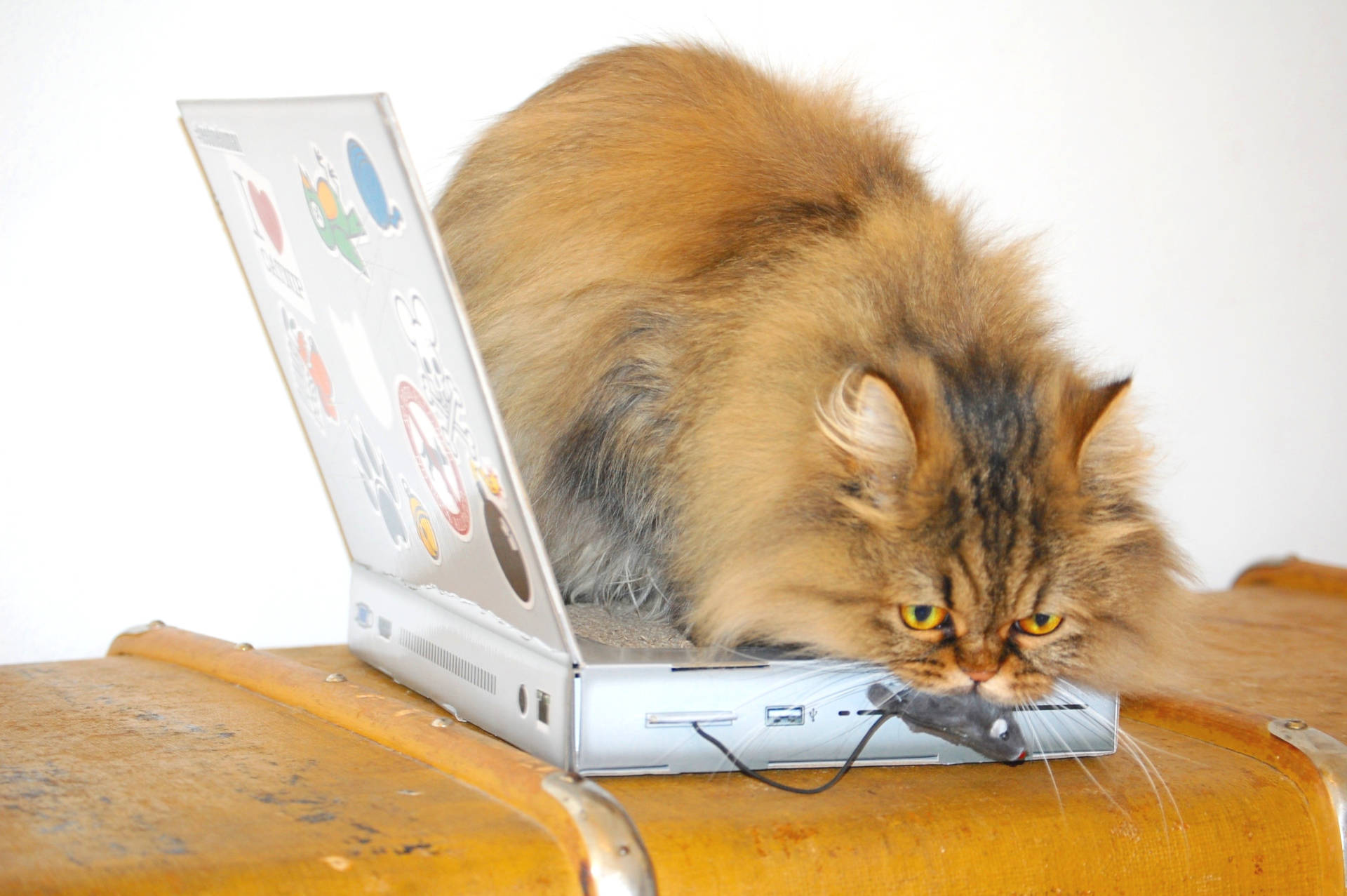 Cornelius loves scratch posts but usually is not interested in small toys. I was shocked at his reaction to the small mouse attached to this scratcher. It is a very small fluffy/hair like mouse with a small bell inside. His hunting instincts were on high alert when he saw this mouse. he played, attacked, detached and dragged the little mouse all over the house. He was very possessive of it and growled at Elizabeth if she got near the mouse. It is easy to remove so I will not let him play with unsupervised. His attraction to this little mouse is stunning. Maybe all the other toys I have are too big?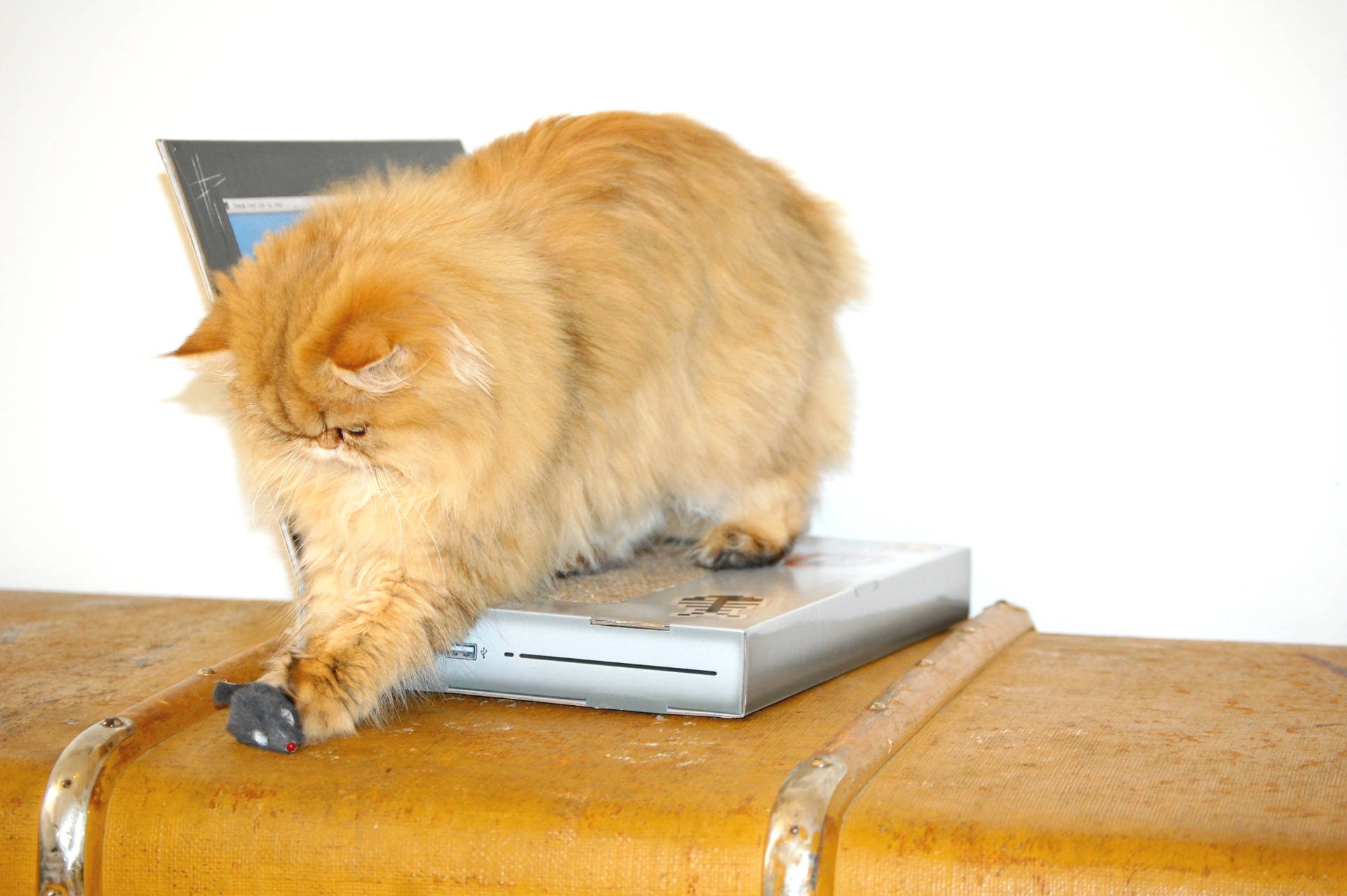 Scratching is a vital need for cats and there are many reasons they scratch. I recently learned that one reason is for an emotional release. When they are excited, anxious, impatient, hungry, annoyed, they will scratch to release energy. I put this laptop scratcher in my bedroom, I never had a scratcher in their before. Cornelius is awful at waking me up and demanding attention and food very early. I have found that he has been using this scratcher in the early morning more than he has been harassing me to wake up.
Overall, it's funny, cheeky and most importantly the cats love it.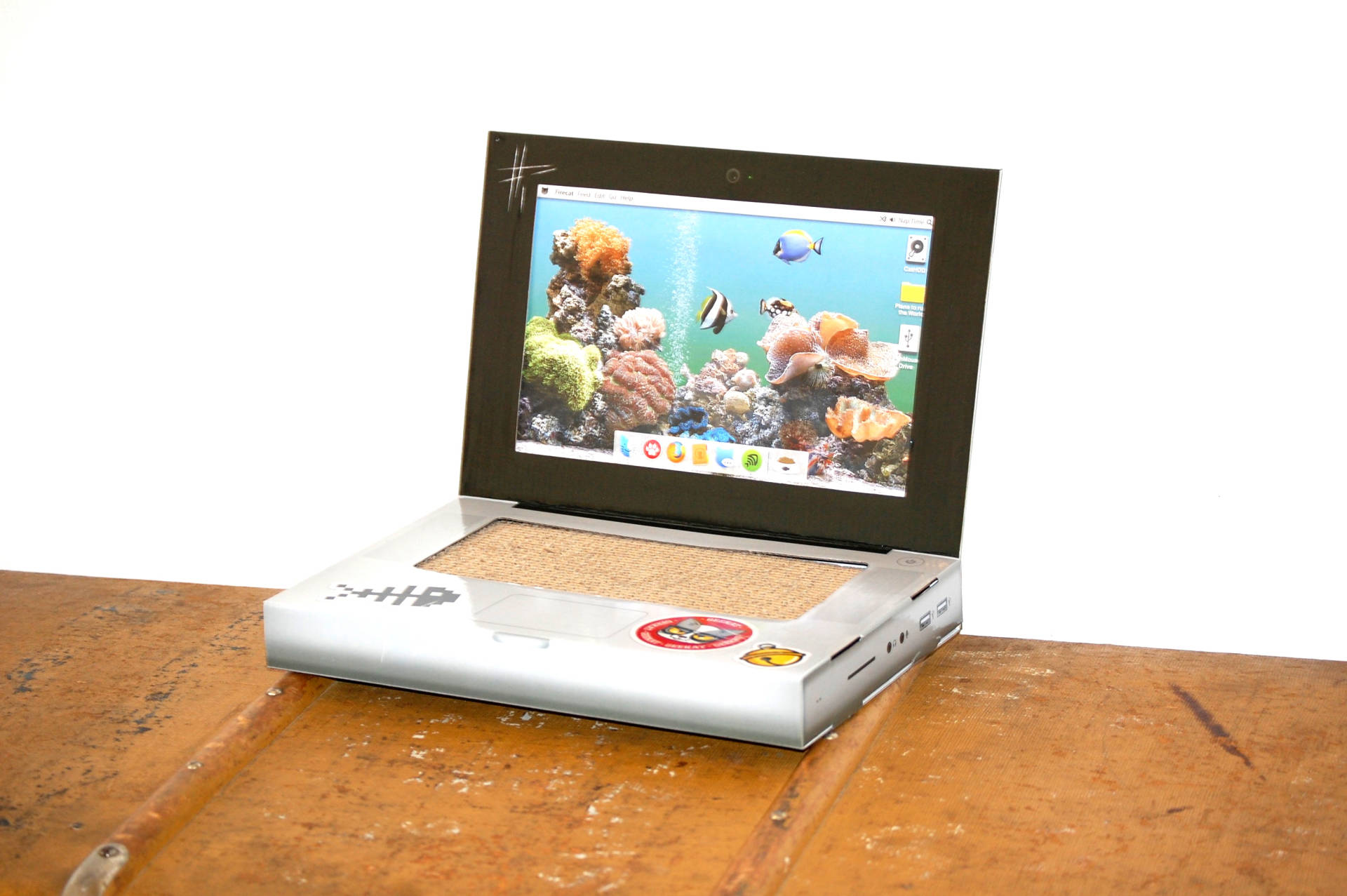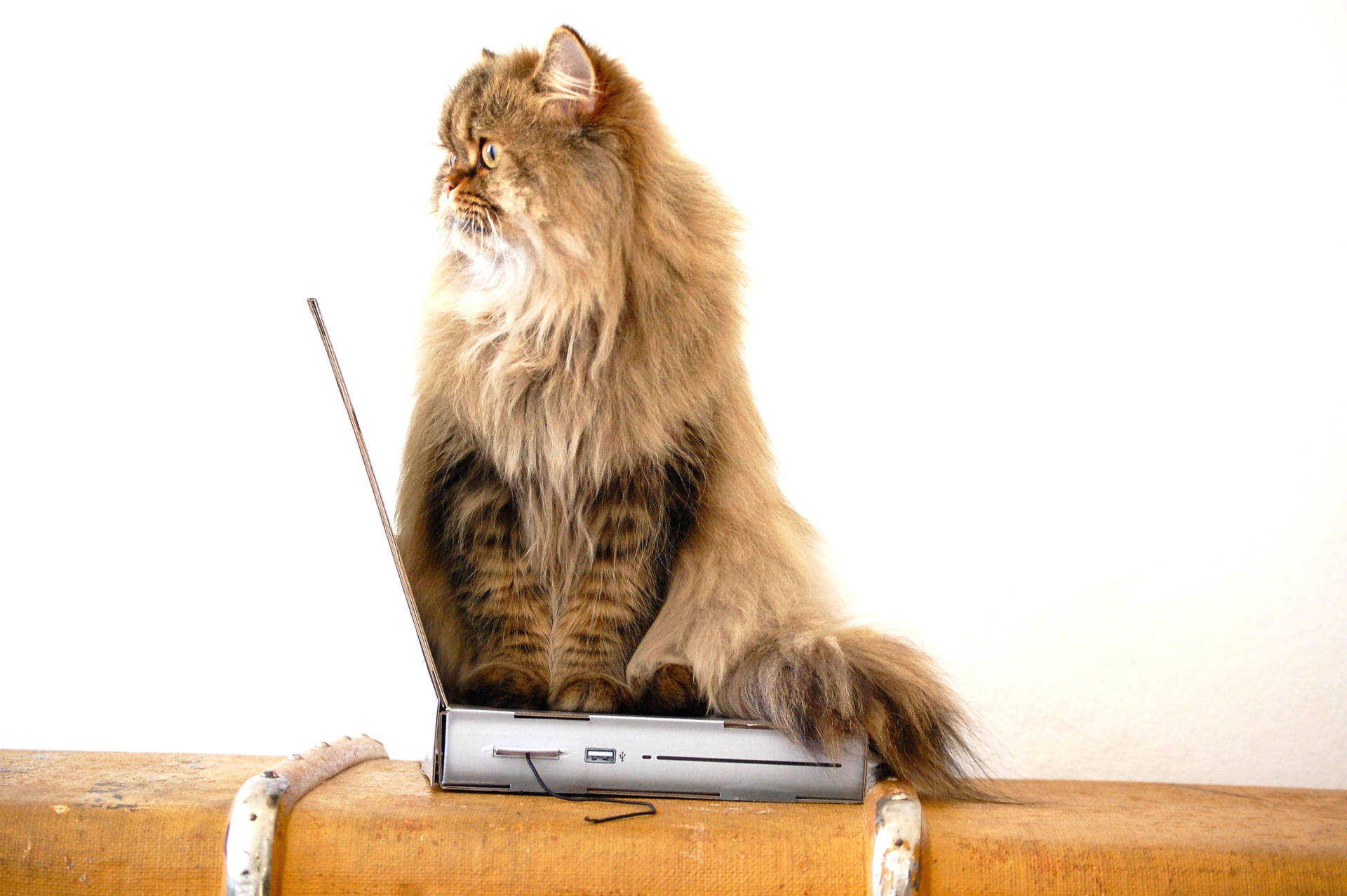 Disclaimer: This item was received for review. This is not a sponsored post and all opinions are my own.