I love finding companies who create stylish products for our pets.  Janery makes fabulous pet beds, pillows, catnip cuddlers, catnip kickers in an array of modern and stylish patterns.  All products are handmade by Jane herself in her home in Virginia, USA.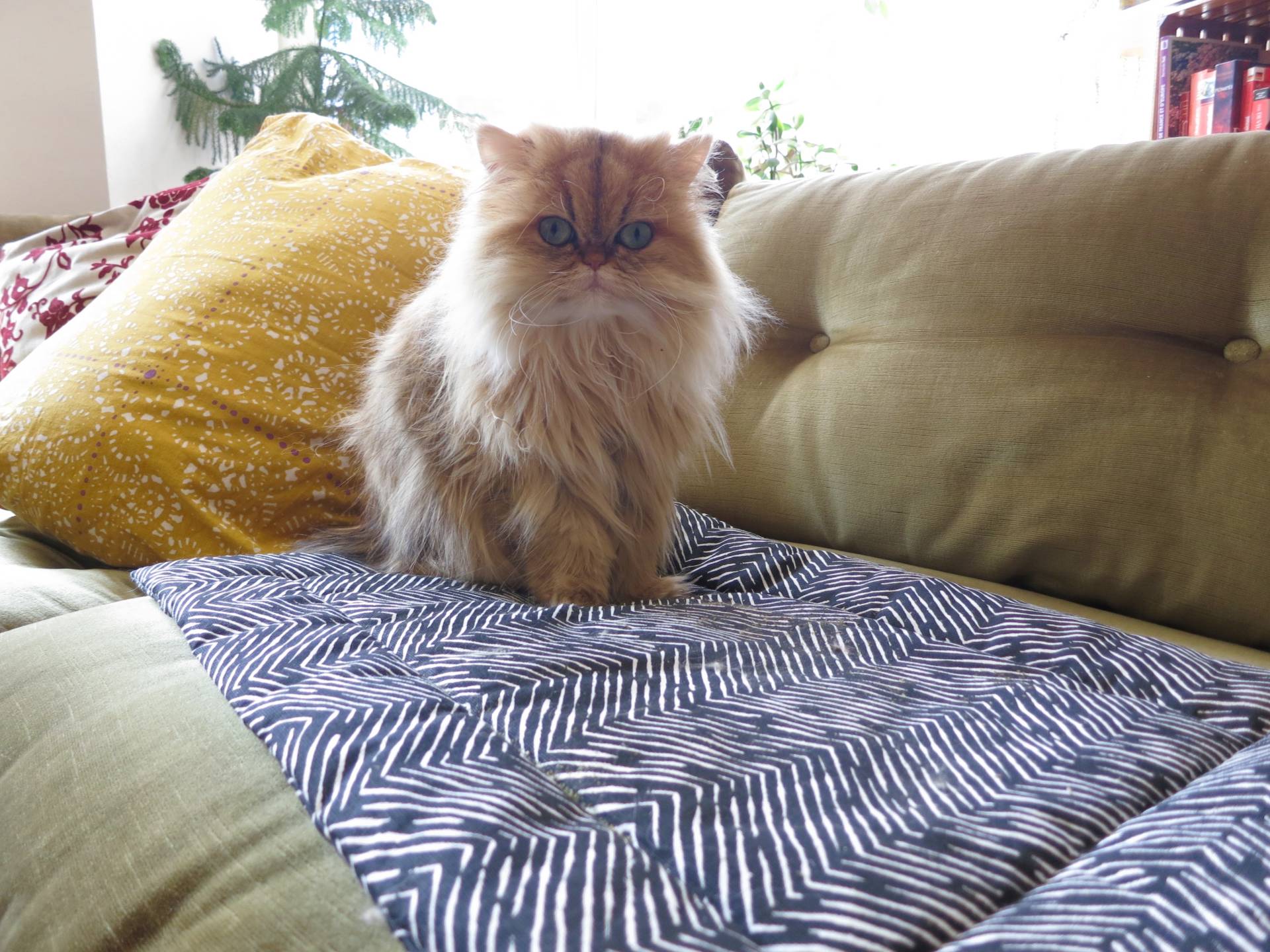 I choose the Catnip Cuddler in Black Herringbone. It  includes a small Velcro opening where you can refill the catnip.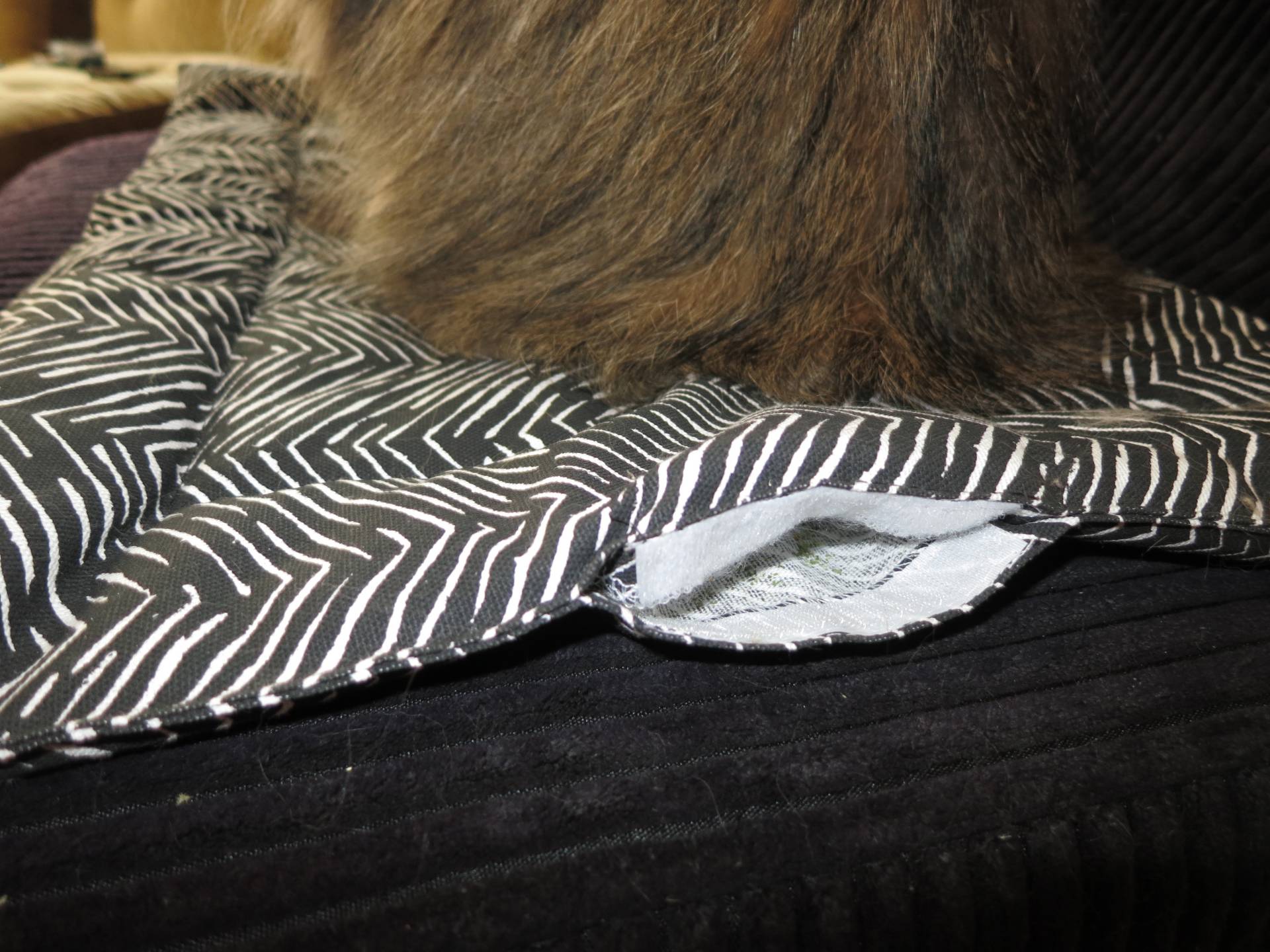 Taking it out of the packaging was very exciting for the cats and they could smell the catnip already. I've put this on the section of the sofa that is their favorite place to sleep. I always find it interesting how cats choose their favorite spots to sleep. There are parts of the sofa they won't touch and then they have their favorite cushion  they always sleep on, which does help with vacuuming. The Catnip Cuddler is  machine washable and easy to clean. It is 23×26 inches.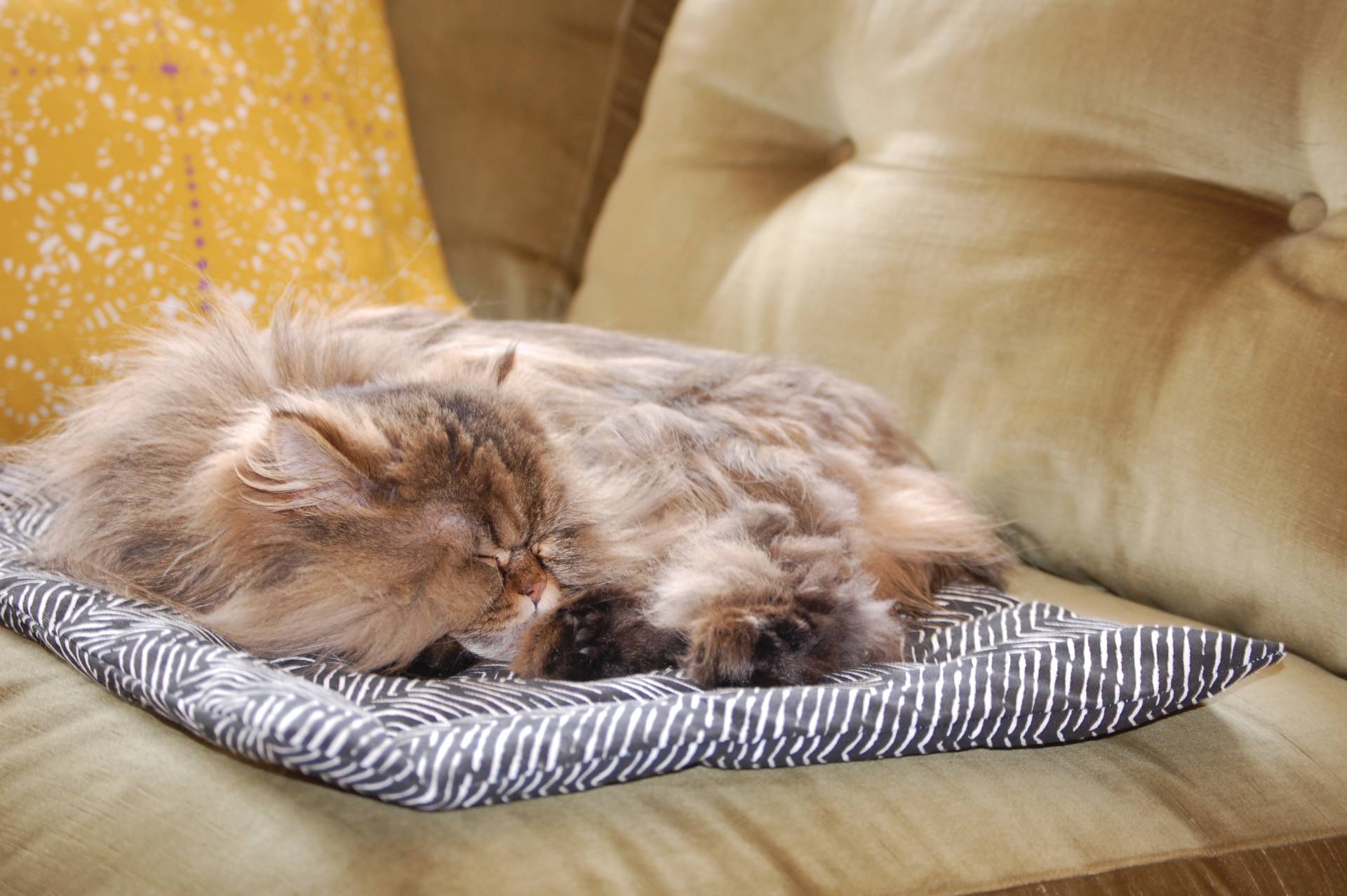 Janery's business philosophy is about sourcing US-manufactured supplies as much as possible, hiring local women from her community and donating to foundations for homeless people and pets.
Disclaimer: This product was sent to me for consideration. Not a sponsored post. All opinions are my own.