Sure your cat may not know its Christmas. But lavishing your cat on Christmas day is still exciting. Christmas is about giving after all.
The good thing is no matter what you give your cat if it comes in a box and wrapping paper your cat will be happy. These gifts are all fun things to open on Christmas day with your cat.
This modular cat scratcher comes in different shapes: I, T, L and O shaped pieces. You can arrange and rearrange this piece anyway you like. It's like legos for cats. This would be a fun gift for children to enjoy and assemble on Christmas day with their cat. It's structural, modern and flexible in its design.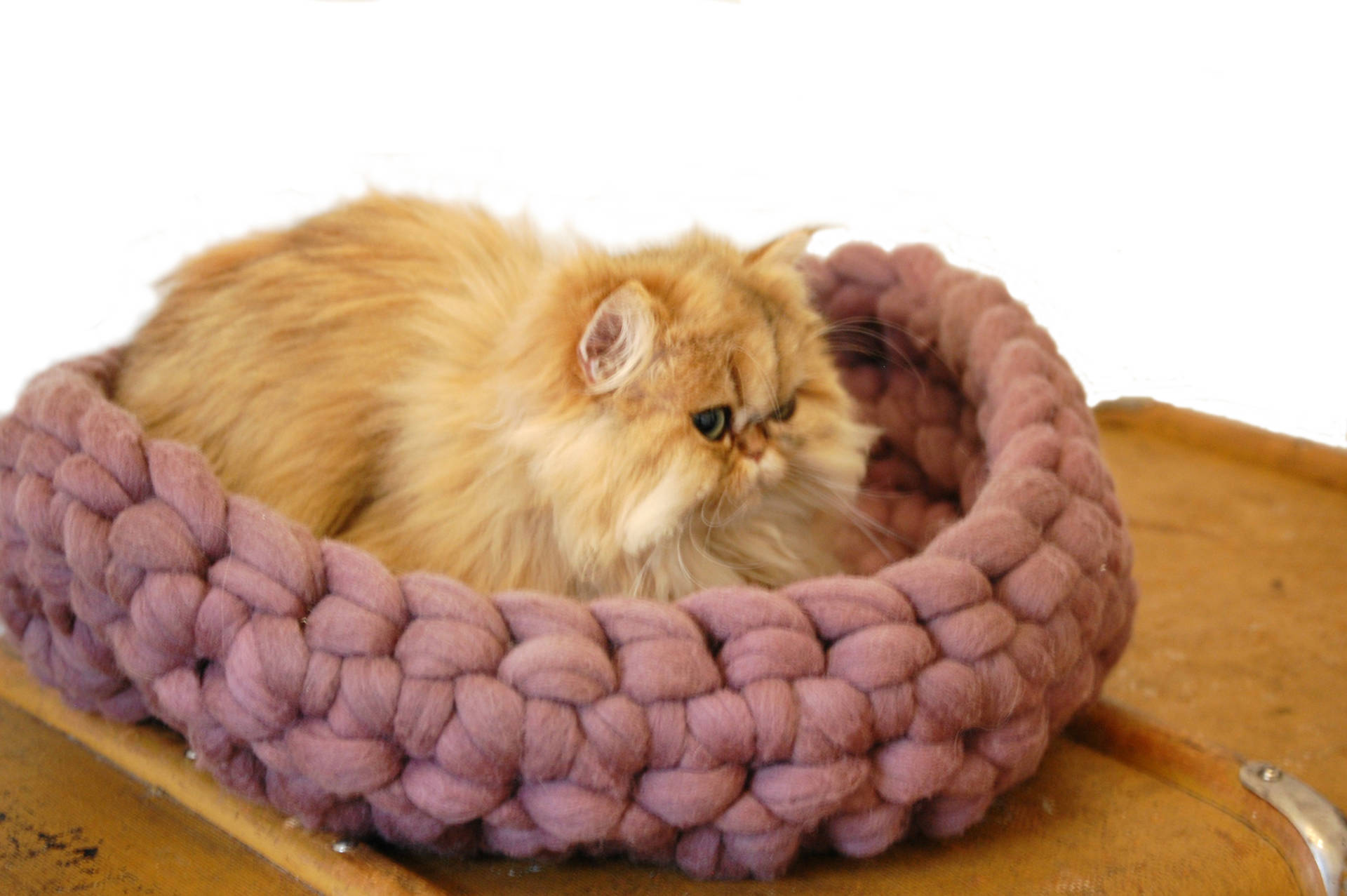 Lush hand-made cat bed is just stunning. So snugly and sweet for Christmas. Read my full review here and purchase from Hobbyfelt Etsy Shop.  Use coupon code: meowlife for 15% off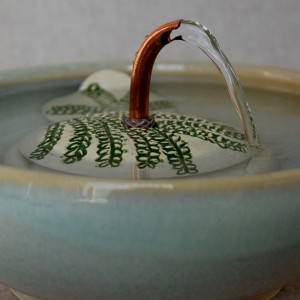 These hand-made ceramic fountains are unique and gorgeous. So many designs and colors to choose from. Each fountain is a piece of art. Cats are more attracted to moving water than standing water so this can be a beautiful way to encourage drinking.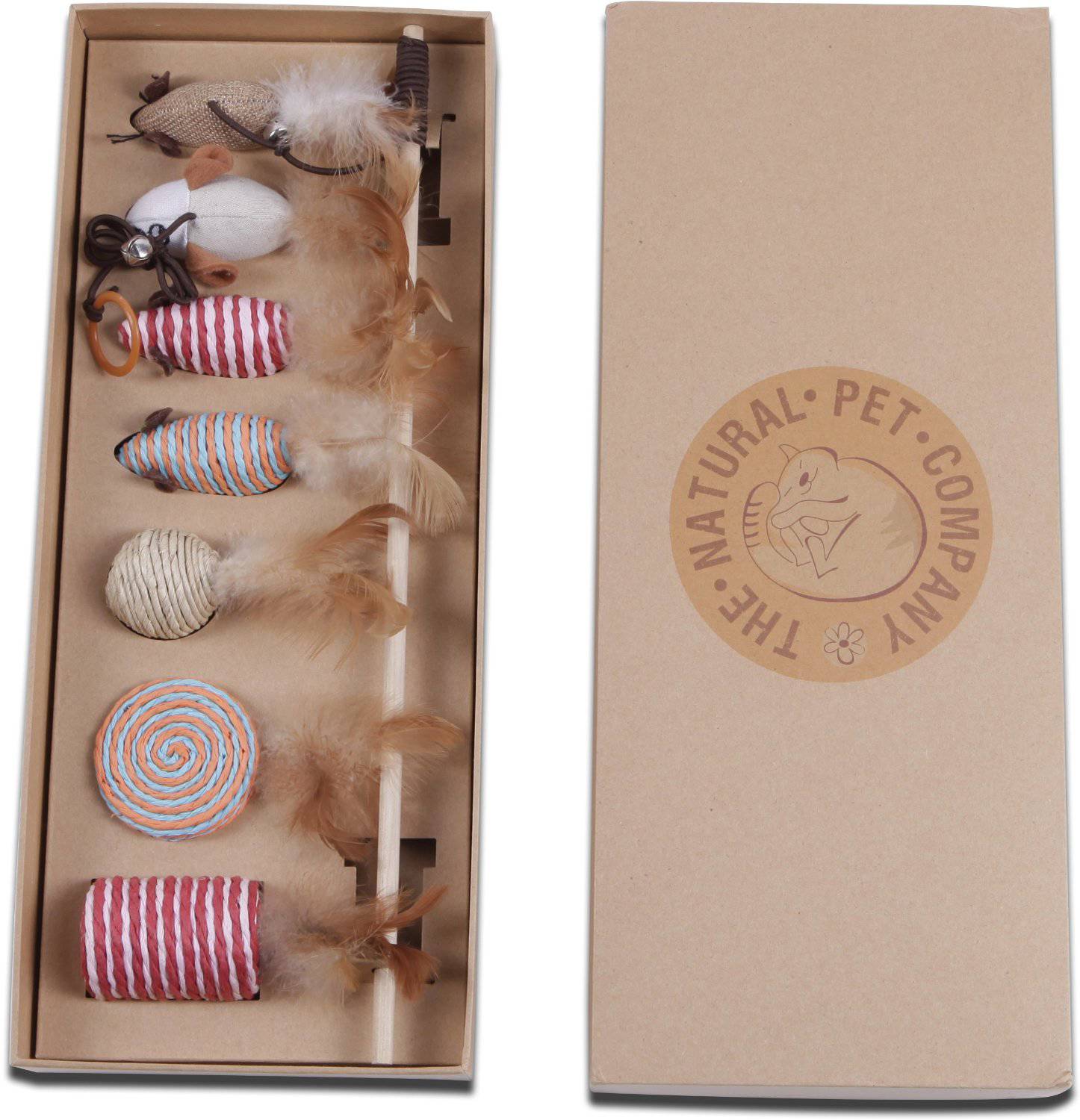 This gift box set offers a variety for endless interactive play with your cat. Made of all natural materials includes 7 toys and 1 wand for customizable play.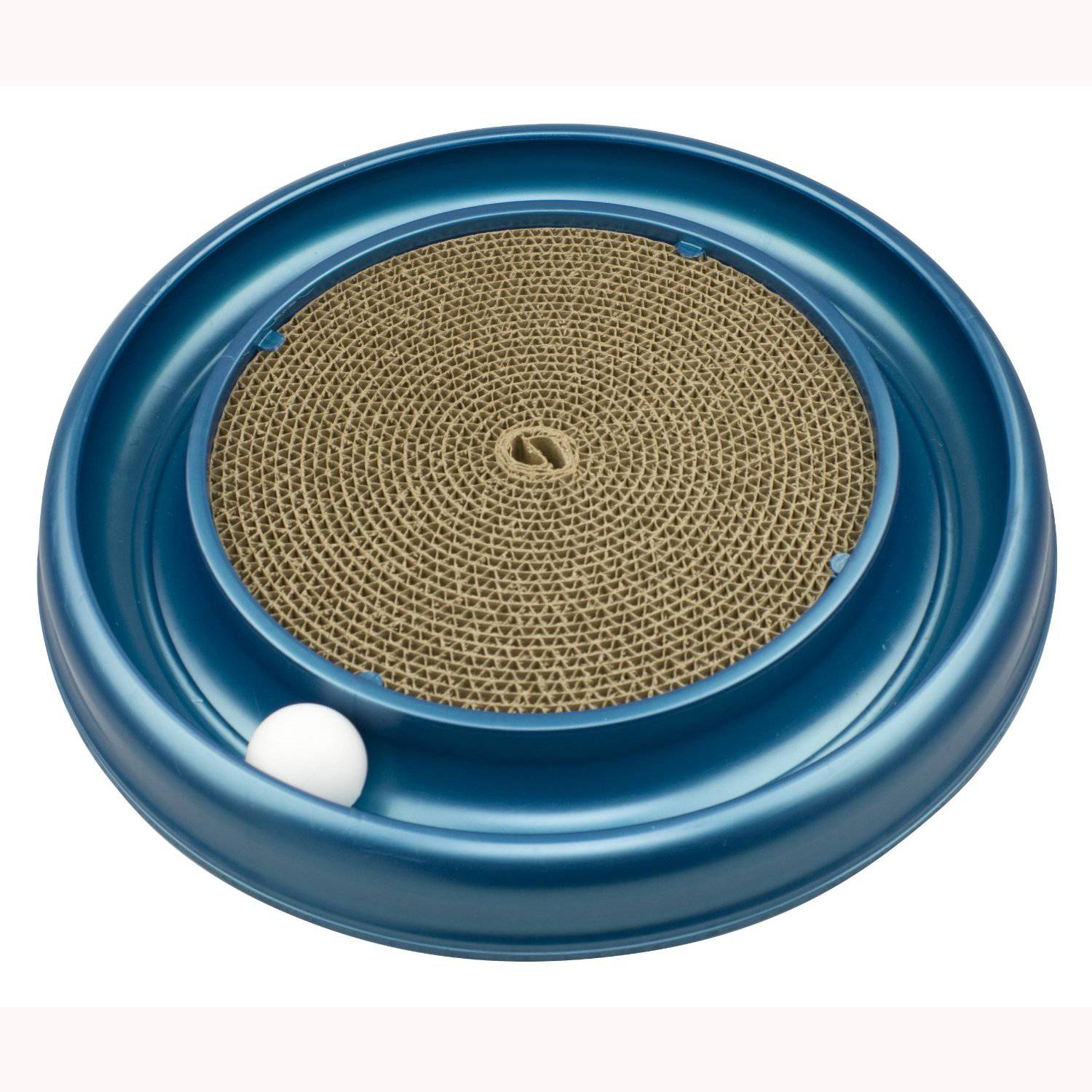 An oldy but goody. This classic toy is a must have for any cat home. Toy, scratcher and bed (my cats are always sleeping on this thing) It's cheap and a guaranteed hit with any cat.
Share this post with a cat lover!