2015 is almost finished and was my first year of blogging.
According to statistics, my top 3 most popular blog posts  in 2015 are as follows:
The posts I am more proud of:
All posts regarding feeding raw cat food because that was the reason I started this blog to begin with. Before I started feeding raw I struggled and spent countless hours researching an easy and complete way to make cat food. I almost gave up because I thought it was too much work. I'm so happy I didn't and this is why I want to share how non-complicated it can be with others. I have many more posts coming about raw feeding very soon.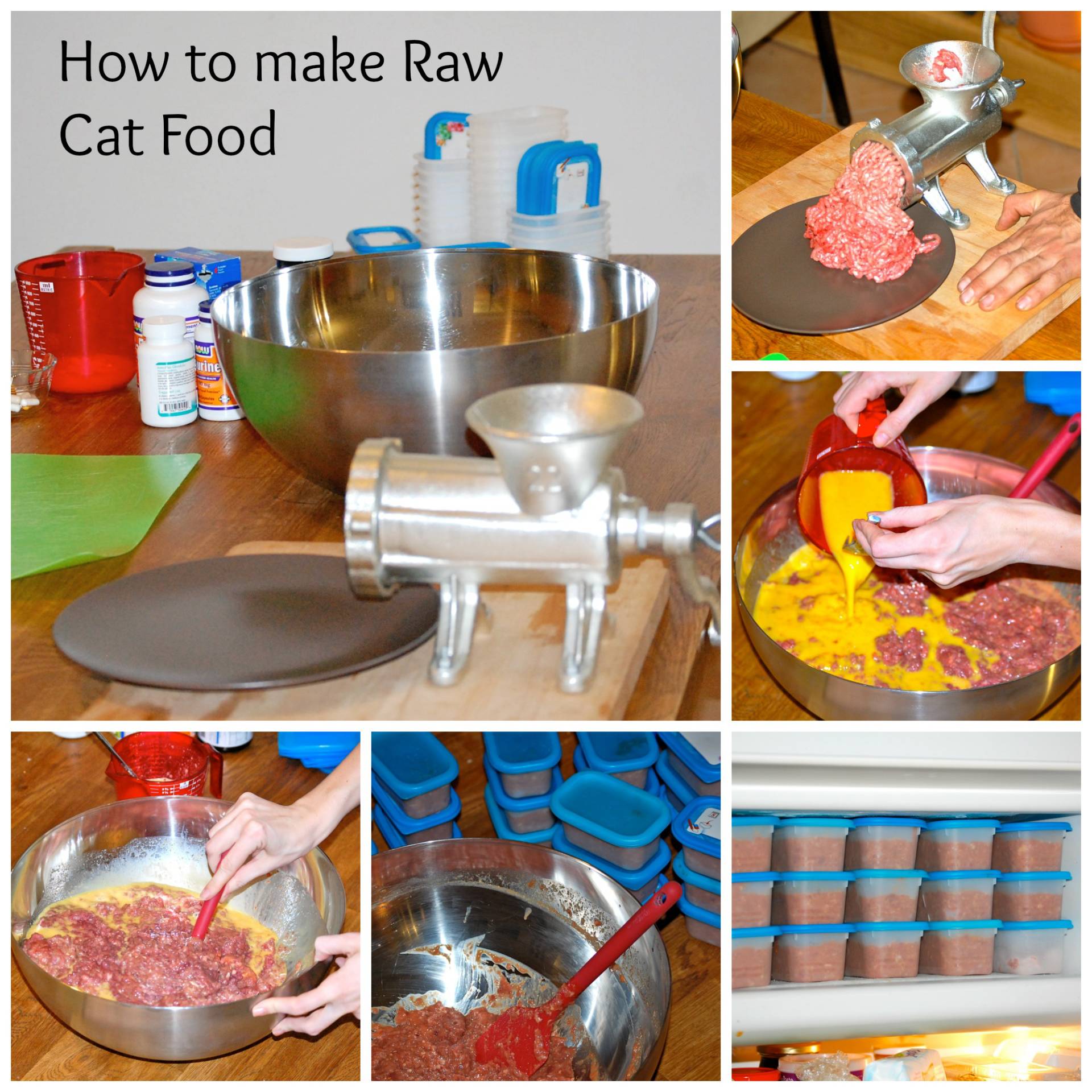 Second would be these two DIY posts. Not only because I think they are beautiful, but they are the most loved and used cat items in our home. The scratcher is predominately used by Cornelius, and he uses it everyday. I know it will last forever because I can always replace the sisal rope.
The teepee, is just too precious and was free to make. They are constantly sleeping together under it and it really just melts my heart watching them enjoy it so much.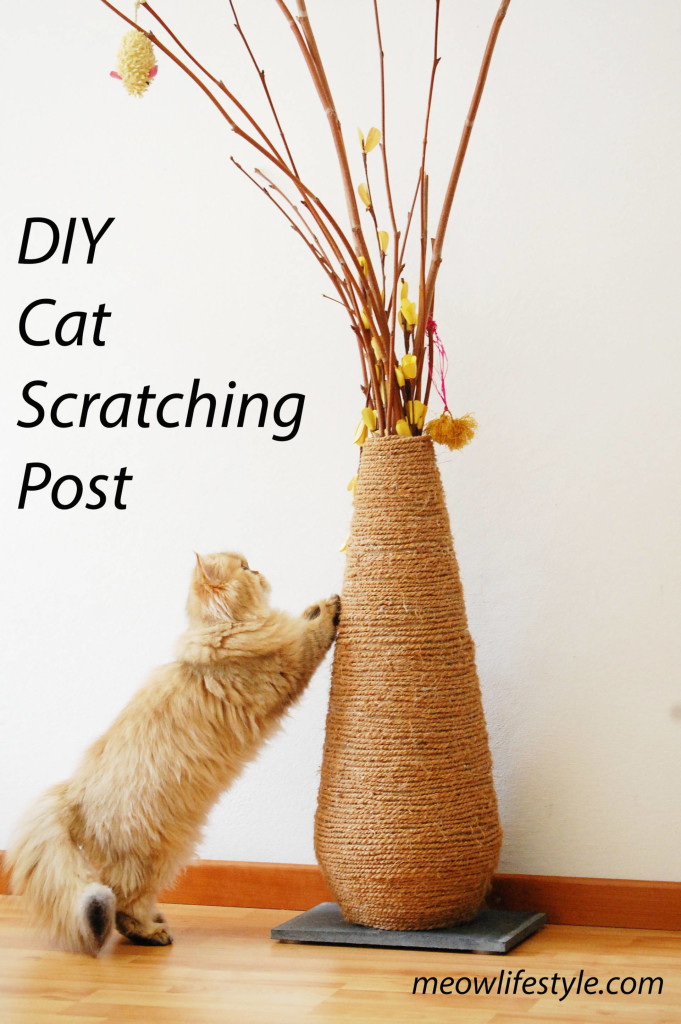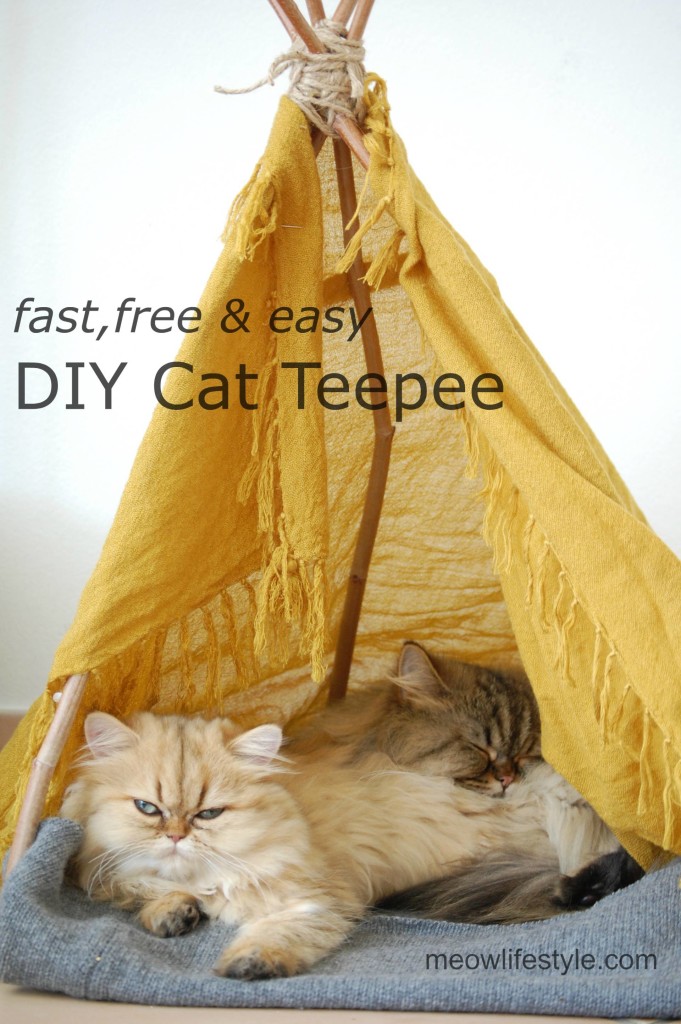 Lastly a post that was not as popular but a topic that is very important is me is my post on wood pellet litter and a DIY litter box to go with it. Wood pellet litter has completely changed my experience living with cats and I could NEVER imagine going back to clay litter again.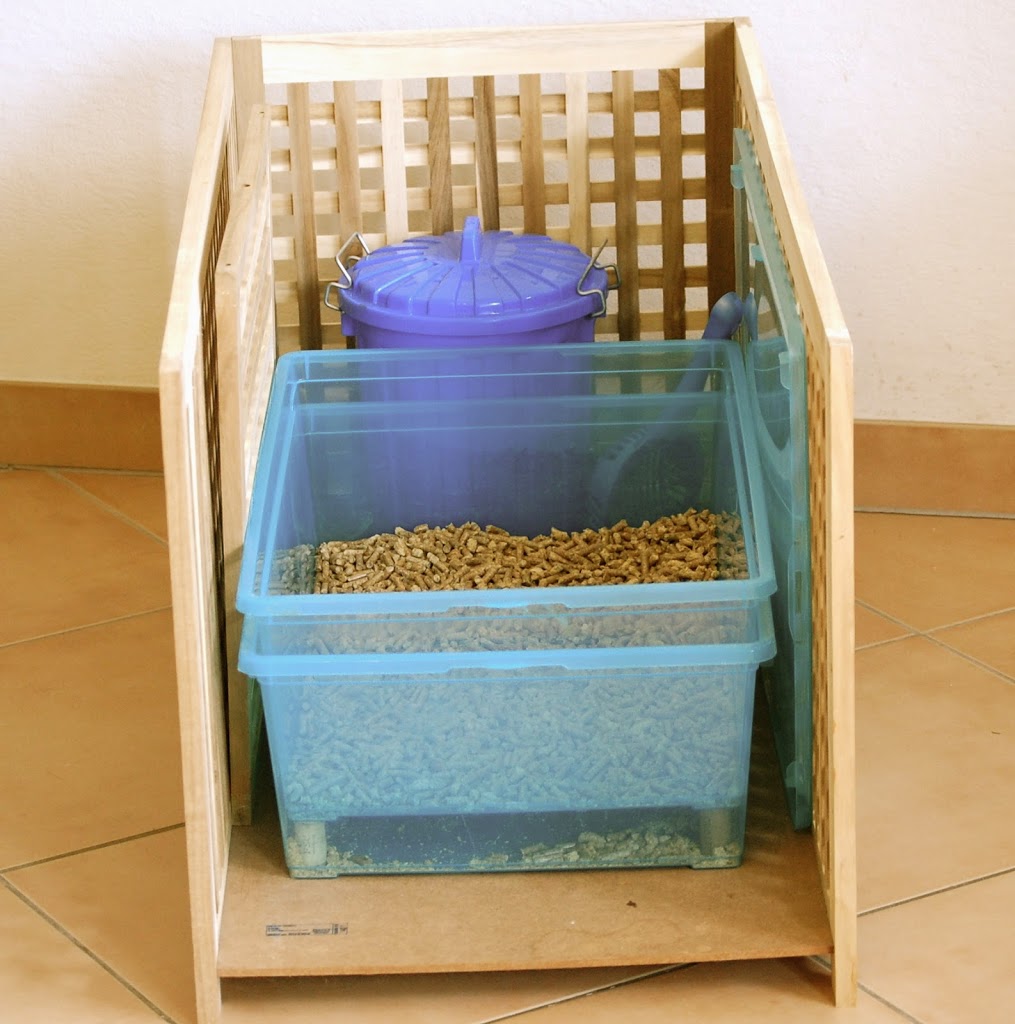 For 2016 I would love to know what type of posts you would like to see more of. Please leave your ideas, questions and suggestions in the comments and subscribe!

All the best to you in 2016!