I was tagged by Anne from Whiskers to Paws to post 8 photos of happiness. I love spreading positivity and gratitude. There are so many things that make me so happy, but here are just 8 of them.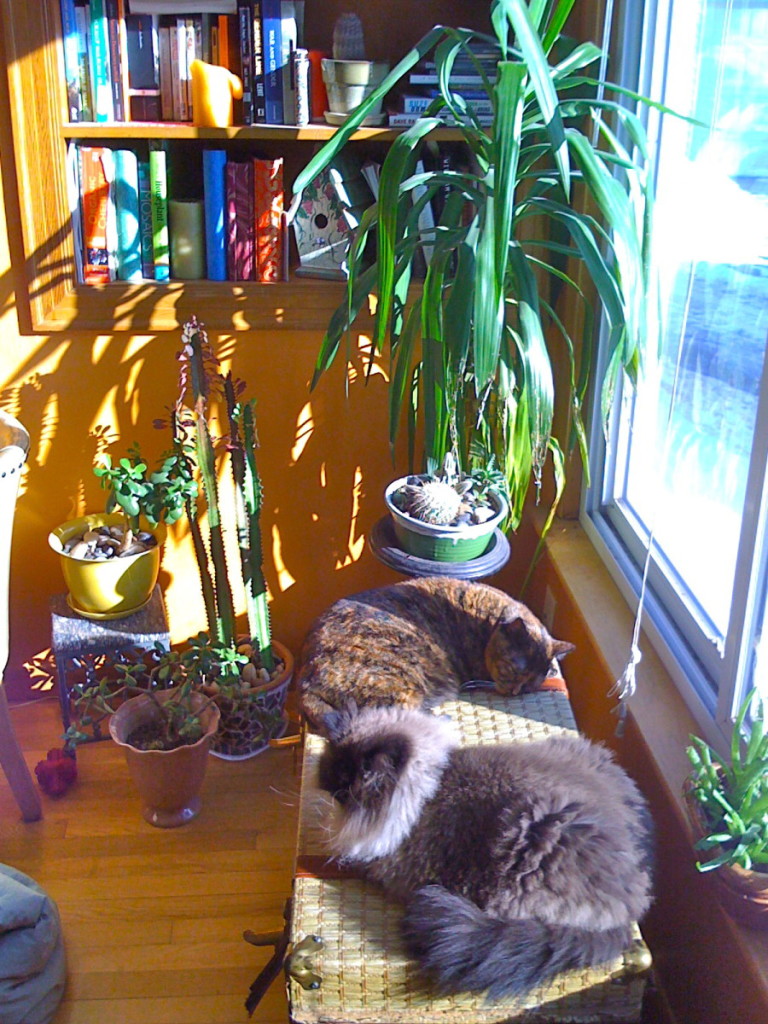 My first cats, Susannah and Lucas. Also my love for Jade and Cactus plants.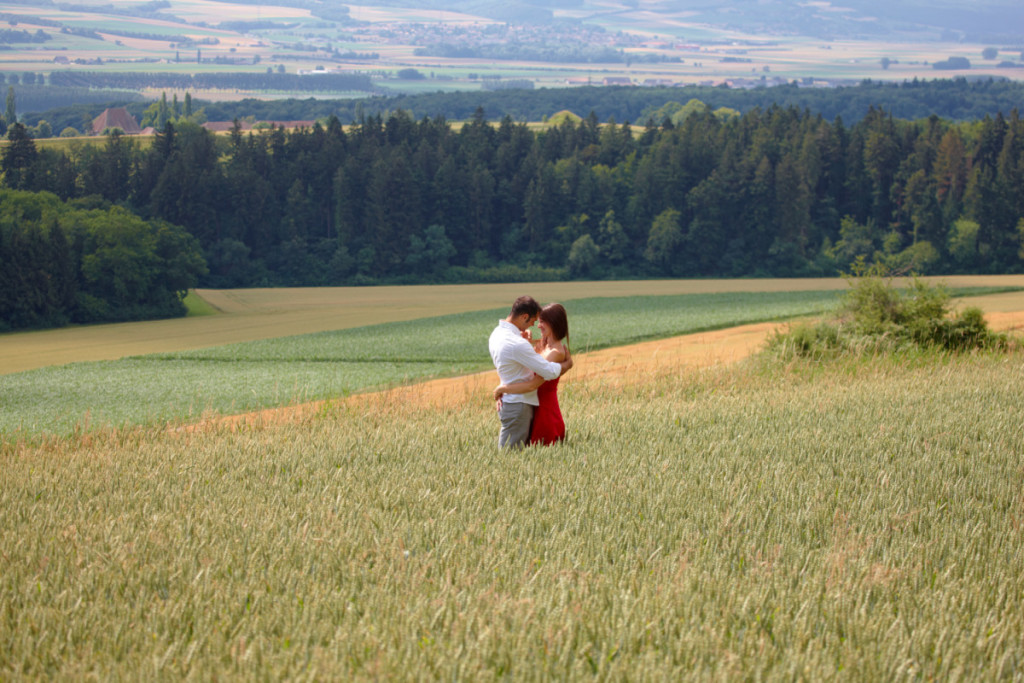 The day I got married.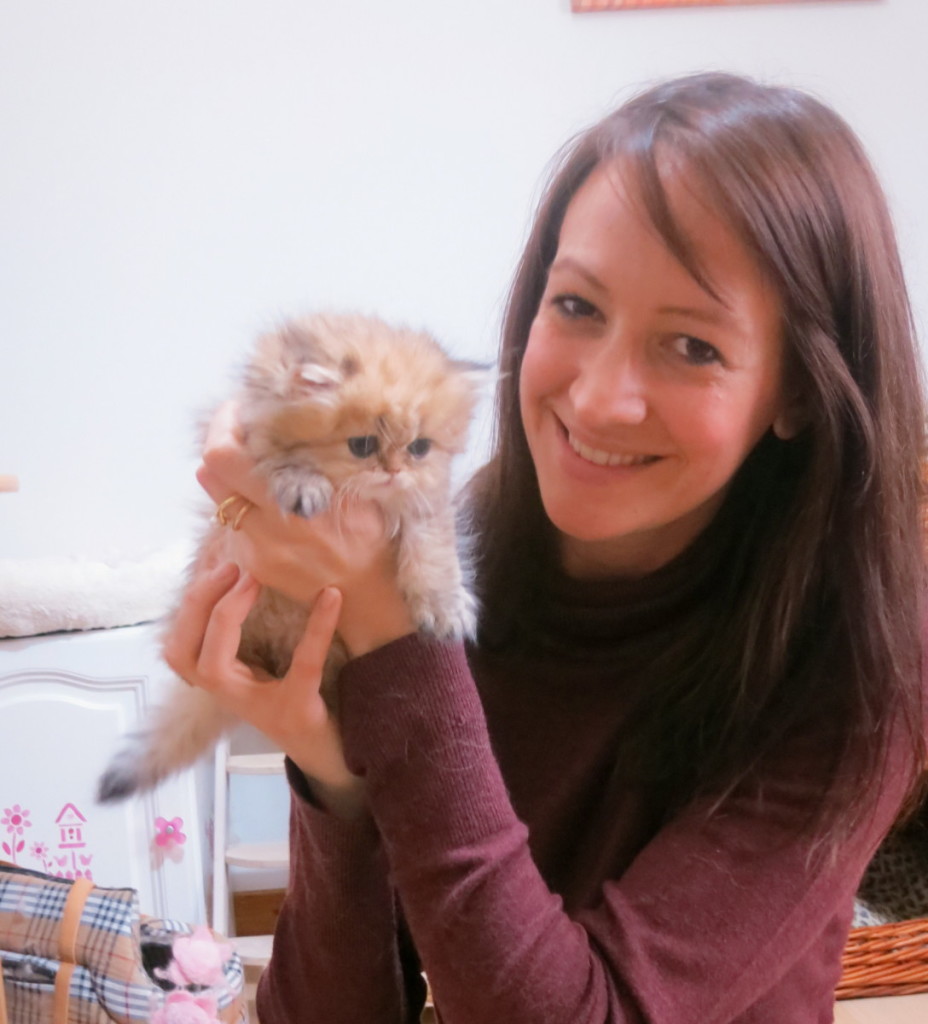 Holding kittens just fills my heart.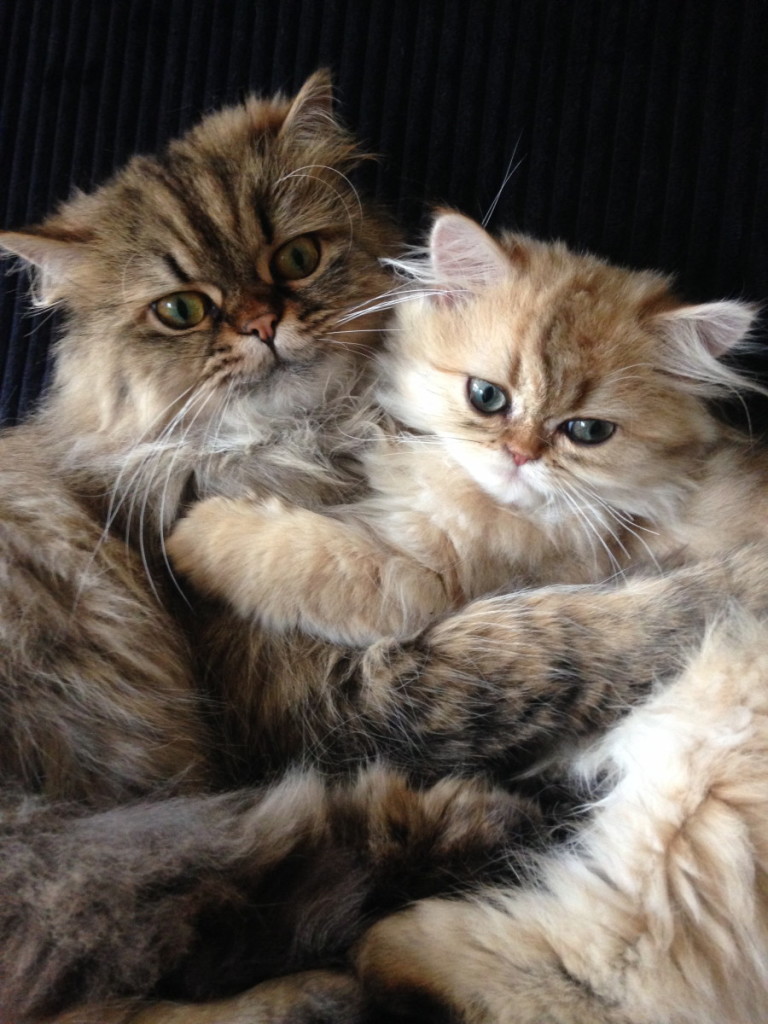 When Cornelius and Elizabeth fell in love.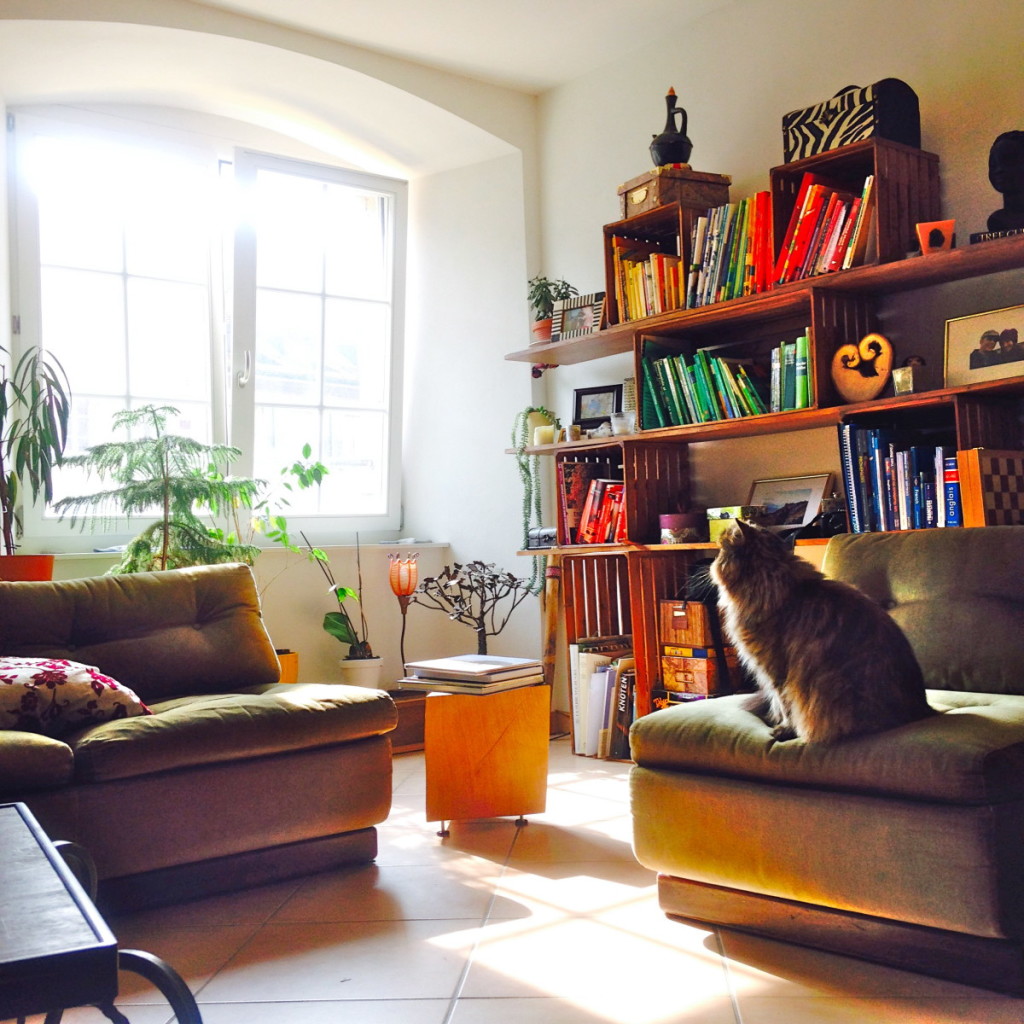 Cats are the visible soul of a home.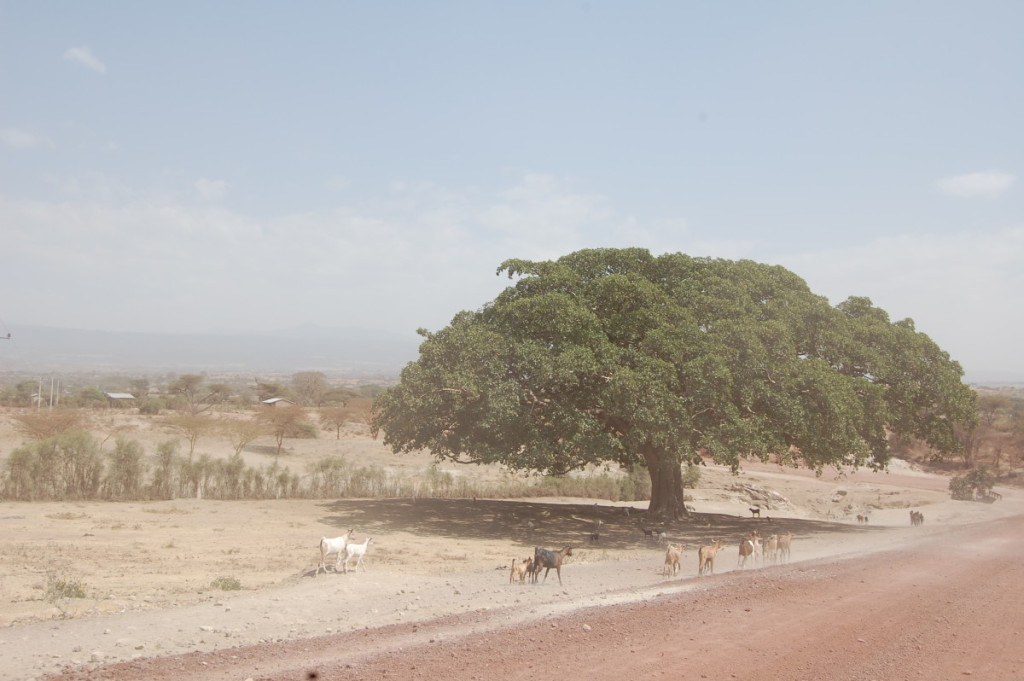 Gorgeous trees, like this one was in Ethiopia makes me feel grounded.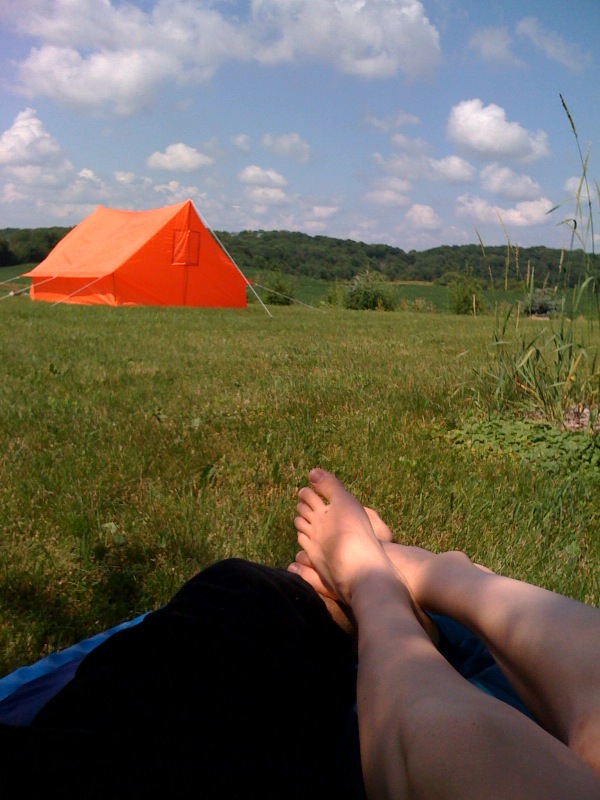 Camping in isolated quiet areas is incredibly peaceful.

Switzerland, this little country I now call my home.
-Happiness cannot be traveled to, owned, earned, worn or consumed. Happiness is the spiritual experience of living every minute with love, grace and gratitude.-
I tag:
Alyssa from Pure Living for Life and Bengal Cat Love
and
to post their 8 Photos of Happiness.