It's almost Thanksgiving in the US! As an American living in Switzerland, Thanksgiving is one of the festivals I miss the most.
In Switzerland we do not have wild turkeys, a 10 pound turkey at the grocery store costs over $100. So sadly, my cats do not get to eat turkey very often. I do buy cheaper turkey breasts which is ground into their meat, but this turkey is coming from Hungry or Germany.
Anyways! This post is about a different kind of turkey.  A cute little featured turkey cat toy filled with catnip.  My cats go crazy for feathers. Especially Elizabeth, shes obsessed with feathers and I have to watch so she doesn't eat them.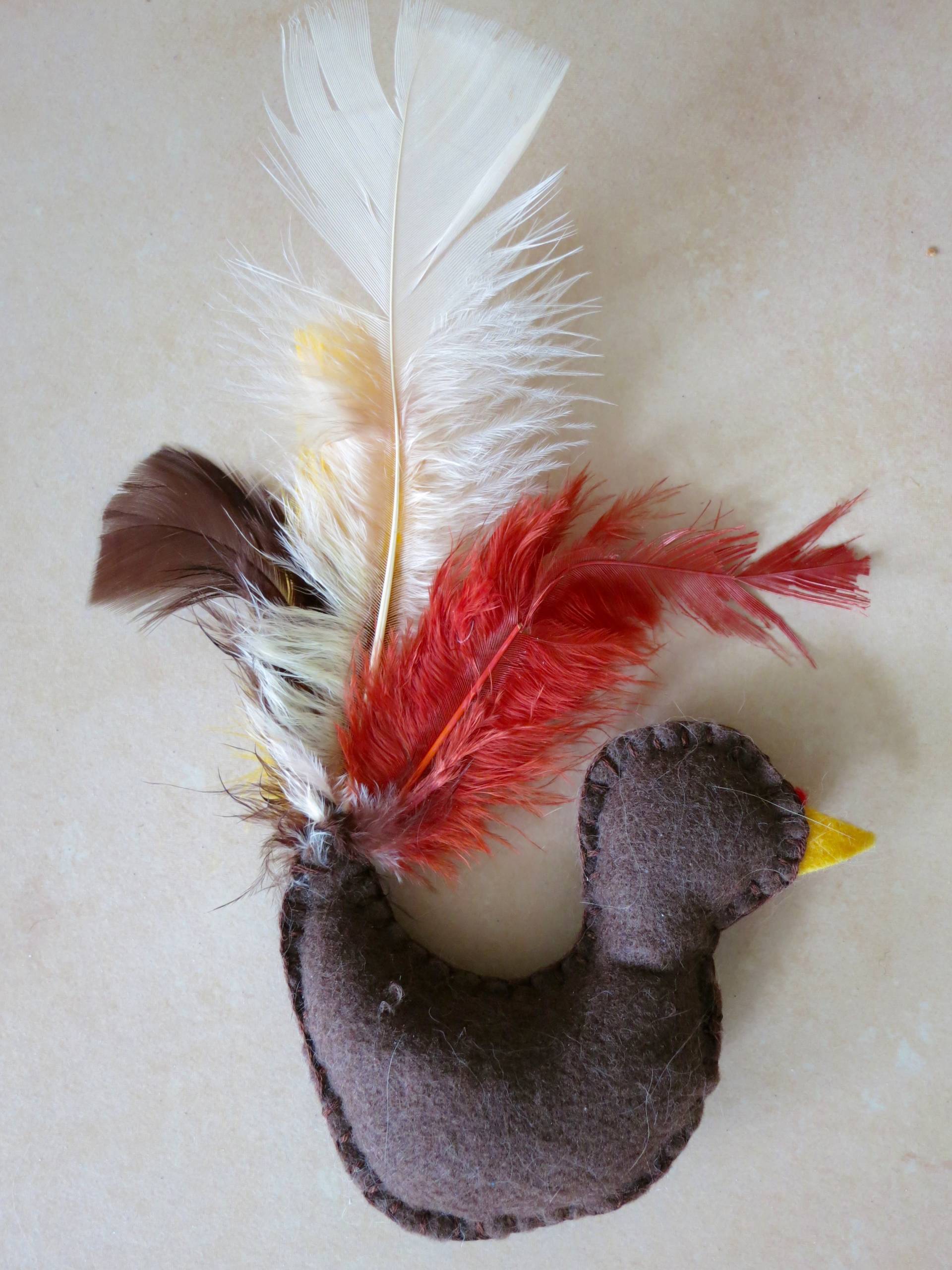 This turkey cat toy is hand-made by sold on through the Etsy shop Pets n' Crafts.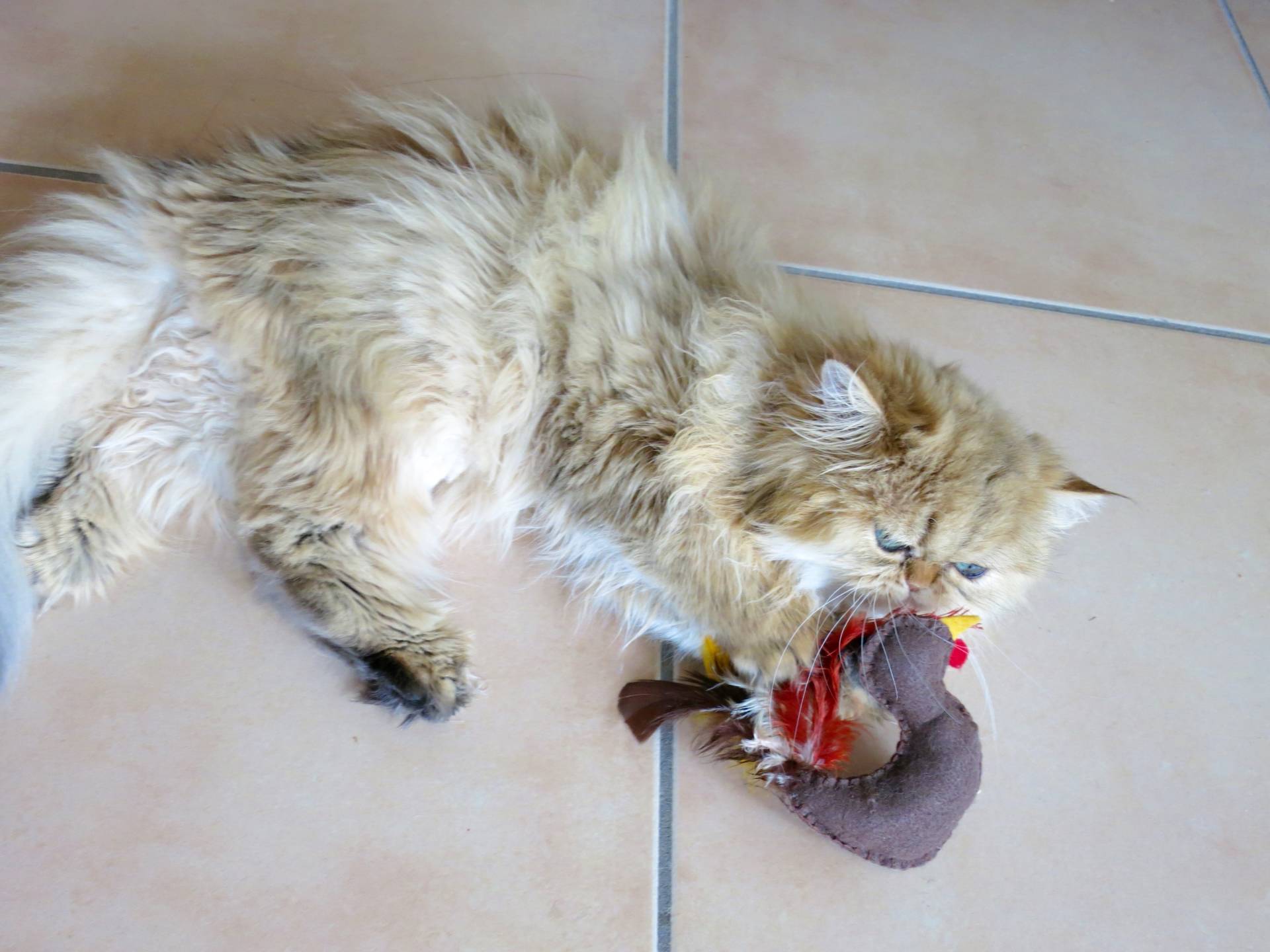 To say thank you to my readers I am giving away a handmade catnip turkey cat toy. Because this is an American holiday this giveaway is only available to those living in the US.
There are many ways to enter below. The more ways you enter the higher your chance of winning.
Happy Thanksgiving!
This giveaway is funded by myself and not sponsored.