August 1st is the Swiss National Day. In honor of this little country I now call home, I will share with you some special Swiss pet laws.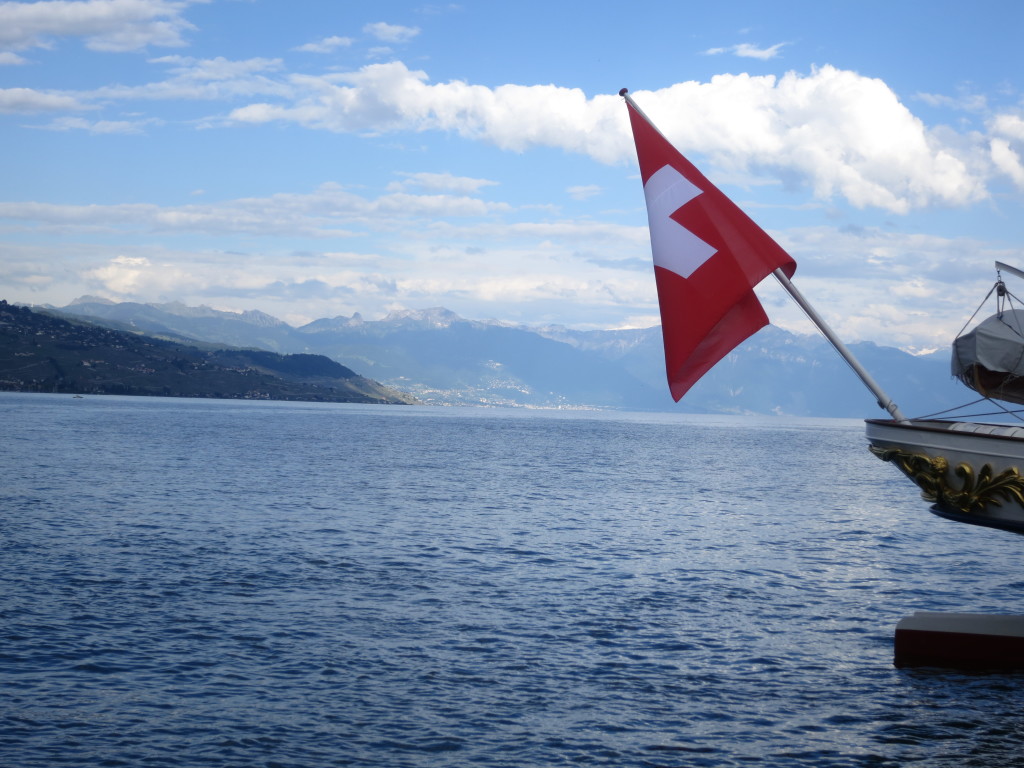 Animal Welfare Laws
The principle of the law is that pain, damage or suffering must not be unjustifiably inflicted on an animal, nor must any animal be subjected to severe anxiety. The neglect, overexertion or mishandling of animals is forbidden.
Here are just some of the points within the Animal Welfare Laws:
Dogs
Owners of dogs must pay for and attend a 2 part dog training Part 1 focuses on dogs' needs and wishes and Part 2 explains how owners should walk their dogs and deal with different behavioral situations to keep their dog under their control.
Clipping the ears or tails of dogs is forbidden. Importing dogs that have already had their ears or tails clipped or docked is also forbidden.
Anglers
Anglers—those who catch fish with hooks—will need to pay for and take a class on catching fish humanely.
Farmers
Farmers won't be allowed to tether horses, sheep, or goats or house pigs and cows in buildings with hard floors.
Pet Fish
To promote fish health, fish owners must use aquariums with at least one opaque side and make sure that the fish experience night and day light cycles. Flushing a sick fish down the toilet is not allowed; special chemicals must be used for euthanasia.
Social Species

Social animals  such as Guinea pigs and birds must cohabit or at least have contact with their own kind
Cats
I am not ware of an special laws regarding cats. Other than of course de-clawing is illegal and considered animal cruelty, but that is so almost everywhere in Europe.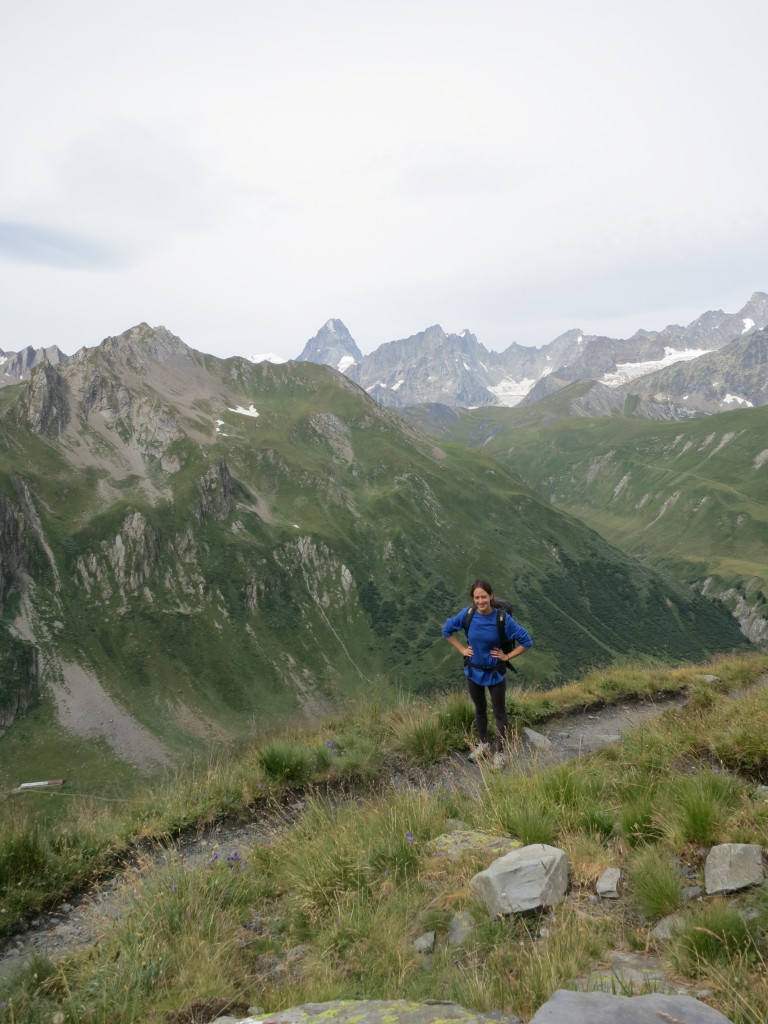 Hop Suisse! Hopp Schwiiz! Forza Svizzera!
Source: http://www.blv.admin.ch/themen/tierschutz/00744/00747/index.html?lang=en