Living with pets equals living with pet hair. It is the price we pay to share our home with our loving family members. That doesn't mean we have to let our home be taken over by pet hair.
I've talked about how much I love Dyson vacuums. I believe having a good vacuum is the single best investment you can make.  Selecting a vacuum that is easy to use, efficient and something that you actually want to use is key.
I've had a Dyson canister vacuum for about 4 years now and I've been overly impressed with the results. I wanted a small handheld vacuum that I could use quickly and easily. No fuss, no assembly. Just easy.
That's exactly why I purchased the Dyson V6 Animal Pro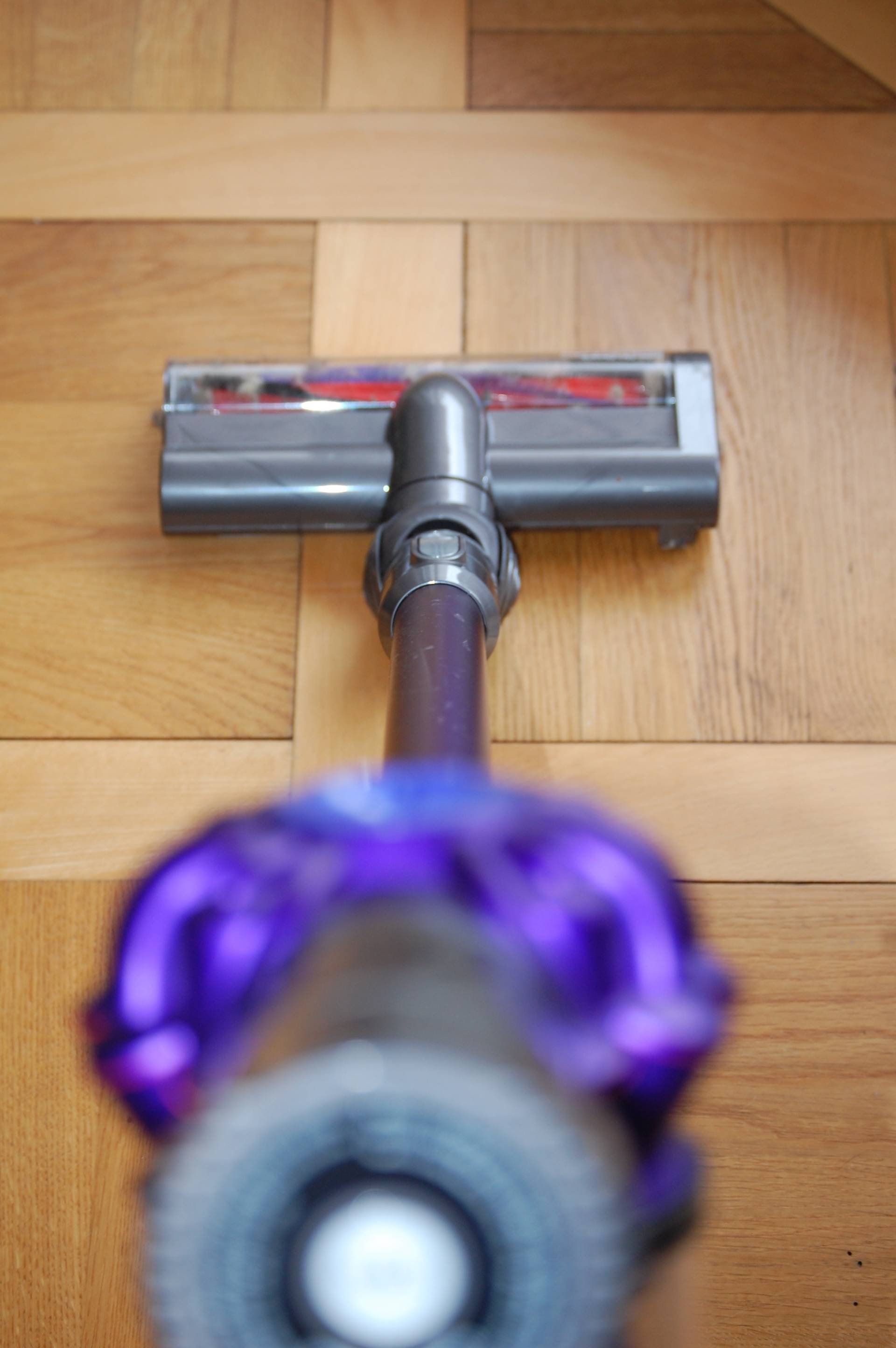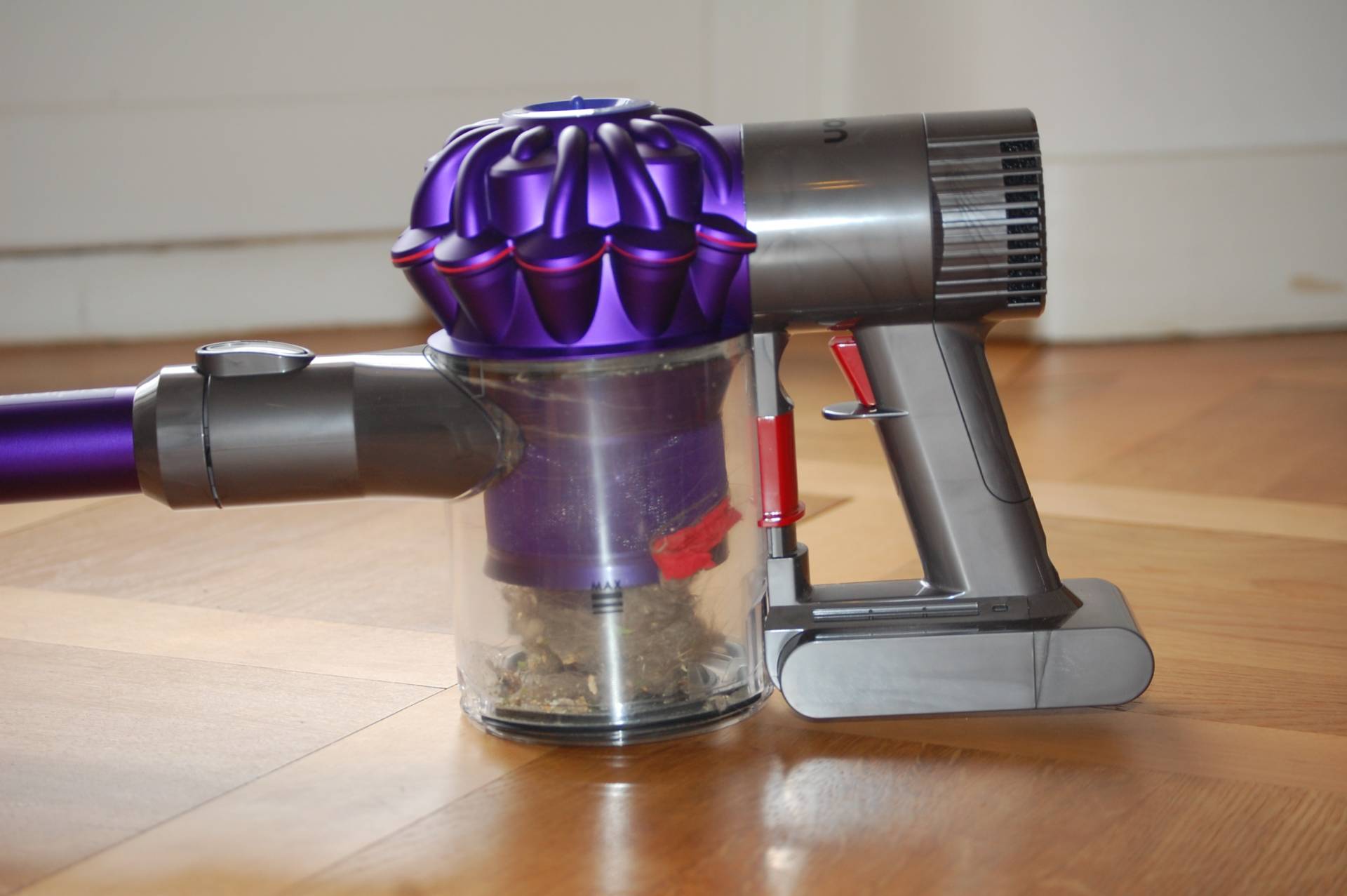 Battery
It takes 3.5 hours to charge and then can be used for 15 minutes straight.  It's activated by a trigger so if you take your finger of the trigger for a minute it turns off. This helps save the battery by not running when you are not actually using it. It never looses suction power. This means it has full power up until the second the battery dies.
It is a bag less vacuum with a filter that is easy to wash and should be washed once a month. The V6 is protected under a 2 year warranty.
During my research I was confused as to what the difference was between the  V6 models. The different models mostly refer to the different attachments and accessories that come with as they all have the same motor, battery and suction power.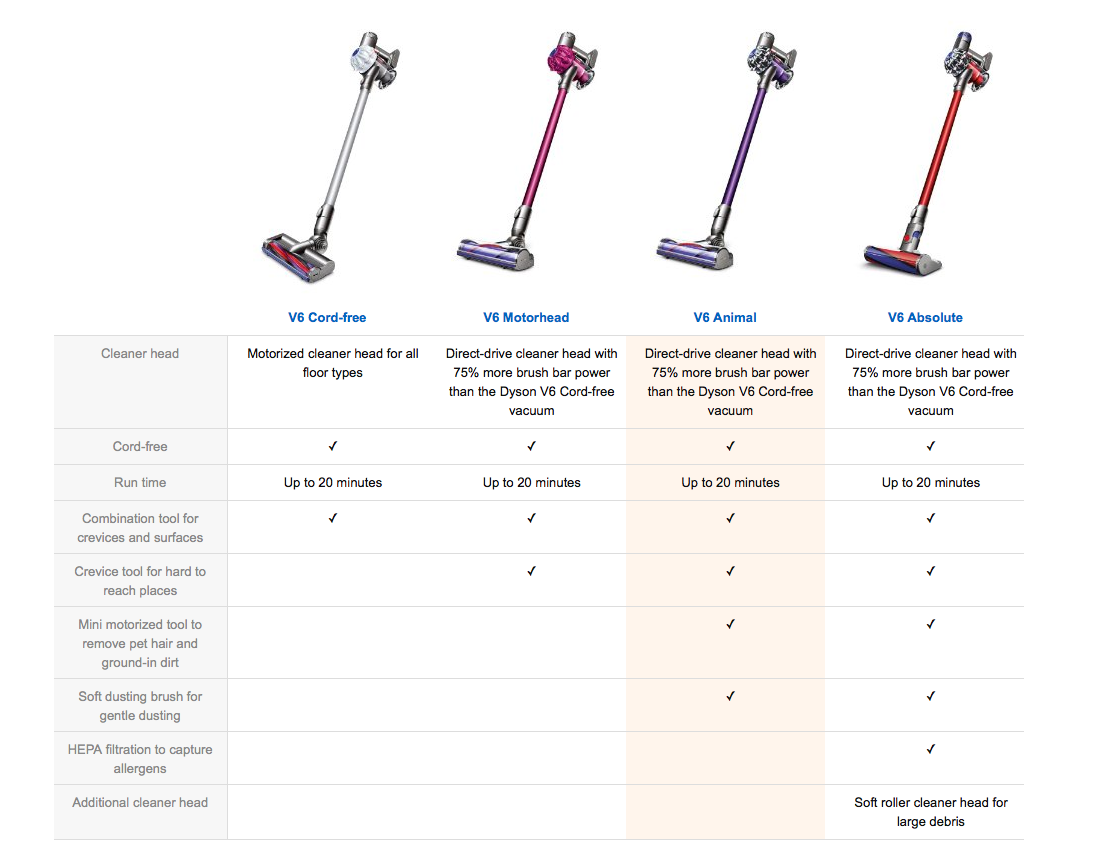 The V6 basic model is the lowest price and the V6 Absolute is the highest. The exact names, colors and prices may vary from country to country.
My V6 Animal Pro came with the accessories above: Crevice tool, Combination tool and mini-motorized tool as well as the cleaner head.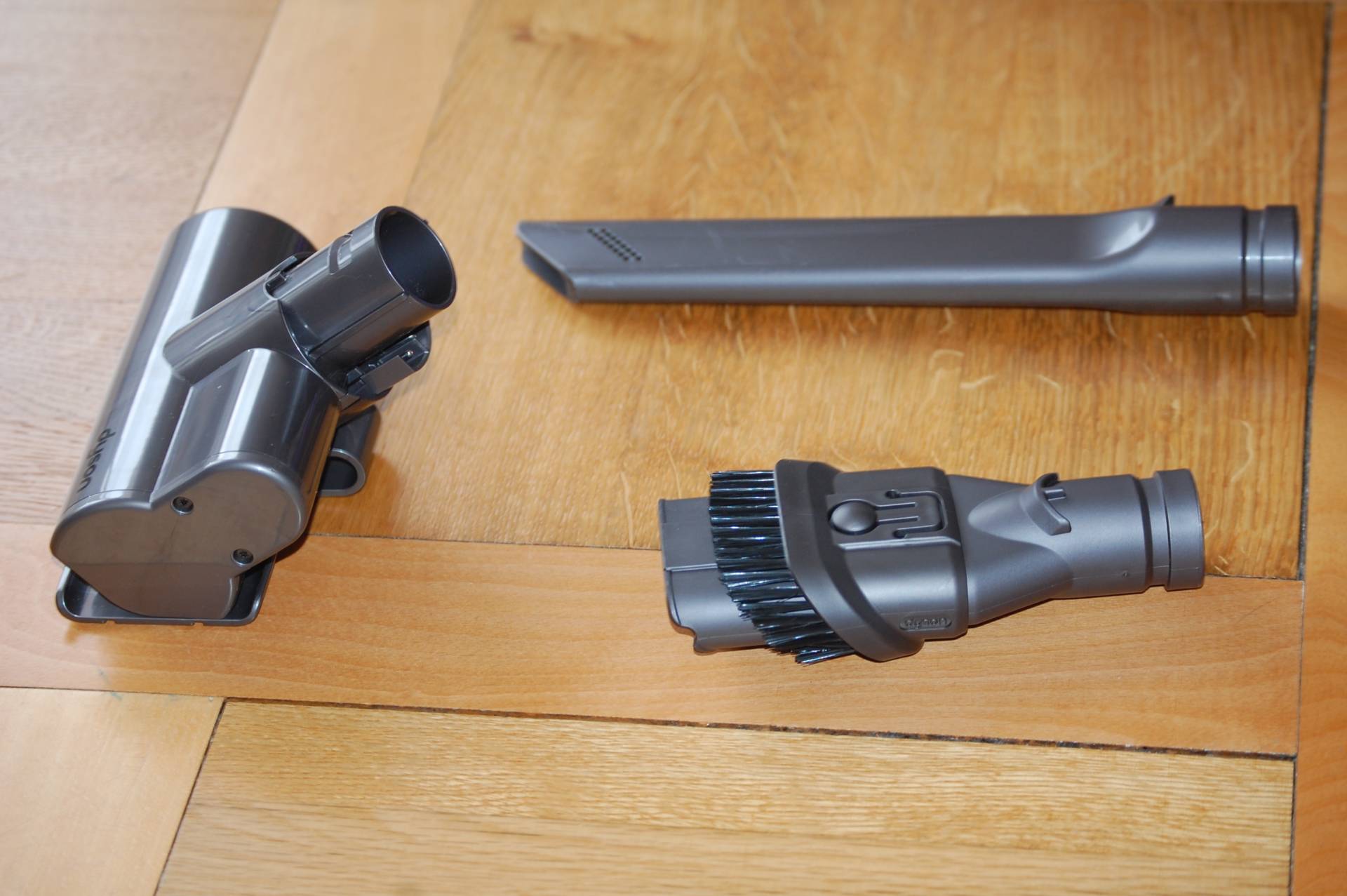 The mini-motorized tool is designed to remove hair and ground-in dirt.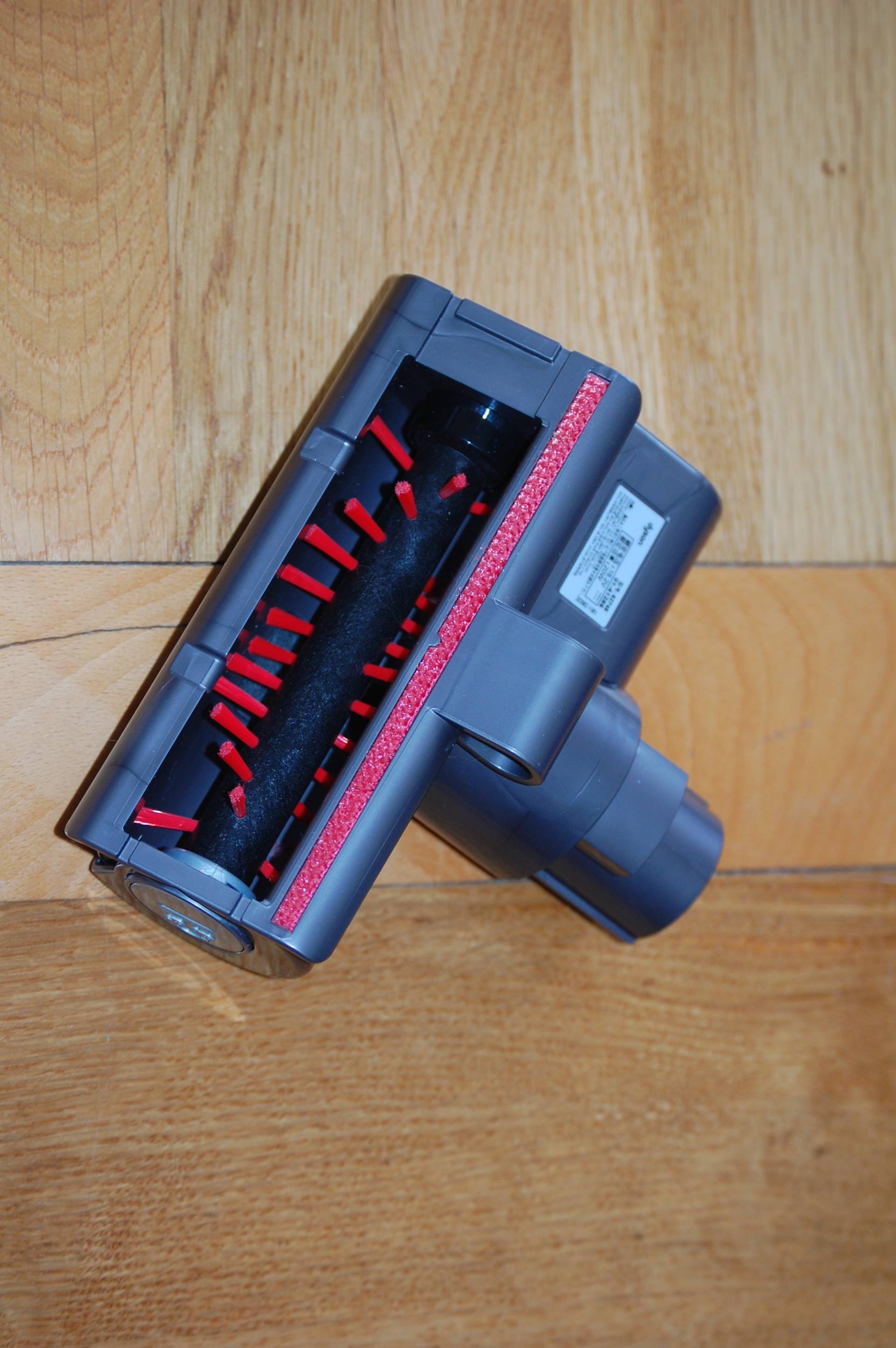 Mattress Tool – This is my favorite attachment which is sold separately. Works great for removing hair from upholstery including sofas, chairs and beds. This is compatible with canister, upright and handheld vacuums. I use this about every other day to vacuum the sofas and chairs.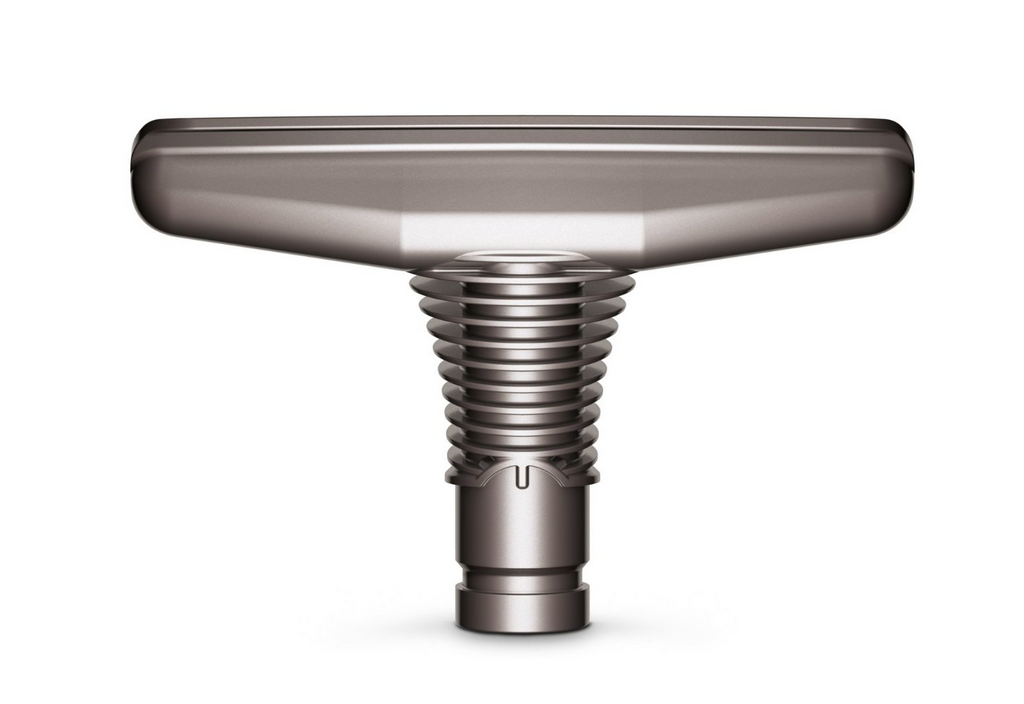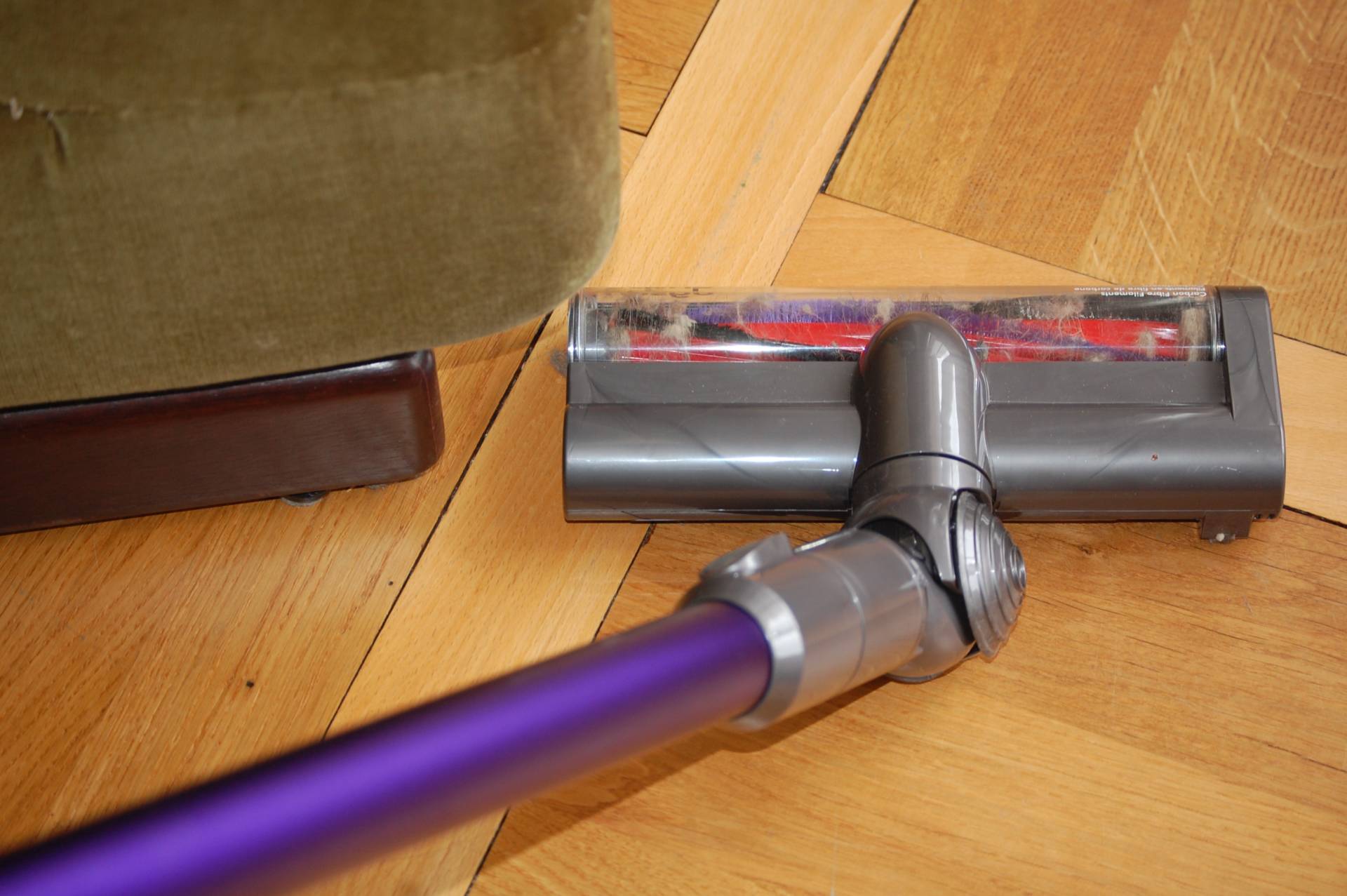 It pivots and turns so easily it makes vacuuming small spaces a breeze. I only have hardwood floors but a vacuum is still a must. Using a broom and dustpan is a torturous way to clean up pet hair. The attachments are super useful and great for upholstery. The V6 is lightweight has great suction and is just so easy and fun to use.

Prices vary greatly between the different models and when and where you buy them. My advice is to keep your eyes open for sales. Amazon frequently has amazing deals. I bought the V6 animal pro for the same price as the basic V6 model on a flash sale on Amazon. The only con I can see with Dyson vacuums are that they are more expensive than most vacuums. But as I've said I have found them to be well worth the investment.
Dyson is in the process of releasing a brand new line of cordless vacuums this year, the V8. This means the price on the V6 line should be dropping soon so keep your eyes open.
What is your favorite vacuum to use in your pet-friendly home? Let me know in the comments.
Disclaimer: All items were purchased my me. This is no a sponsored post. All opinions are my own.