Elizabeth is 1 year old!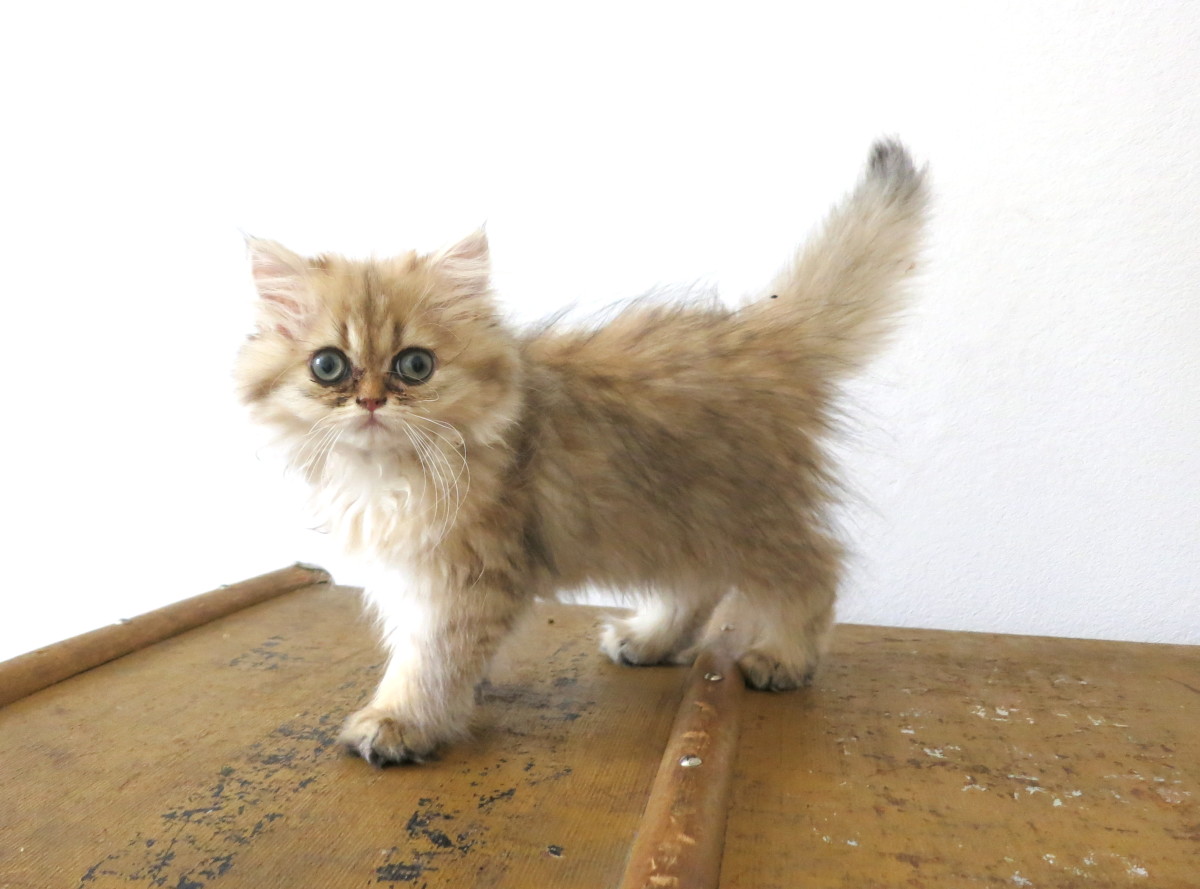 This was Elizabeth the week I brought her home at 3 months old.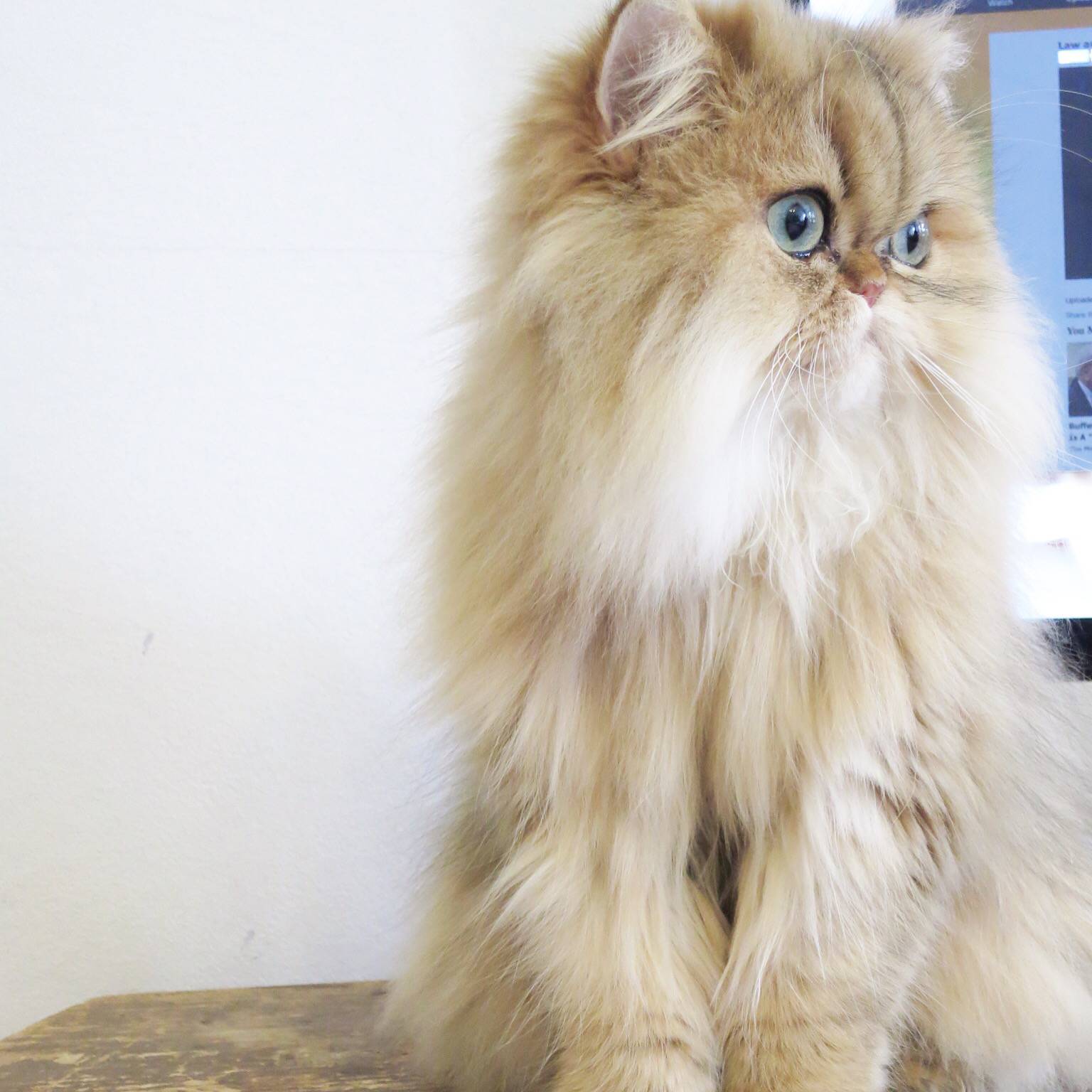 I remember the first week with them together was stressful. But I am so happy with how well they have bonded. I made their introduction very slow and I'm pleased I did so. I documented the first, second and third week of their lives together.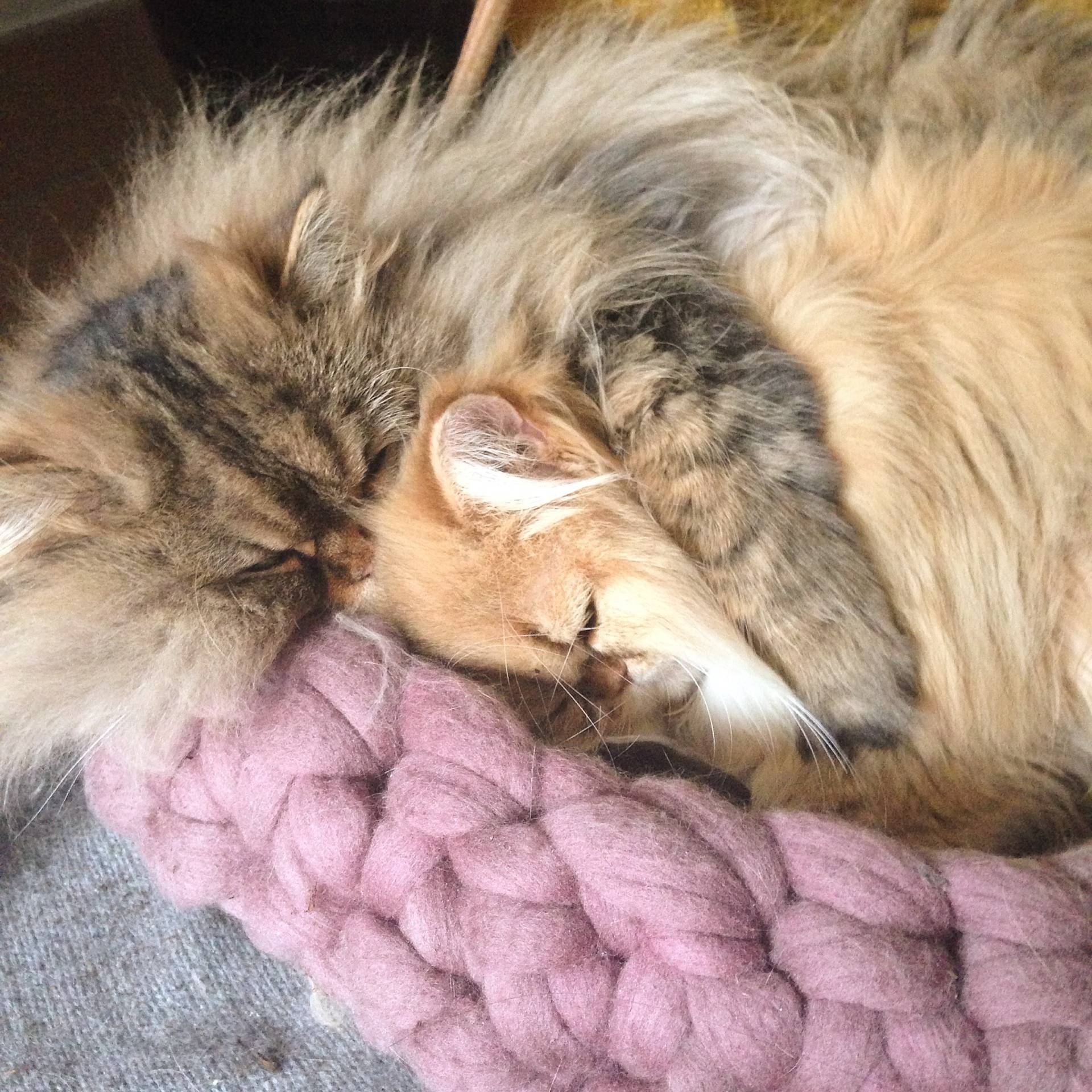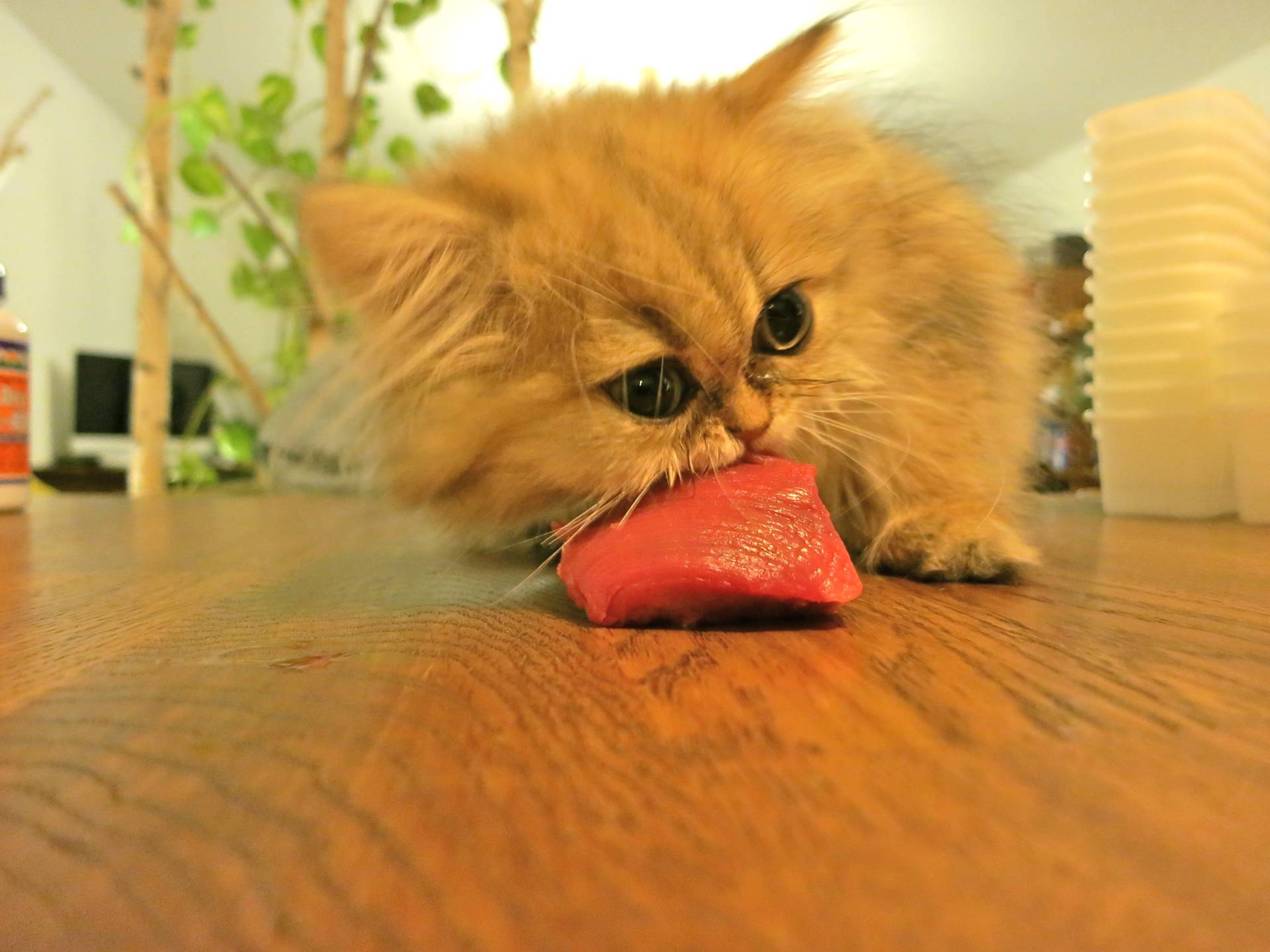 She has been a very easy eater and loved a raw diet from the beginning as most kittens do. The difference is that Cornelius was resistant to eating chunks and completely refused to eat them until Elizabeth came into the picture. Once Elizabeth came home Cornelius never experienced Cat Food Boredom again.
She is 2.5kg or 5.5lbs. She is significantly smaller than Cornelius(3.9kg or 8.5lbs). Persians are usually full grown around 2 years of age and males are normally larger than females. Interestingly Elizabeth was the largest of her litter and much bigger than the other kittens. The photo below was taken one week ago.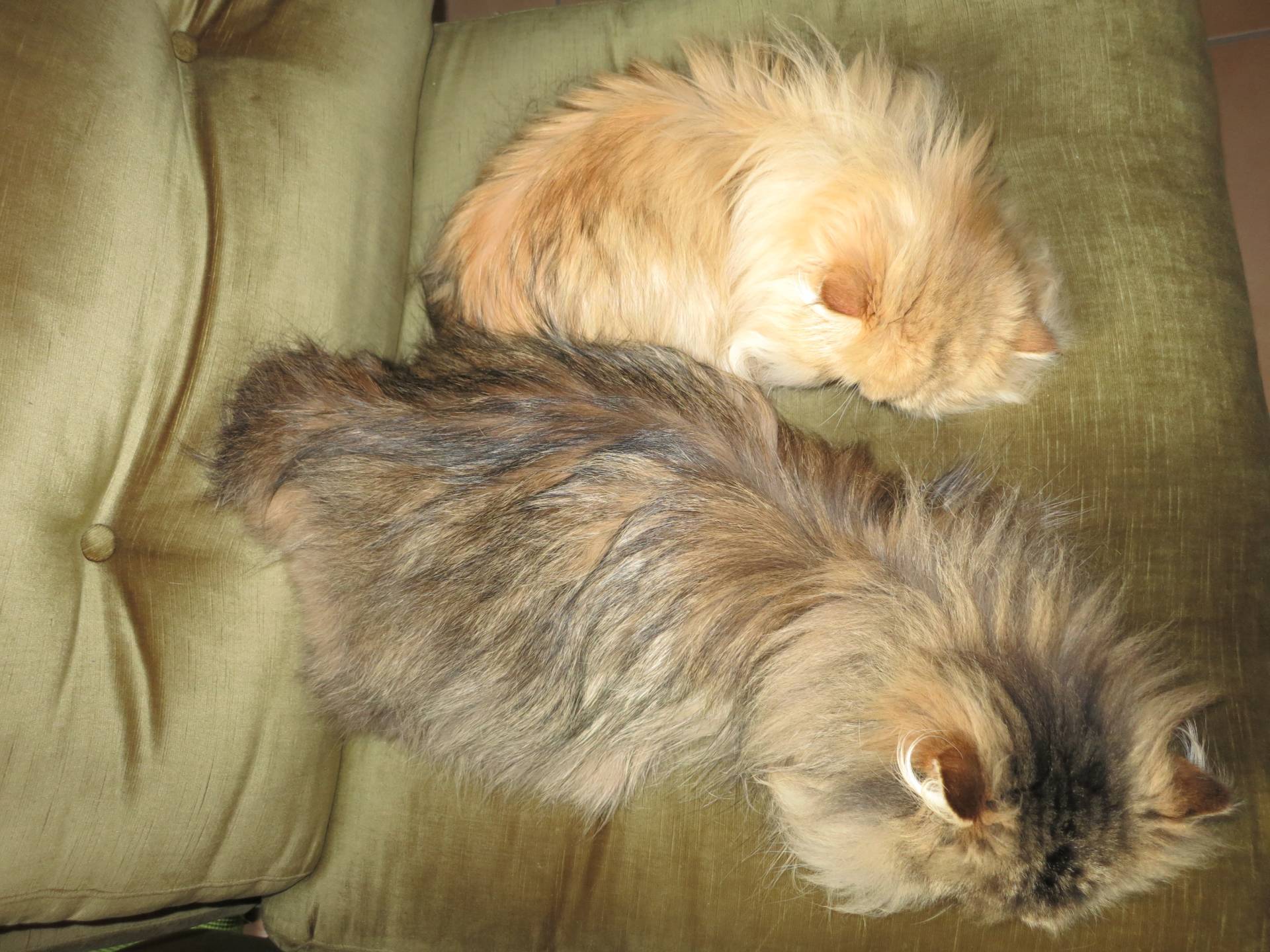 1 Cat vs 2 Cat household?
I had Cornelius for about a year and during that time I debated getting a second cat. I truly believe cats benefit greatly from living with other cats. The amount of playing, chasing, wrestling, grooming and sleeping together they do is unequivocally beneficial to their mental and social well-being. The younger the cats are the easier it is for them to adjust to living with other cats.
Overall she is a very happy and easy cat. The most difficult and scary period for me was after she was spayed and experienced redirected aggression. Luckily that only lasted a couple days as it was very stressful.
I want to know, when did your cats stop growing? Let me know in the comments.