Chic design, beautiful colors, hand-made and comfy. What more can you ask for in a cat bed?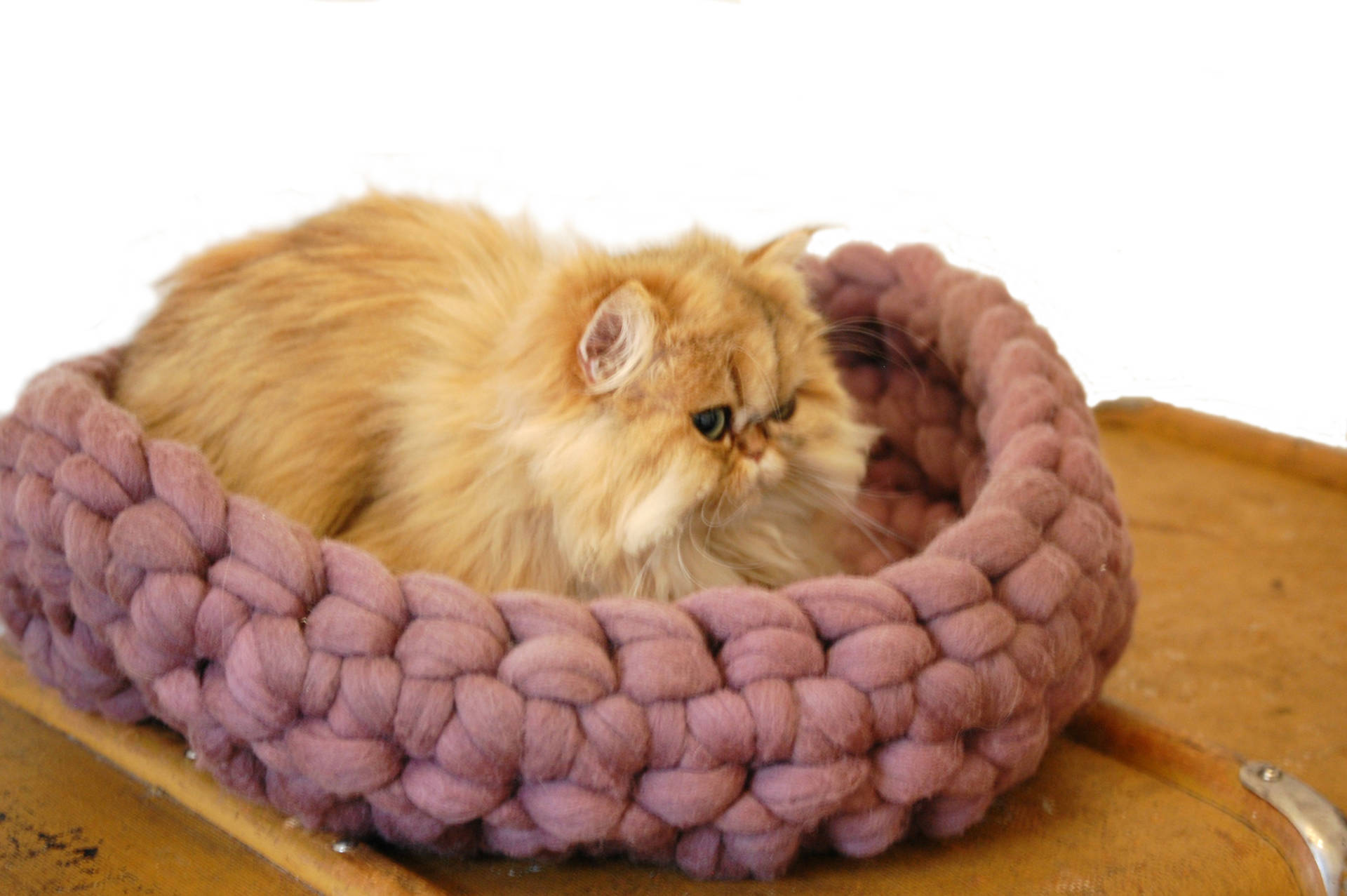 These beds are made to order and customizable. Choose the size, color and even personalize them. They are truly stunning. There are made from 100% pure wool, so they also have a natural antimicrobial property.
This bed is thick, chunky and substantial. It will look beautiful in any home
This stunning bed is hand-made by Janice from Canada and is sold on her Etsy shop HobbyFelt.  She makes other items such as blankets, kitchen accessories and winter accessories. I love supporting small businesses, especially small creative businesses. It makes this bed such a lovely Christmas gift for your own cat or a cat lover.
Use coupon code: meowlife to get 15% off
 Color options: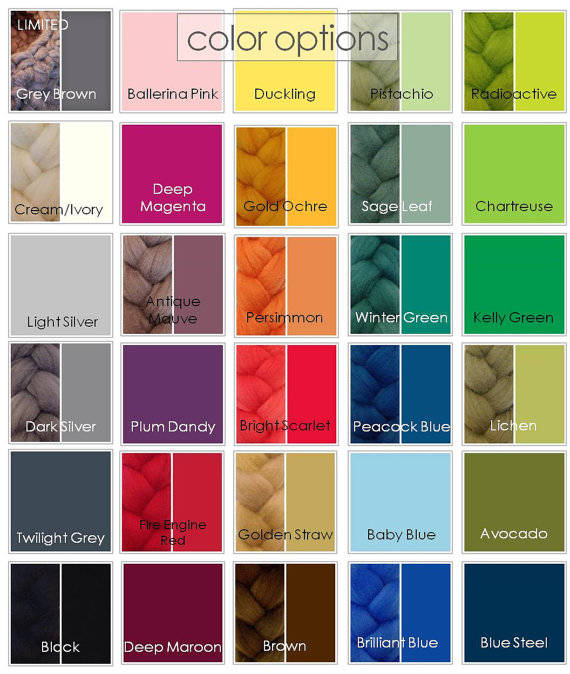 Whether or not a cat will use a new bed often depends more on placement than the bed itself. If you want your cat to use a new bed, it's best to put it in places you know your cat already likes to sleep. I first put it under the teepee because they are always sleeping under there. They took to it immediately and then followed it to the next place I put it.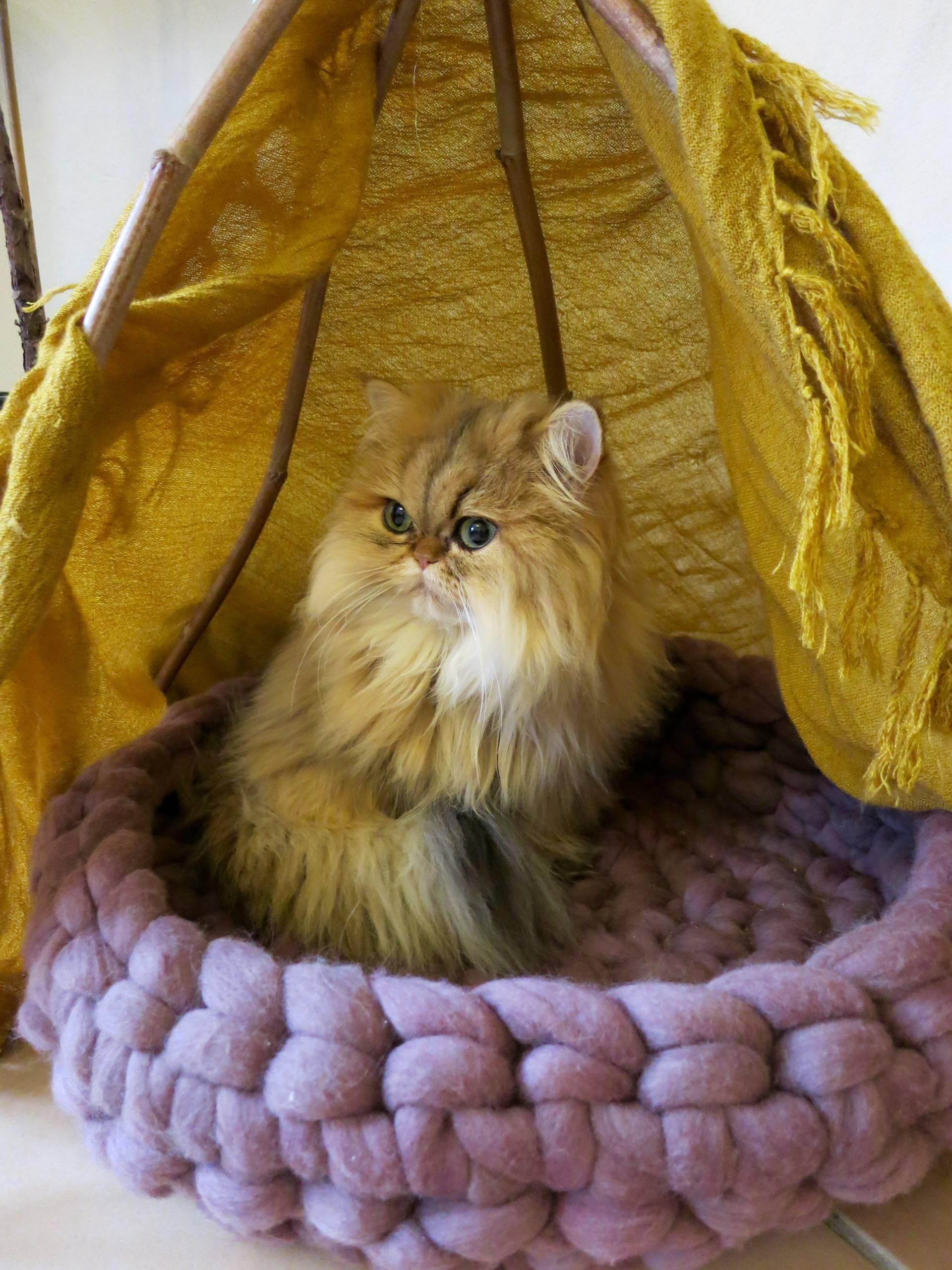 Please subscribe so you don't miss upcoming posts :-)
Disclaimer: This was sent to me for review, no compensation was received. All opinions are my own.