3 years ago I posted my favorite brushes for Persian cats.  This is an updated look at the grooming tools I use the most with my two Perisan cats.
Steel Pet Comb (often called Greyhound comb or flea comb)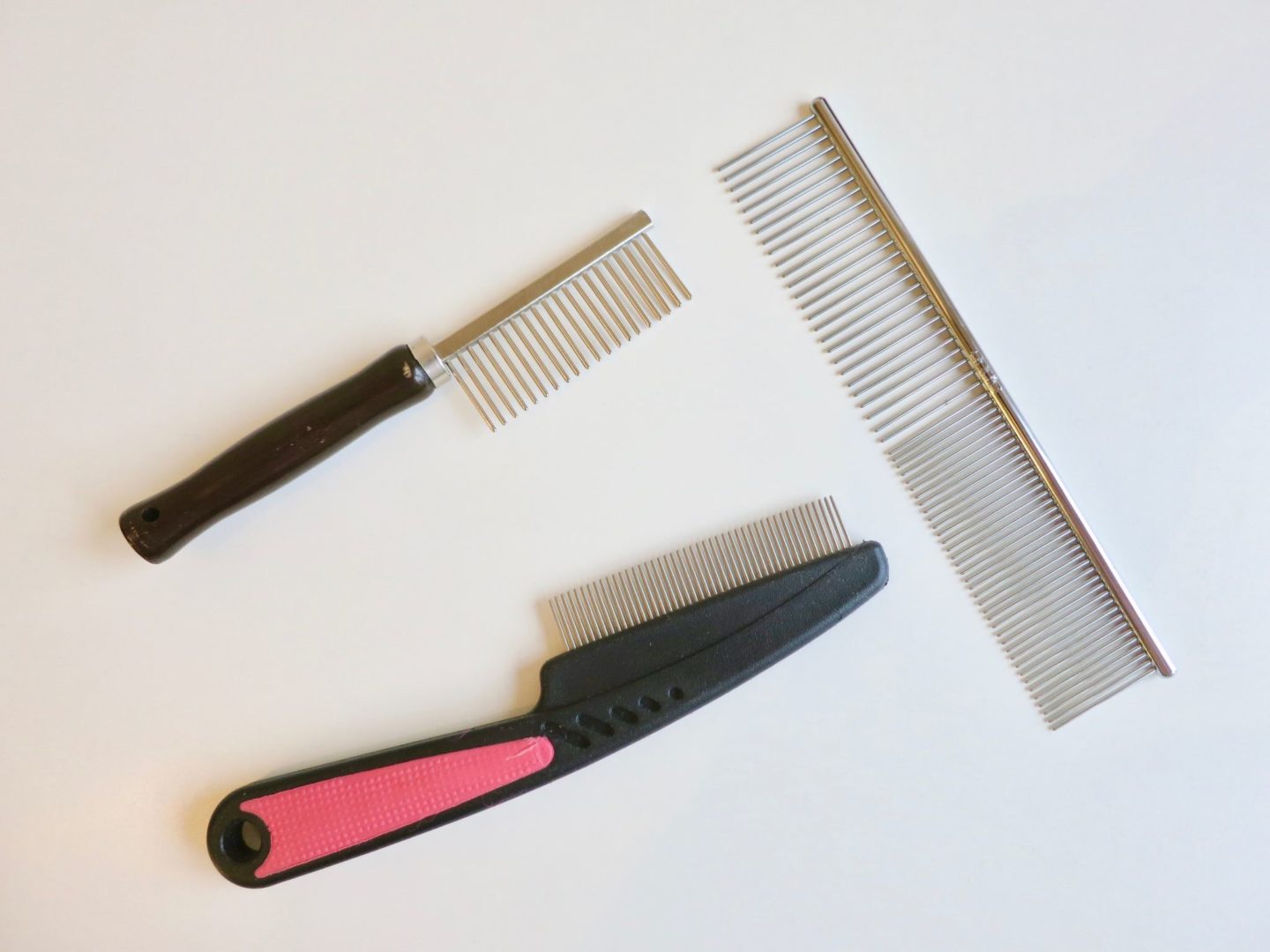 This is still my number one grooming tool. I have a few different types because I reach for them the most.
The all metal comb is my favorite because the two ends have different widths of teeth so it's like two brushes in one. For $7 it is well-worth it.  The brush with the pink plastic handle, its teeth are a bit too close together and I use it much less than the others. The brush with the wooden handle I also like  because it is comfortable to use and actually I got it from a Dollar Store.
Another great option is comb with a handle and two sides like the one below.
These scissors are the easiest, safest and quickest way to give an overall Teddy Bear cut. This has been the single greatest addition to our grooming routine. Full review here.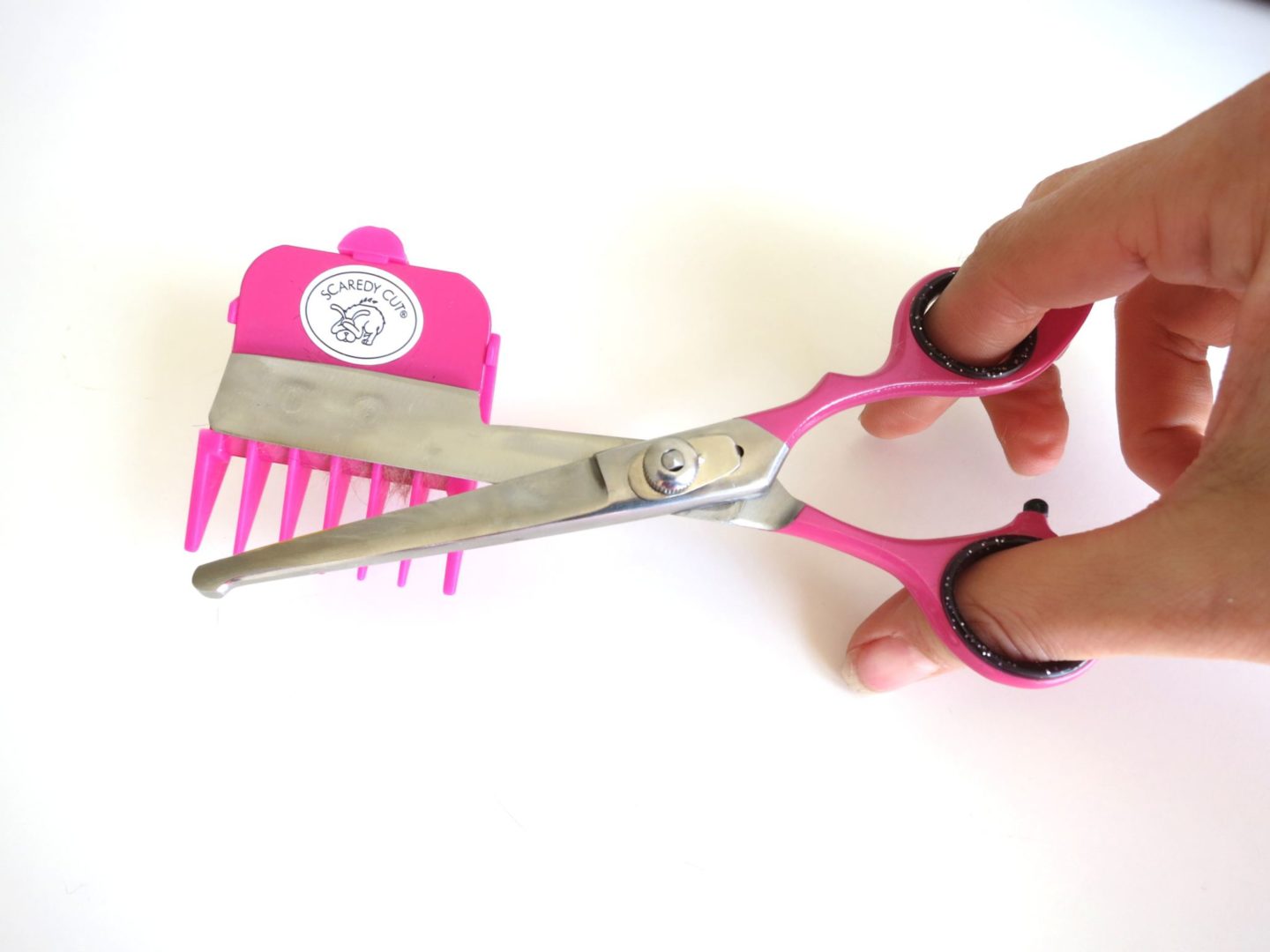 Below you can see my first attempt at a teddy bear cut. As you can see it's not perfect. But it is darn cute and easy to do. With Cornelius about every 6 months I give him a teddy bear cut like below. This saves time and money from going to a groomers, which he hates.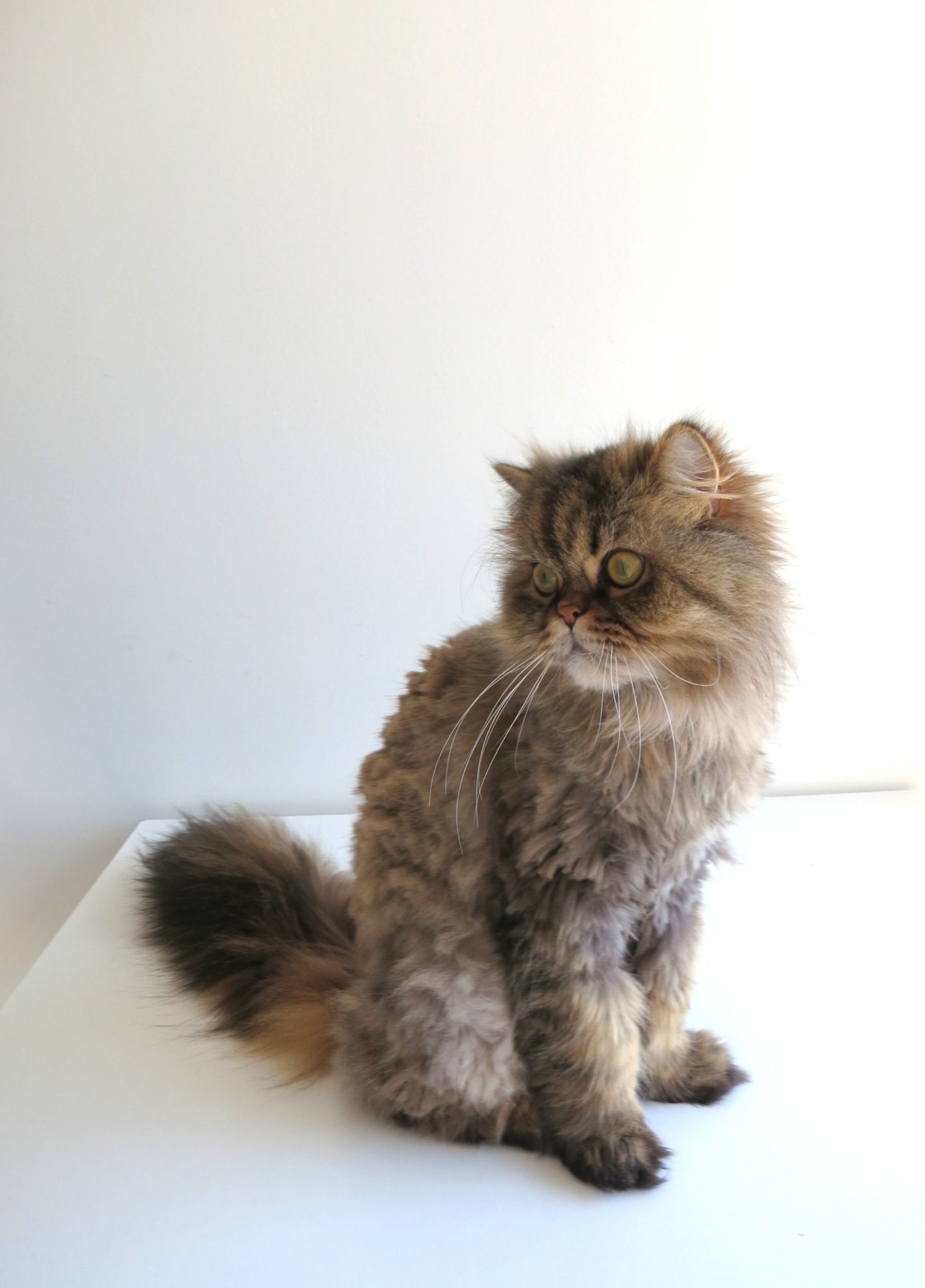 In the photo above you can see that I trimmed the hair around his face but it is more rounded and less choppy than the rest of his body. This is because I used this trimming shears to avoid the blunt cut look. This helps blend the cuts more and make it more natural.
A nail clippers is also a must. I use this Zen Clipper and it makes trimming nails quick and easy. Please don't declaw your cat. I shared why I declawed my first cat and what I have learnt since.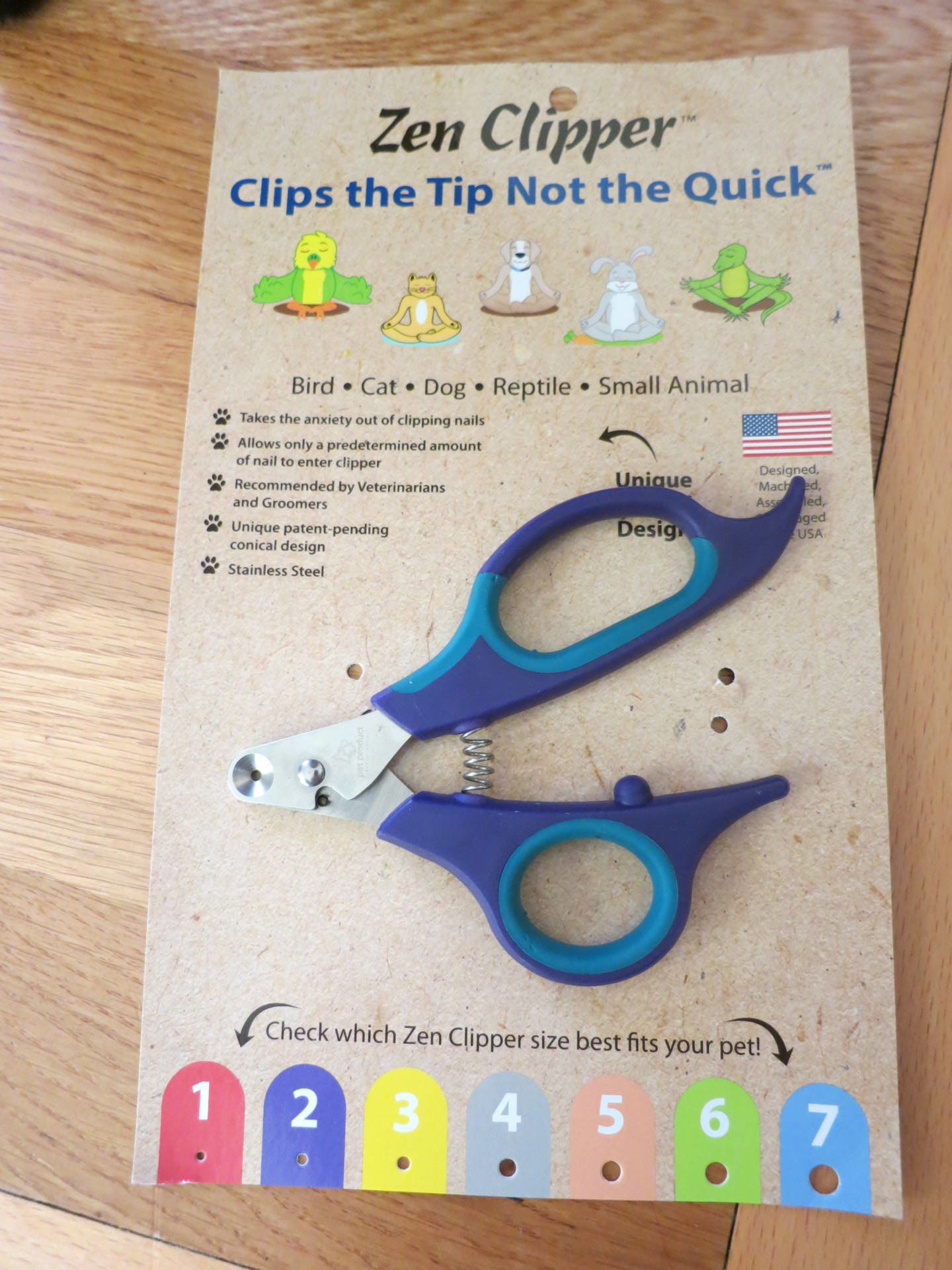 This deals with the long topcoat. It will fluff up your cats hair and make them look nice and fluffy. However my cats dislike this brush the most. But it is super useful and effective.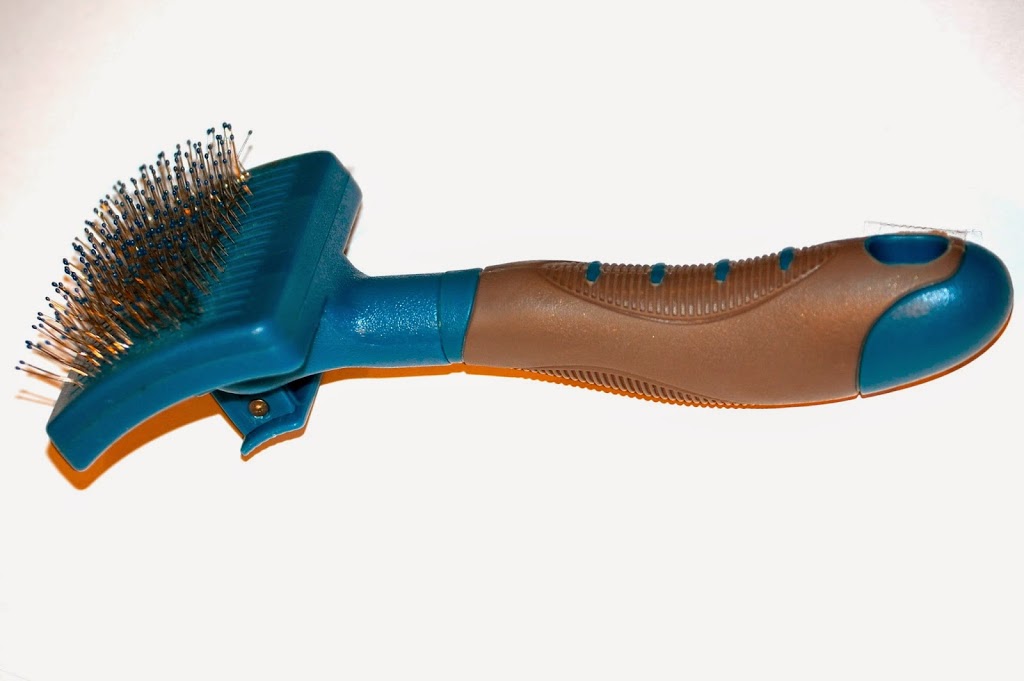 In my previous post I shared the FURminator and Dematting tool, and honestly I just don't reach them as much anymore. I prefer to use the steel comb. The comb is much more efficient at untangling hair and getting through knots.
What are your favourite grooming tools? Please share in the comments!