While Persian cats aren't that different from any other cat. There are some helpful tips and products that can make caring for a Persian cat easier.
1. Food Bowls
Bowls with low sides are better for cats in general because they won't bother their whiskers while eating. But Persians with flat faces or shorter noses especially should be eating from a flat dish with low to no sides. I strongly advise against plastic as it can harbor bacteria. Glass, stainless steel or ceramic is best. However care should be given with ceramic because if it chips it can also harbor bacteria.

Here is a beautiful dish which allows the cat to eat in a comfortable position.
The glass dishes I use I bought from a thrift shop. Another great alternative is coffee cup saucers. You do not have to only look at pet stores for food bowls.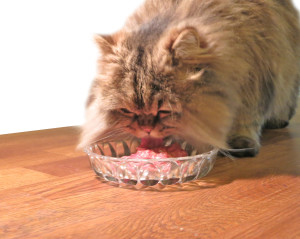 2. Litter
Because Persians have long beautiful coats, it is important to keep it clean. Litter that sticks to cats feet and hair is one of the worst things that can happen. It is unattractive, messy, unsanitary and the cat can digest the litter when trying to clean itself. In my experience wood pellets are the best option because there is no clumping, stickiness or tracking. Never has this litter stuck to my cat.  This is also the least expensive option.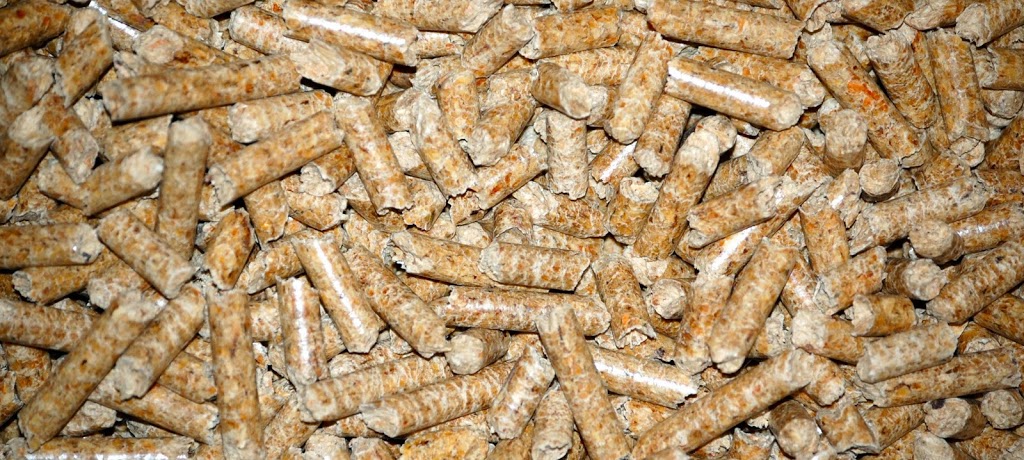 You can read my post about wood burning pellets here. You can find them at home improvement stores and farm supply stores. These pellets are not labelled as cat litter but work perfectly.
Below are other options that will not stick to your cat's feet and are also eco-friendly and biodegradable.
Worlds Best Cat Litter – corn based
Feline Pine – wood based
Sweat Scoop – wheat based
3. Grooming Tools
This is the most expensive and time-consuming part owning a Persian cat. Brushing is the most important part of grooming which will prevent matting.  Mats are not simply a bad hairdo but they the mats pull on the skin and can be very painful for the cat. Having different brushes is necessary. See my post here for my favorite brushes. If you do not invest the time to groom your cat regularly you will have to take her to the groomers much more often.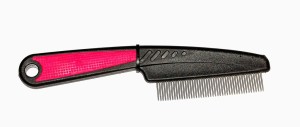 4. Hairballs
There are many products and food on the market that claim that they prevent hairballs. While any cats can have hairballs, long-haired cats are more prone to them. I believe a healthy diet and consistent grooming is the best prevention. For me that healthy diet is a homemade raw meat diet. I don't buy into a lot of the hairball prevention products, snacks, foods, gels etc. I have found coconut oil to work very well as a natural and healthy alternative to petroleum jelly.
5. Nutrition
Feeding your cat a high quality species appropriate diet will have positive effects on their cat's coat. You do not want to have diarrhea or litter sticking to your cat's longhair. I feed my cats a homemade raw meat diet. This is the most nutritional and moisture rich diet they are biologically designed to eat.
Results of high quality diet:
Shiny coat
Decreased to no hairballs
Poop is smaller, drier, and very low odor
Long-term health benefits
A healthy fit cat will be better at self-grooming than an obese cat
Whether you feed homemade raw, commercial raw or high quality wet food, the quality of food you feed will have a direct impact on your cat's coat and overall health.
6. Eye Cleaning
Persian cats that have the extreme face or peeked face have problems with eye drainage and stains. The flatter the face the more draining and the more often the cat's face needs to be cleaned.  The amount and frequency of care varies greatly from cat to cat. Depending on the size of the nose, flatness of the face and just the cat itself. Some will need to be cleaned several times a day and others once a week or not at all. See how I clean my Persian cats' eyes here. 
Do you have a Persian and have any other helpful tips? Please share in the comments.
Read a Groomer's Dos and Don'ts of Grooming Persian Cats