After one year of use, the Poopoopeedo litter box has proven to be a worthwhile investment.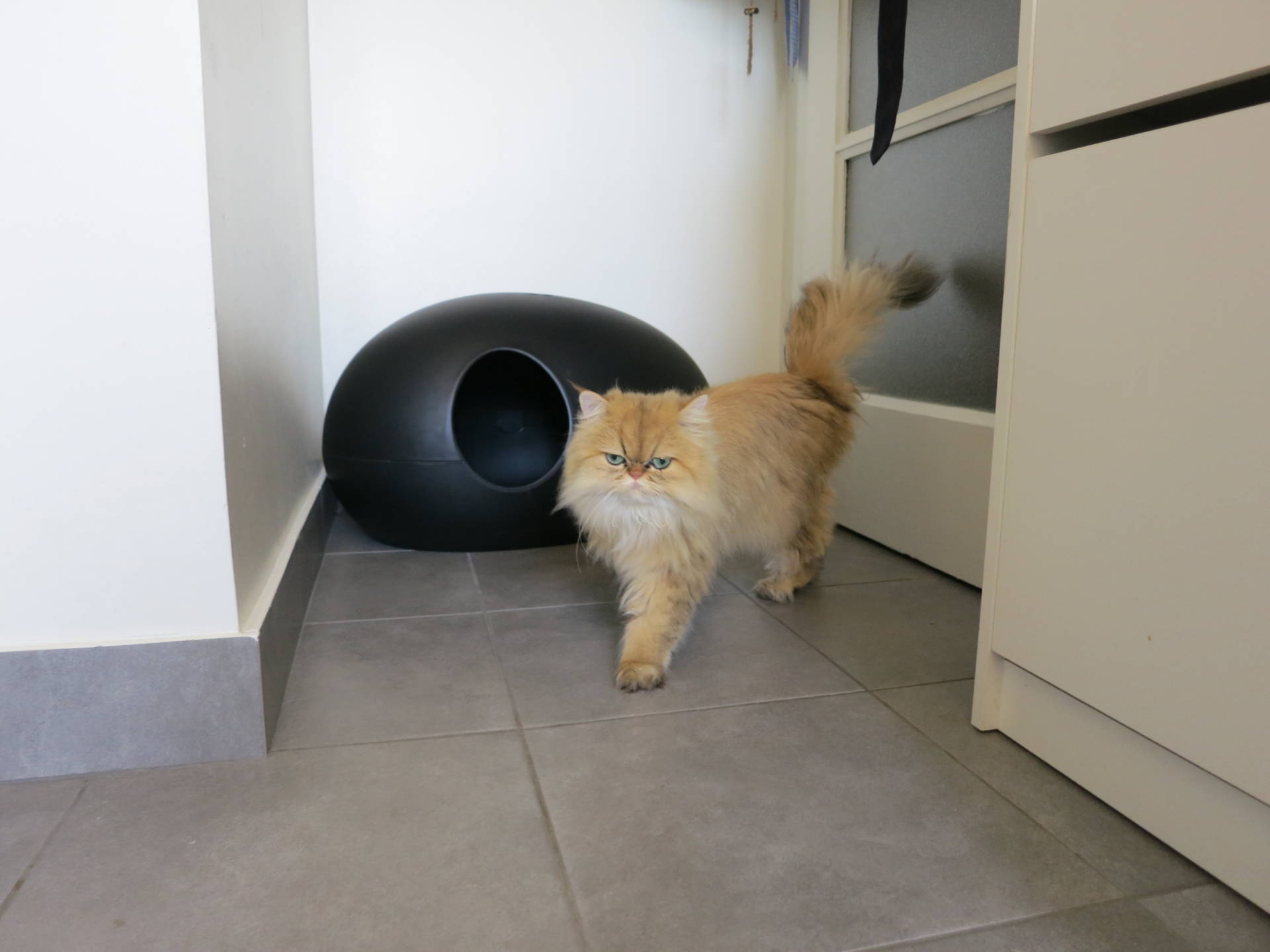 Originally I wanted to get the white one but thought it would get dirty easily. I was wrong.
The ABS plastic used is strong and resistant. There is not one scratch or stain or any sign of use. Cleaning is a breeze and the plastic is so thick it does not absorb any odor.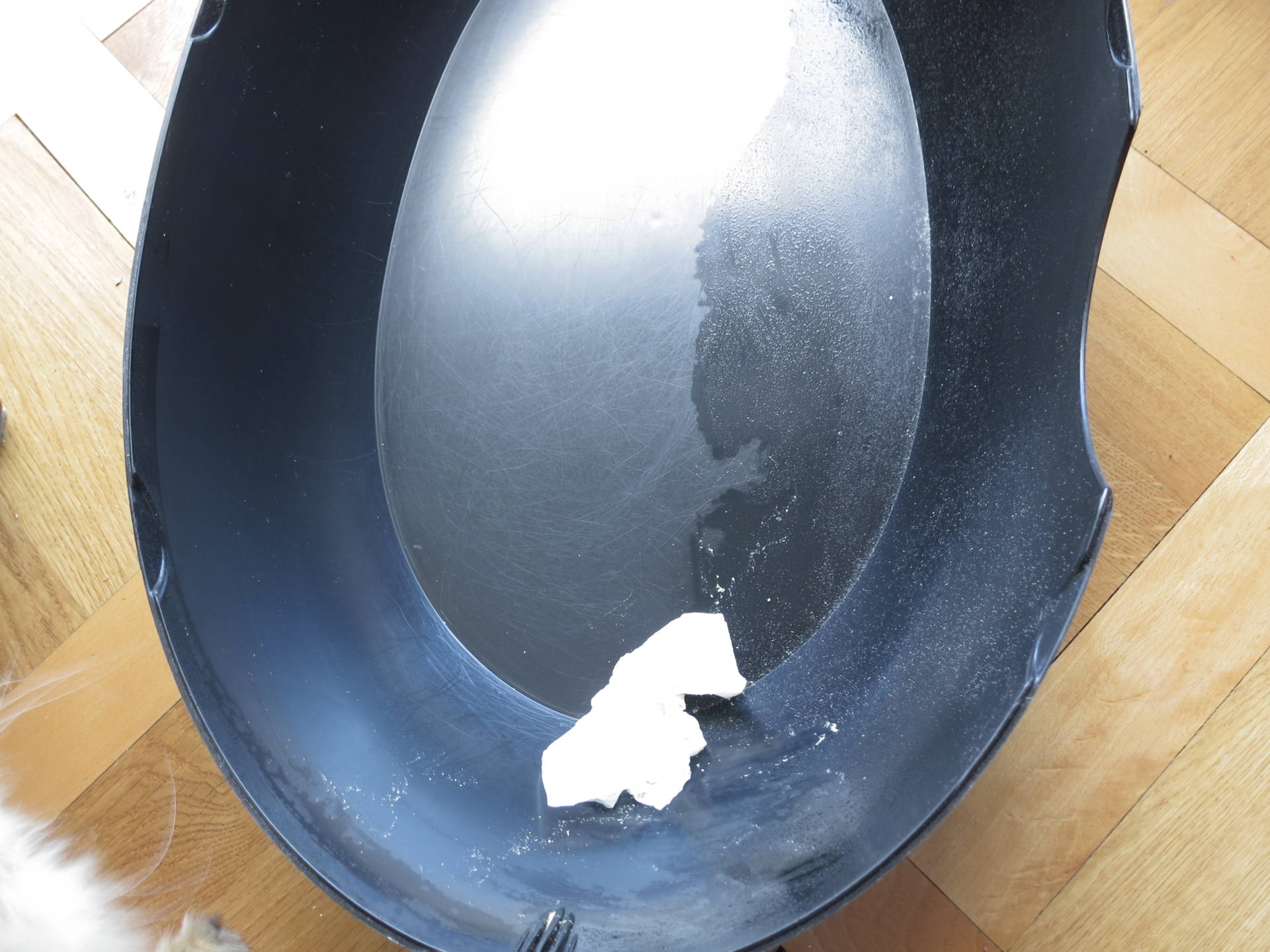 About once a month I empty the wood pellets and wipe it clean with water-vinegar. It is very easy to wipe clean.
I made a DIY sifting litter box to be used with wood pellet litter. The box has lasted and I still use it. But after less than 2 year of use it needs to be replaced. The plastic is cheap quality and holds onto odor in a way that the Poopoopeedo does not.
The Poopoopeedo is available in the following colors. If I were to buy it again, or a second, I would get the white. Or a marble color would be nice :-)
Only complaint
The only complaint I have is the scooper that comes with it. It conveniently snaps in the inside cover but its small design and the lack of a rim along the sides make it useless for me. Because this is an oval shaped box a round or oval little box scooper would be ideal. The material is fine, although a bit small. But it really needs a rim around the sides of it to be efficient at scooping. So I am on the hunt for a good oval or circular shaped litter scooper.
If you can recommend one please let me know in the comments!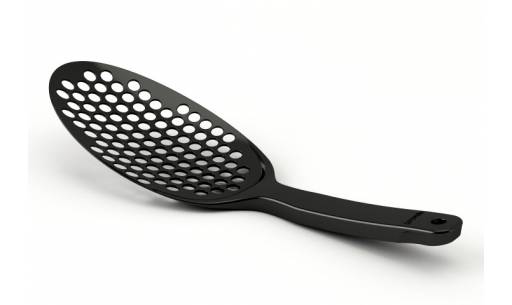 Overall, a robust, high quality, beautifully designed cat litter box you will be proud of. Well worth the price.
You can read my original review here. This was purchased by myself and is not a sponsored post.